Ethics Education
for Children
Advancing values-based education for children and nurturing their spiritual development with a transformative approach to interfaith and intercultural learning, placing children at the heart of all that we do and how we do it.
GLOBAL EDUCATION WEEK - WEBINAR
Transforming Education to Contribute to Global Citizenship and Peaceful and Inclusive Societies
In this webinar, we invite you to reflect with us on the importance of education that promotes inter-cultural and inter-faith learning, dialogue, ethical reflections and collective actions by children.
16 November 2023 | 14:00 – 15:30 CET
Ethics Education for Children Annual Report 2022-2023
Take a look at our main achievements in ensuring children's wellbeing, made possible thanks to our many partners and collaborators worldwide.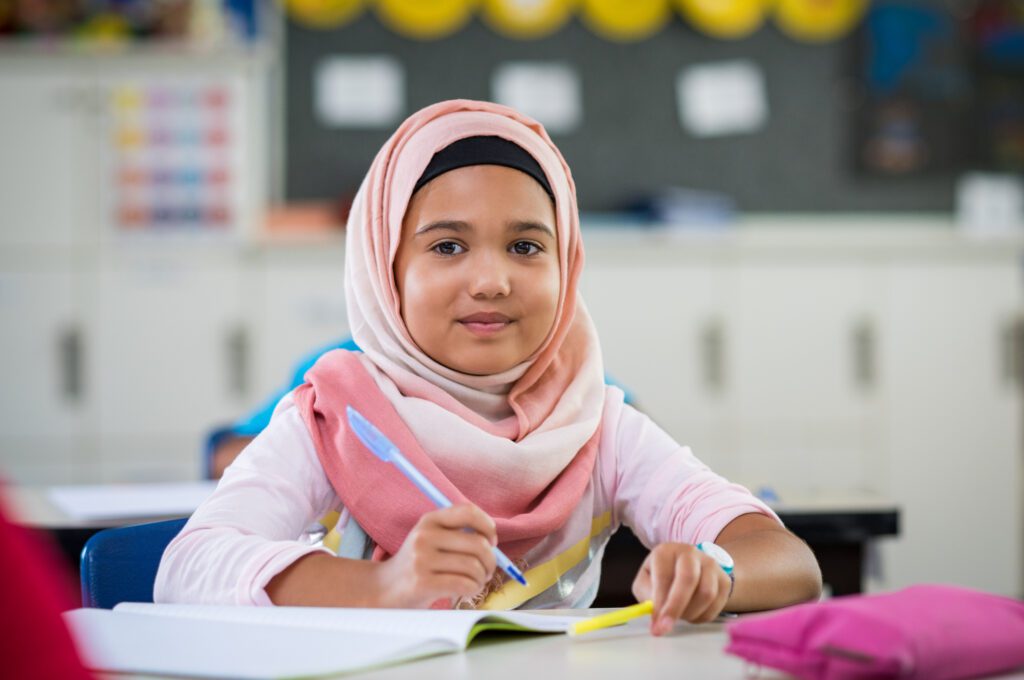 Learning to Live Together Program for Children 6 to 11 Years Old
This new resource aims to help educators in formal and non-formal educational settings to foster children's social, emotional, spiritual, and ethical development. Download your free copy! 
Learning to Live Together
An Intercultural and Interfaith Programme for Ethics Education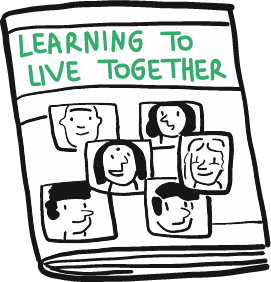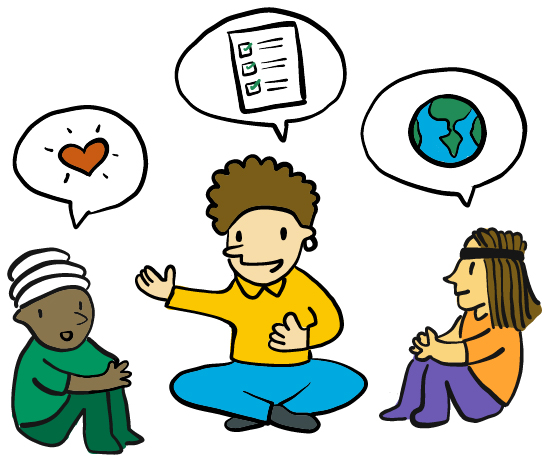 Empowering children to learn to live together through a transformative pedagogy.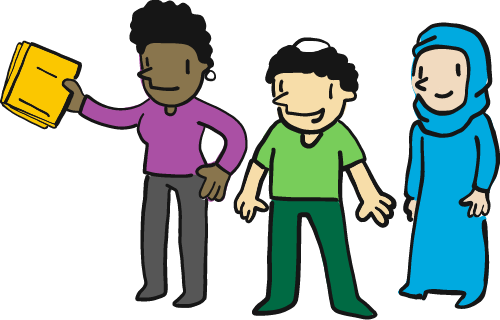 Equipping educators to create powerful learning experiences for children.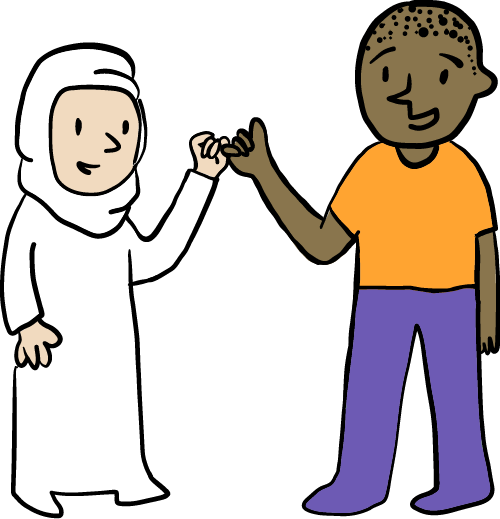 Working in partnership to build more inclusive and peaceful societies.
We promote positive social change for the well-being of children.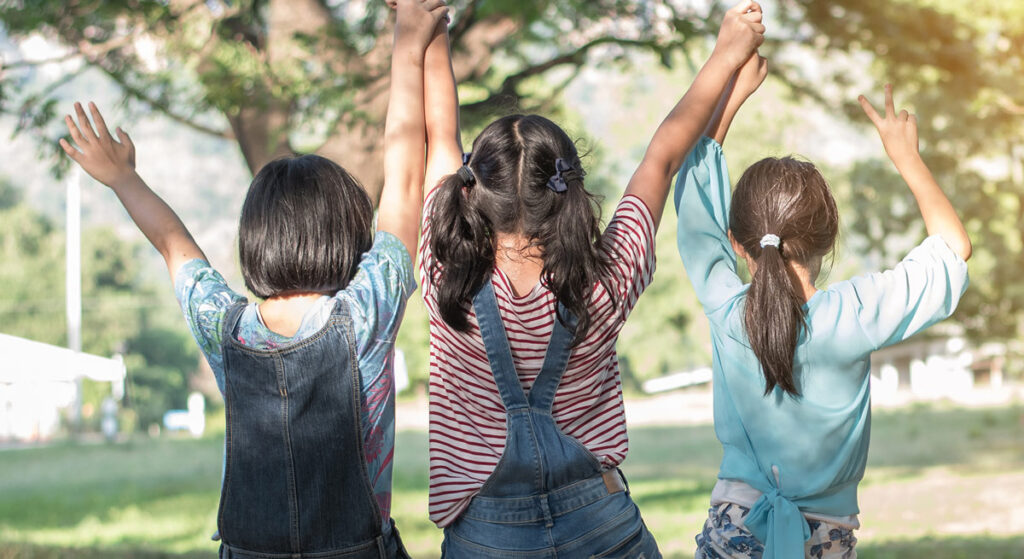 The Ethics Education Framework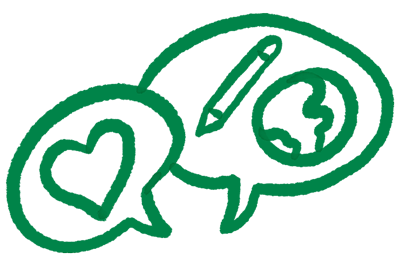 Intercultural and Interfaith Learning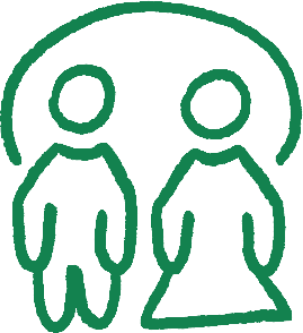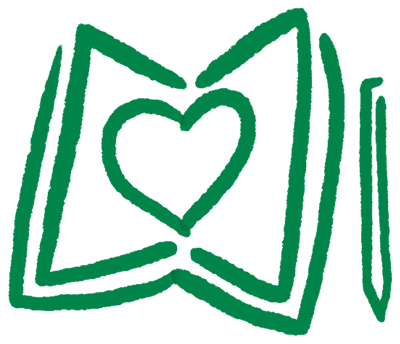 Values-based Ethics Education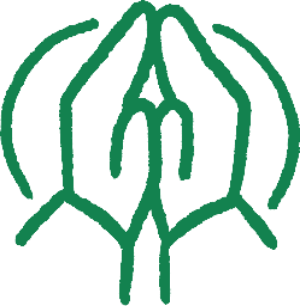 Child Spiritual Development