Arigatou International Geneva serves as a unique nexus for dialogue, partnership development, and collaborative action to advance ethics education for children.
Our innovative educational framework for ethics education can respond to the ethical challenges societies face, promoting new ways of learning to live together in an ever-changing world.
This framework has served as the foundation for several collaborations to build peace, resilience and understanding in contexts of conflict and fragility.
These are some of the projects we have carried out together with our partners:

Implementing the Learning to Live Together Programme in Tana River, Kenya
Together with the Ministry of Education of Kenya and the UNESCO Regional Office for Eastern Africa, we reached 657 children from 13 schools in Tana River, a rural area where communities are heavily disturbed by inter-ethnic violence and tribal issues which have particularly affected the lives of children.
Teachers were trained to implement the Learning to Live Together program to equip children to make ethical decisions, nurture their spirituality and contribute to transforming their communities together. The projects was made up of several stages including capacity building sessions for different stakeholders, training of teachers from the participating schools, and the implementation of the program with children.
By the end of the program, students led and carried out different initiatives to contribute to their communities. Findings, from a Monitoring and Evaluation process, showed positive outcomes, particularly in relation to its impact on children, teachers, and the communities. After the implementation, students showed an increased sense of empathy and respect across gender and cultural divides. They exhibited a higher appreciation for religious diversity and interfaith interactions and showed to be better equipped to handle their emotions and think critically. Teachers also perceived a decrease in violent behaviors and a better capacity in children to deal with conflict.
The success of the Tana River experience is a model for replication in other places affected by inter-ethnic and inter-religious violence, as well as a contribution to tackle some of the root causes of violent extremism and promote peacebuilding.
Creating a Culture of Encounter - Empowering Youth Through Education to Challenge Xenophobia, Discrimination and Exclusion among Youth in Europe
Creating a Culture of Encounter is a collaboration between Arigatou International, the Aga Khan Foundation, the European Wergeland Centre, the Guerrand-Hermès Foundation for Peace Research Institute, and Scholas Occurrentes.
The project creates shared spaces for young people to further develop their knowledge, attitudes and skills and get acquainted with meaningful tools that can encourage them to actively engage with their communities.
Through different workshops, young people from Greece, Italy, Portugal and Spain were encouraged to question and transform the narratives of hate speech and discrimination, contributing to creating a culture of encounter, mutual understanding, respect, and solidarity in Europe.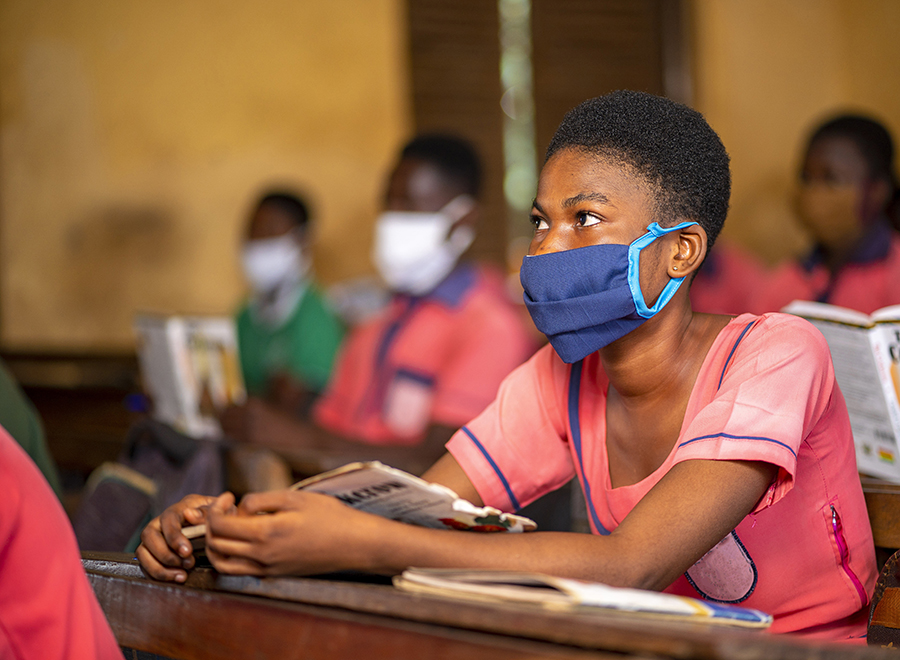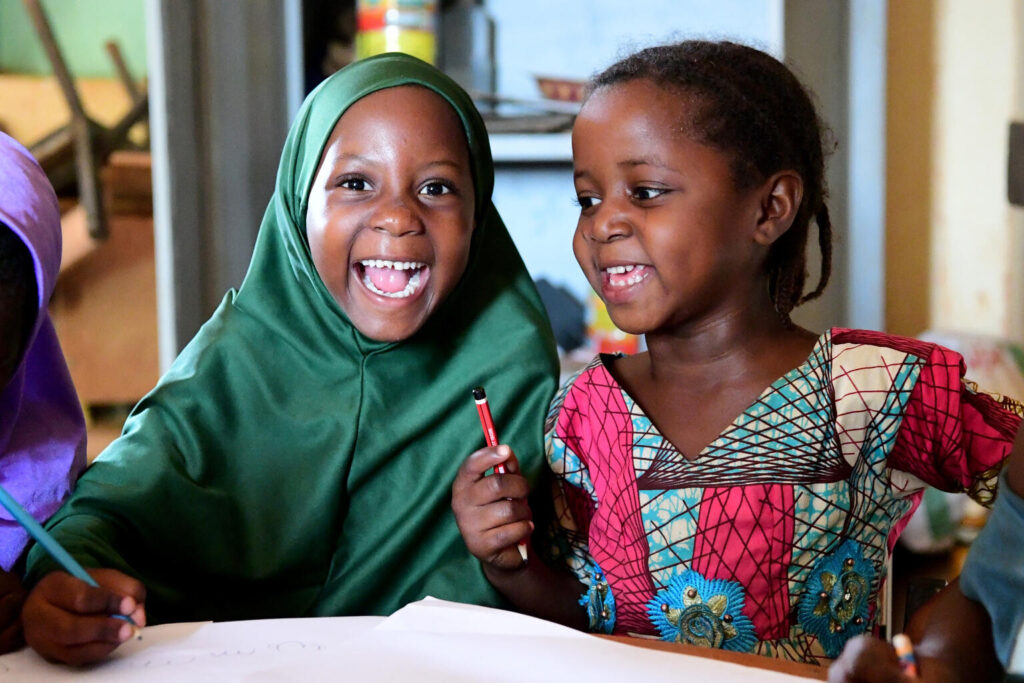 Preventing Violence through Education in Africa
Arigatou International Geneva has been partnering with UNESCO-IICBA since 2017 in a series of interventions, providing technical expertise to foster peace and resilience building and the prevention of violence through a transformative pedagogy.
Our contribution to the different interventions included technical support for 13 onsite and online training of trainers' workshops, reaching 405 university professors, educators and policymakers from 26 countries in Africa. We supported the development of five guides for teachers, four thematic webinars and four youth dialogues.
These UNESCO-IICBA projects were funded by the Government of Japan, and are aligned with AU's Agenda 2063, which promotes increased regional integration, peace stability, and equitable economic development. They also contribute to SDG 2030 Goal 4 on inclusive and quality education and Goal 16 on promoting peaceful and inclusive societies.
Special attention was put in reaching youth at higher education institutions. Such institutions can play a critical role in shaping the political and socio-economic environments of a country. Harnessing this influence can help transforming social structures. In addition, young people have become sources of hope for a peaceful African continent, as they lead positive change across the region.
Learn more
Faith Sensitive Mental Health and Psychosocial Support (MHPSS) to Foster Resilience in Children on the Move
This project was developed in 2021 by Arigatou International, the KAICIID International Dialogue Centre, and World Vision International in the framework of the Sustaining Peace and Health workstreams of the International Partnership on Religion and Sustainable Development (PaRD).
The project included a booklet building on the exchange of experiences, insights, and emerging practices shared in three online sessions about the effectiveness of faith-inspired psychosocial support frameworks. The booklet provides concrete recommendations and resources to promote the mental well-being of children on the move.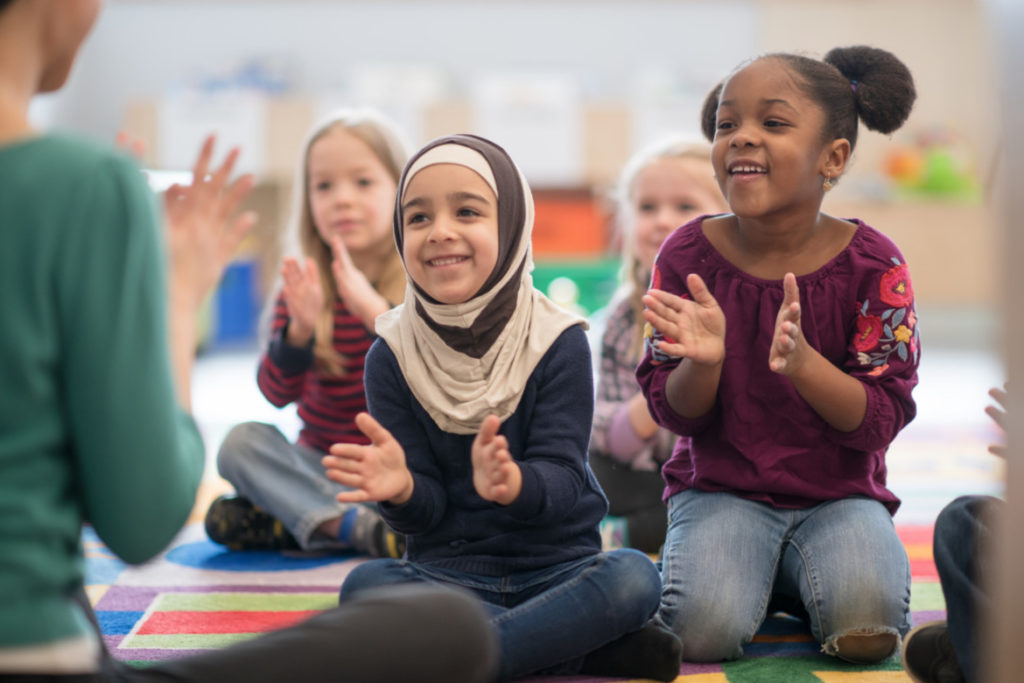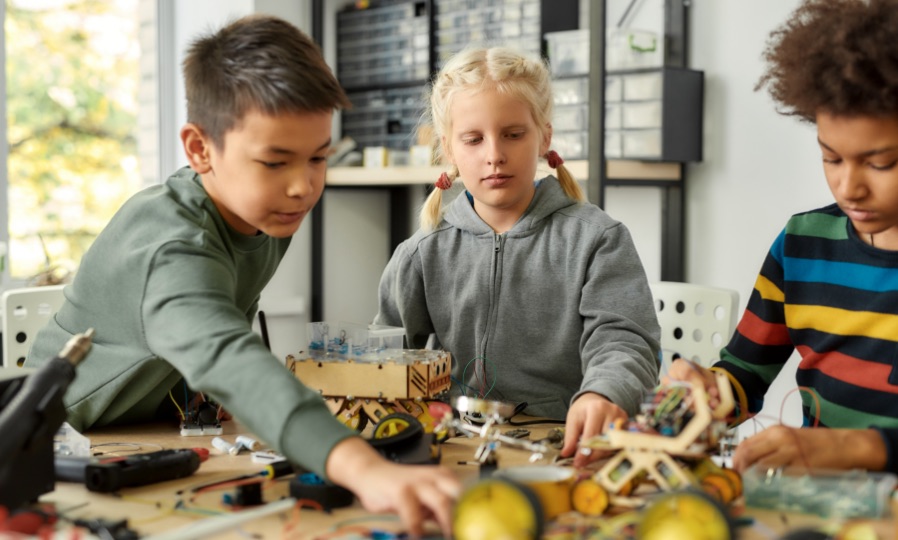 Solidarity: Advancing the Role of Education in Fostering Migrant and Refugee Inclusion in Europe
This collaboration between Arigatou International and SYNYPARXIS was co-funded by the Network for Dialogue (N4D) micro-grant and the KAICIID Dialogue Centre.
The project aimed at raising awareness about ethics education and its transformative role in enabling children from migrant, refugee, and host communities to learn to live together in solidarity.
A practical booklet was developed building on the reflections and recommendations collected in a series of three webinars that were organized in 2021 for educators working with children across Europe.