Ethics Education to foster intercultural and interfaith learning as a dialogical approach to transform migrant, refugee and host community dynamics
The main aim of this webinar is to build awareness and dialogue on the role of ethics education for children to promote learning to live together among migrant, refugee and host communities in Europe. 
Ethics Education for children proposes a transformative pedagogical approach that promotes participatory, collaborative and dialogical learning while exploring ethical challenges in society and helping children to develop empathy, solidarity and critical thinking about their social realities. Ethics Education for children looks at their holistic needs and promotes their wellbeing. The transformative pedagogical approach recognizes the agency of children to work together to contribute positively towards transforming their communities. 
In exploring ethics education and its pedagogical approach to promote interfaith and intercultural learning, the webinar aims to provide a platform for the participants to:
Explore ethical challenges of intercultural and interfaith relations between migrant, refugee and host communities. 

Identify how ethics education and its transformative pedagogical approach can support migrant, refugee and host communities to learn to live together. 

Reflect on how ethics education to promote intercultural and interfaith learning can be implemented in their own contexts.
If you are interested in attending, register here!
If you cannot join the webinar, visit here after the webinar concludes to watch!
Moderator:
Ms. Laura Davison, Senior Coordinator, Partnerships and Policy, INEE – Inter-agency Network for Education in Emergencies
Panelists:
Mr. Barry van

Driel, Secretary General – International Association for Intercultural Education (IAIE)

Dr. Angeliki Aroni, Special Secretariat for the Protection of Unaccompanied Minors in the Ministry of Migration and Asylum, Greece

Dr. Panagiotis Foukas, Public School Educator, Greece


Ms. Maria Lucia Uribe, Director – Arigatou International Geneva

PRESENTATION : Dr. Gelly Aroni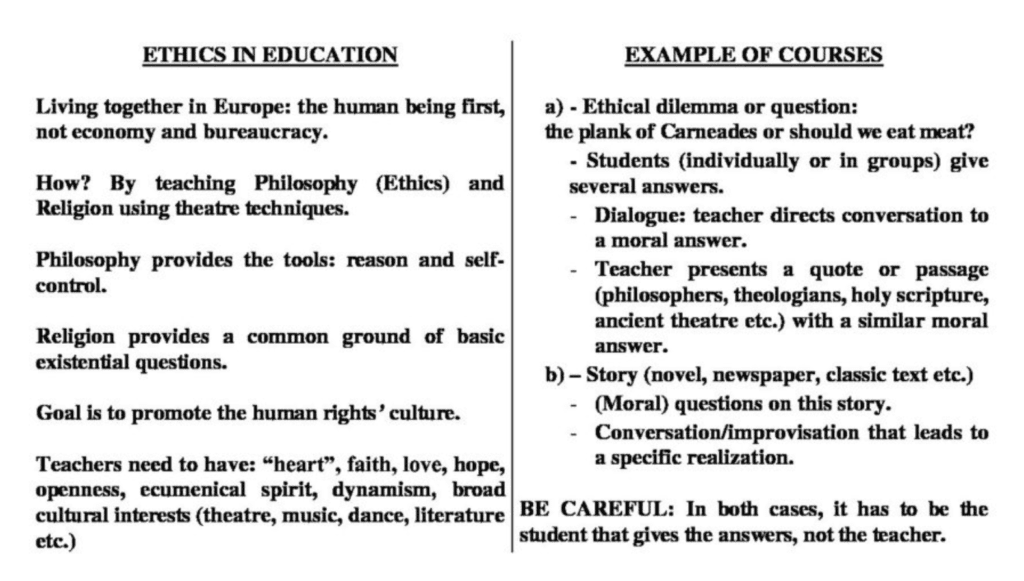 PRESENTATION : Dr. Panayiotis Fucas

PRESENTATION : Fostering Solidarity through Ethics Education for Children - Ms. Maria Lucia Uribe
Learning to Live Together Video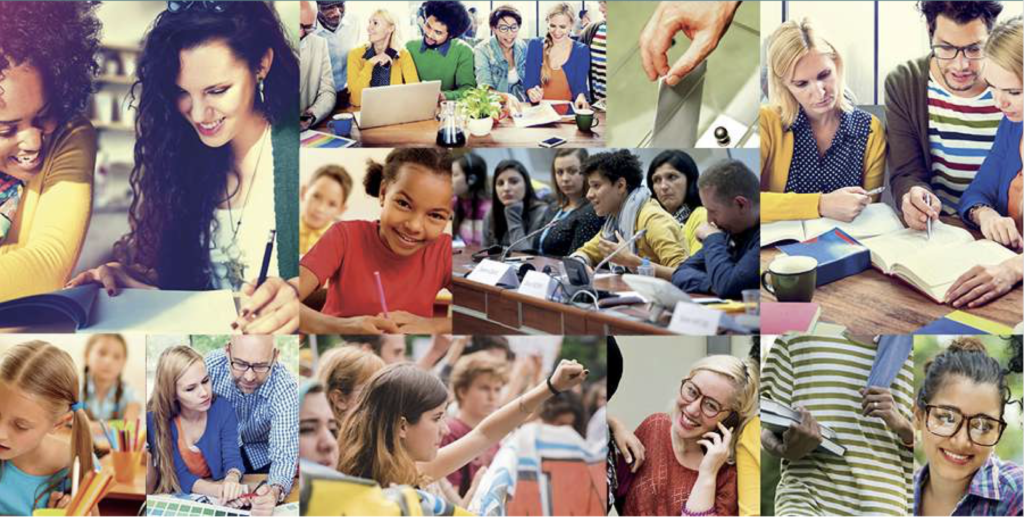 Competences for Democratic Culture
We invite you to join the forum discussions below.
The forum is only available for users that have registered for the online webinars. Please use the links below to either sign up or login to the webinars. If you have any questions on registration, don't hesitate to contact us here.