Psycho-social support for resilience and well-being of children in the context of migrant and refugee inclusion in Europe
More information coming soon!
If you are interested in attending, register here!
If you cannot join the webinar, visit here after the webinar concludes to watch!
Learning to Live Together Video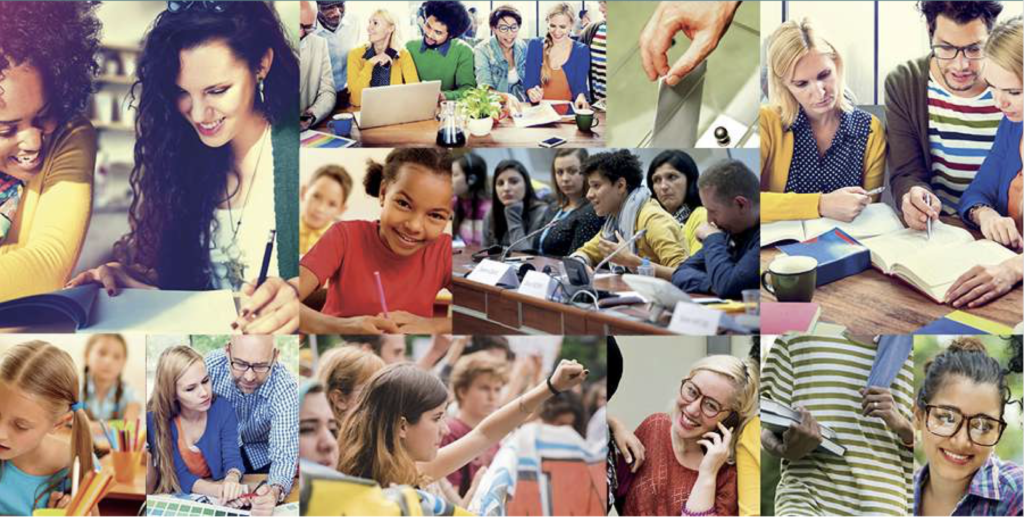 Competences for Democratic Culture
We invite you to join the forum discussions below.
The forum is only available for users that have registered for the online webinars. Please use the links below to either sign up or login to the webinars. If you have any questions on registration, don't hesitate to contact us here.