Psycho-social support for resilience and well-being of children in the context of migrant and refugee inclusion in Europe
This webinar seeks to build a dialogue on the role of psycho-social support for migrant and refugee children, especially with regards to unaccompanied minors, as an essential procedure of their transition to adulthood and their smooth inclusion in host societies.
In particular, the webinar aims to provide a platform for the participants to:
Discuss the current context including challenges as well as opportunities and good practices in regards with the situation of migrant and refugee children.
Reflect on the multifaceted role of psycho-social support for children as regards empowerment and building resilience.
Recommend practices and tools that can be used both as regards the support of refugee children as well as working with host communities in order to promote inclusiveness.
After the panel discussion, four or five break-out groups of 15 participants each, will be formed to discuss reflections and recommendations on challenges, good practices and tools that can be used in the framework of psychosocial support.
If you are interested in attending, register here!
If you cannot join the webinar, visit here after the webinar concludes to watch!
Moderator: 
Ms. Athanasia Rapti, Social Worker,

Scientific Supervisor of Shelter for UAM, SYNYPARXIS 
Panelists:
Ms. Athanasia Kotsiatou, Director of Social and Legal Services – SYNYPARXIS 
Ms. Neelam Fida, Global Child Protection Advisor,  Islamic Relief 
Ms. Efi Kallou, Educator, Shelters of Unaccompanied Minors -SYNYPARXIS 
Mr. Karel Jungheim, Migration Specialist, Kerk in Actie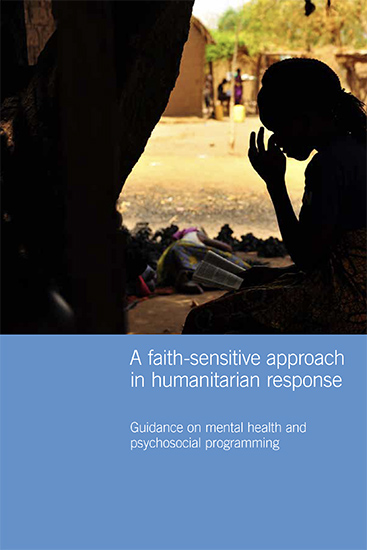 A Faith-Sensitive Approach in Humanitarian Response Document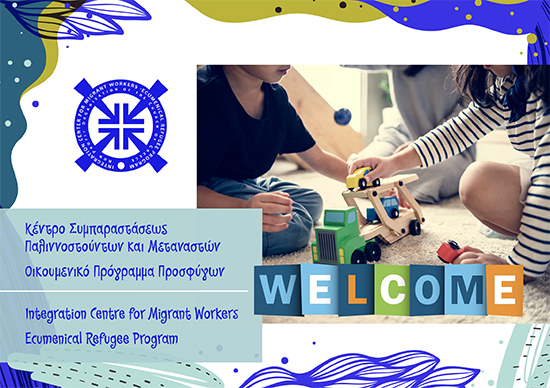 Kid's Brochure from the Integration Centre for Migrant Workers Ecumenical Refugee Program
Learning to Live Together Video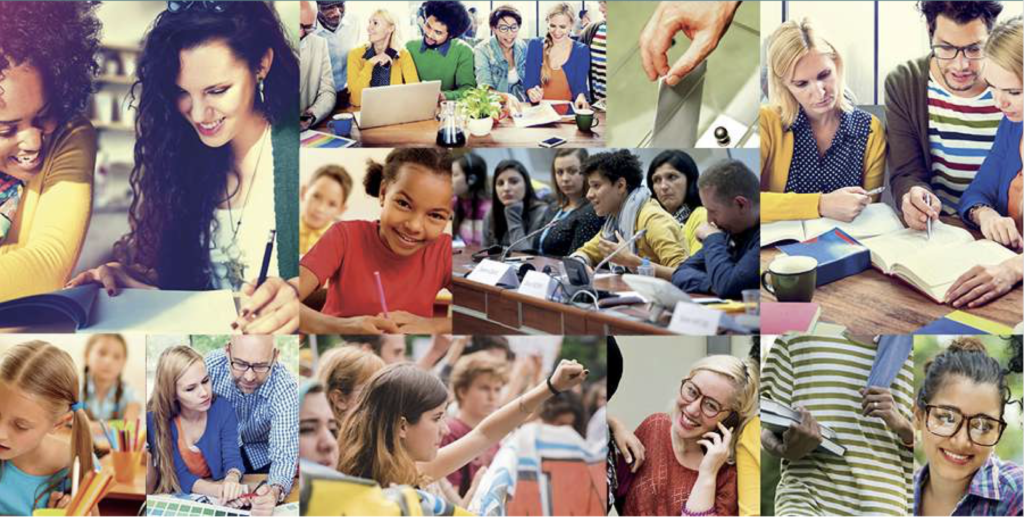 Competences for Democratic Culture
We invite you to join the forum discussions below.
The forum is only available for users that have registered for the online webinars. Please use the links below to either sign up or login to the webinars. If you have any questions on registration, don't hesitate to contact us here.