Ethics Education Online Community of Practice
How I Became a Full-Time Learning to Live Together Trainer
Hi, my name is Laura Molnar, I'm from Romania, and I'm a trainer of the Learning to Live Together Programme. In this post, I would like to share with you a little bit about my journey becoming a full-time LTLT trainer. From the beginning It all started back in 2009...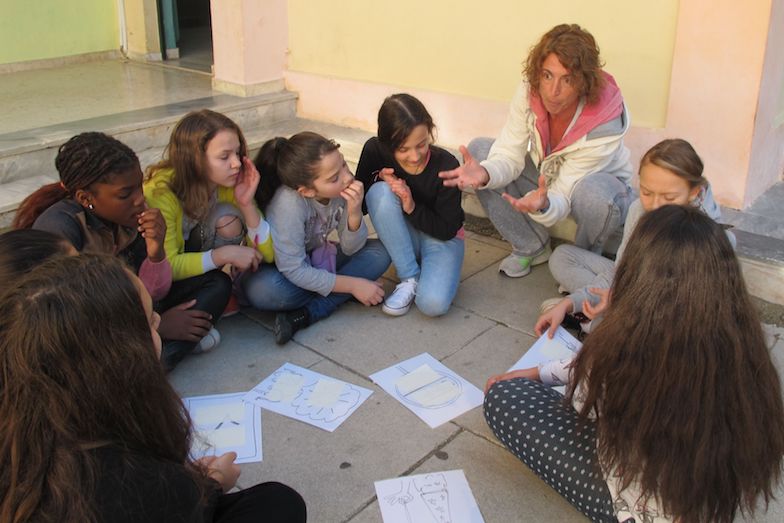 The Value of Play and the Values Through Play, for Refugee Children
Playing in itself is valuable for all participating. But utilizing the situations and settings of playing for learning and social processes adds a valuable dimension– in fact, it adds both value and values. This is particularly true for refugee children who are the innocent victims of violence, conflict, war, and displacement,...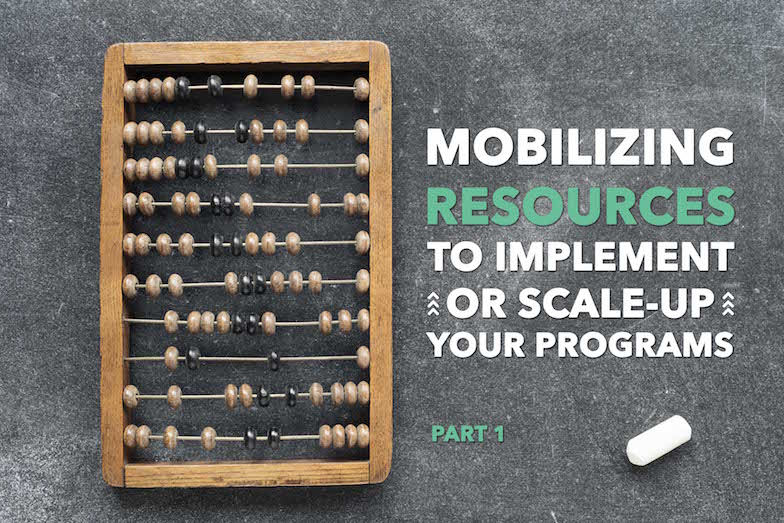 Mobilizing Resources to Implement or Scale-up Your Programs (Part 1)
When working for grassroots organizations, but also for larger governmental organizations and for the non-profit sector in general, we are often confronted with the task to mobilize resources to implement and scale up our programs. A few years ago, when I started to work in the non-profit sector, mobilizing resources...