Learning to Live Together: An Intercultural and Interfaith Programme for Ethics Education
The Learning to Live Together programme empowers both children and educators with a transformative pedagogy that places children at the center of the educational experience, making them agents of their own learning and drivers of positive change.
In 2020, the need for ethics education became more crucial than ever. The crisis brought on by the Covid-19 pandemic called for urgent action to foster children's resilience and empower them to positively respond to the challenges they faced.
As the world struggled with repeated cycles of school closures and disruptions to education, teachers had a critical role to play in supporting children's social, emotional, and spiritual well-being. Throughout the year, Arigatou International – Geneva offered different tools and opportunities to support educators as they navigated this new reality in their unique contexts and settings.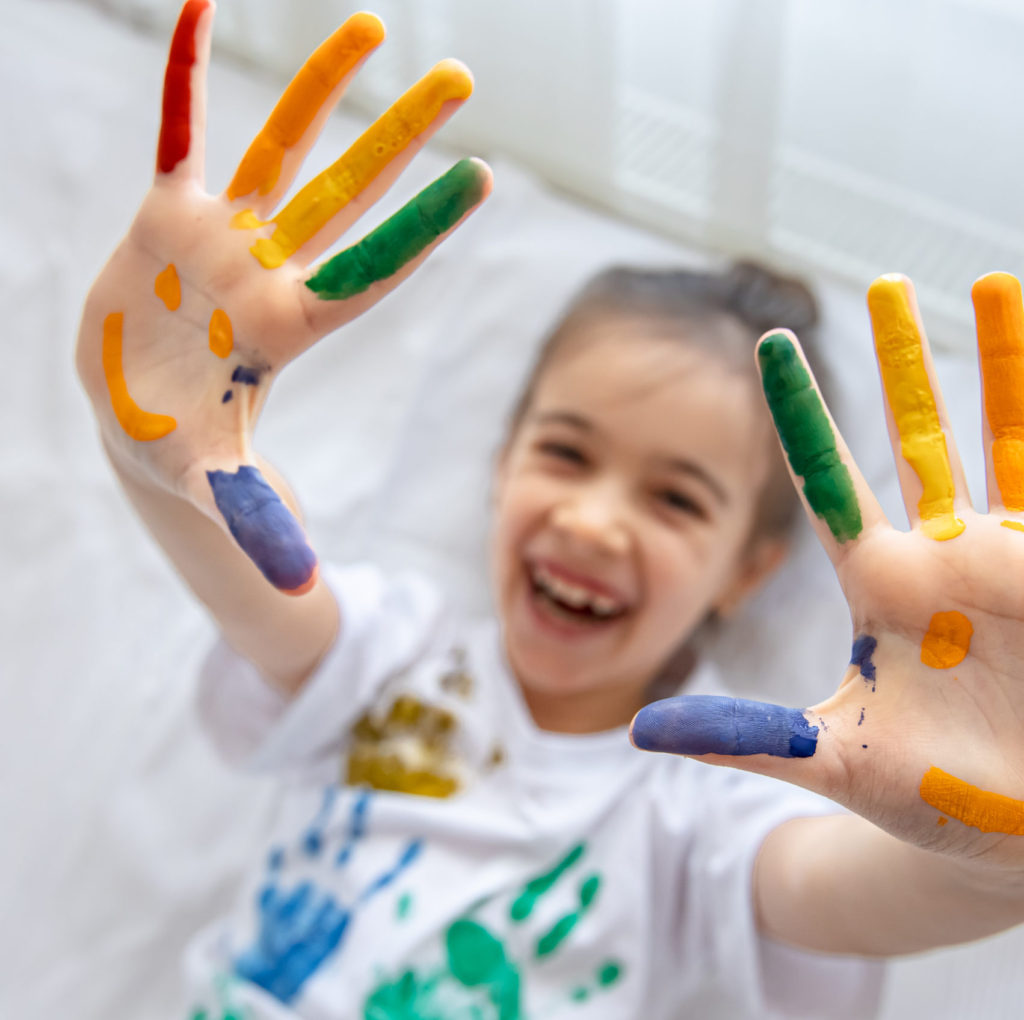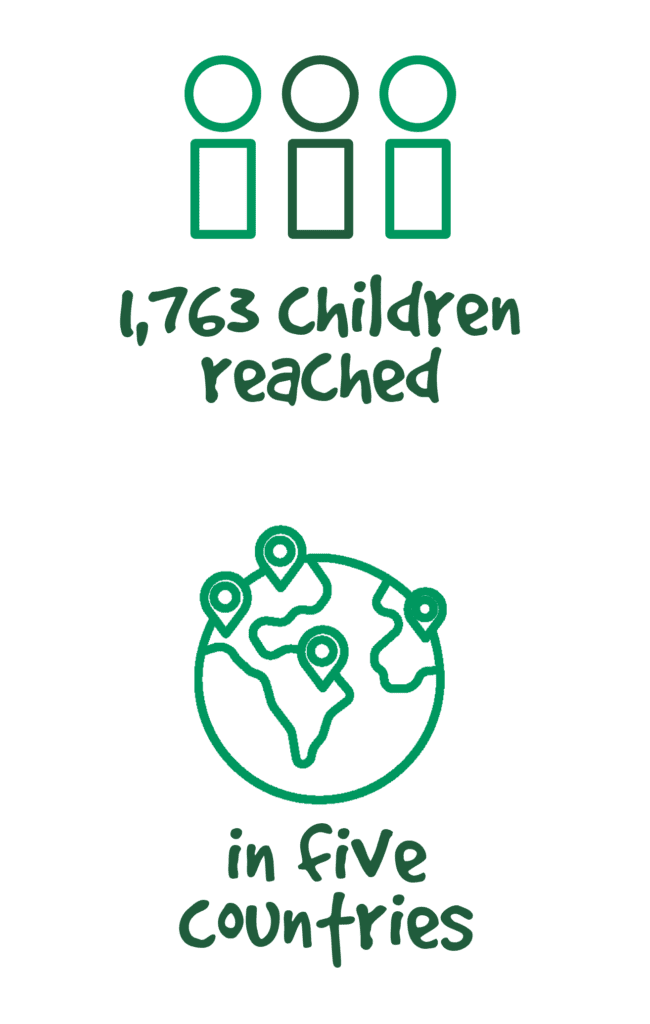 Implementation with Children
Despite the difficulties presented by the Covid-19 pandemic, in the year under review, the Learning to Live Together programme was implemented by grassroots partners in Guatemala, India, Kenya, Romania and Uganda, reaching 1,763 children and youth.
The program was implemented both onsite and online, reaching children in formal, non-formal and informal educational settings.
The main issues addressed through the workshops were related to the closure of schools, and children's physical, psychological, social and emotional well-being.
During the sessions, the facilitators created spaces to foster children's sense of responsibility, respect, and appreciation of diversity, and to help tackle issues like violence against children, bullying, and poverty. 
Throughout the years, we have had the privilege of witnessing journeys of positive transformation, not only in children and youth but also in teachers and school communities implementing the program.
Ms. Paula Ananias,
Communications Officer,
Arigatou International - Geneva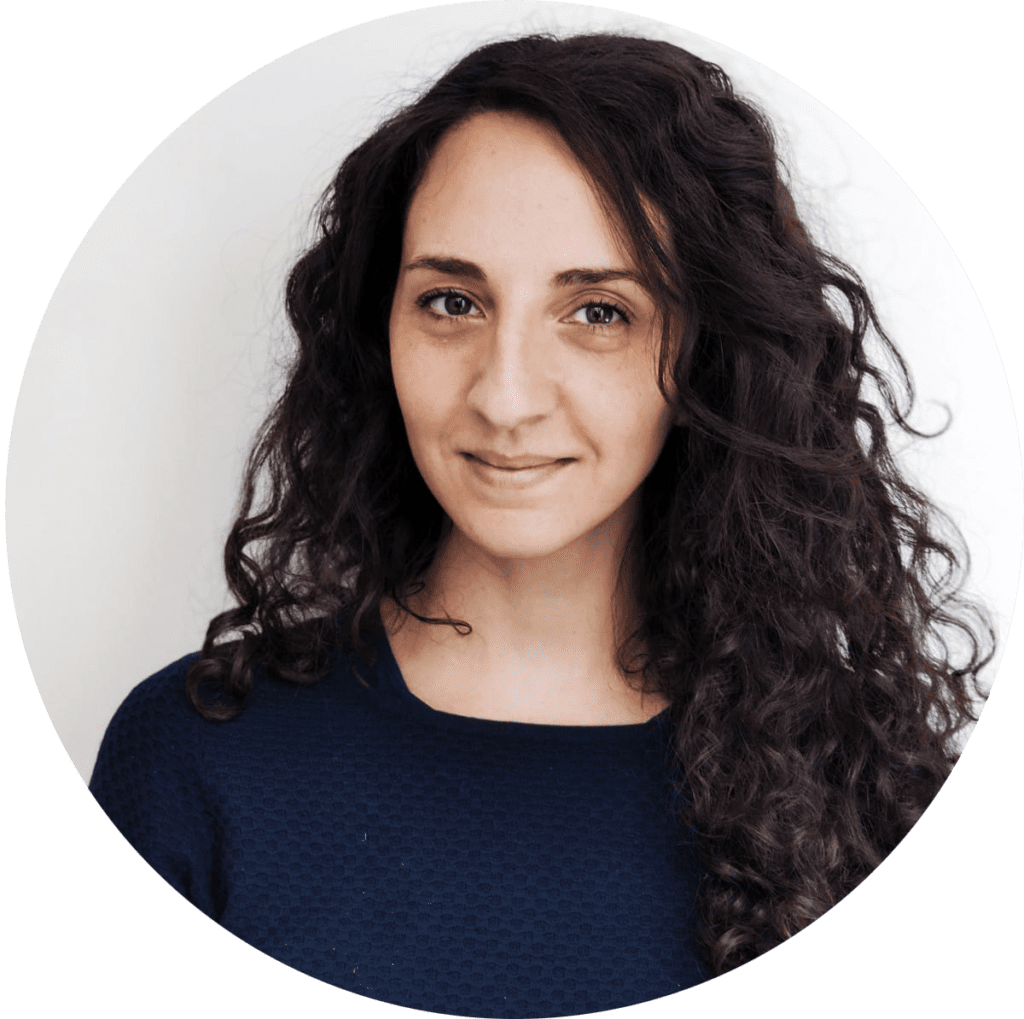 How Empowered Children Helped a Whole Community in Uganda
Ms. Nageeba Hassan has been at the forefront of the implementation of the Learning to Live Together programme in Uganda, reaching children, parents, and teachers through Restoring and Empowering Communities (REC), an organization that she co-founded in 2004, and member of the Global Network of Religions for Children (GNRC).
After the first case of Covid-19 was announced in Uganda on 22 March 2020, many people from Nageeba's village did not take the issue seriously. Most of them seemed skeptical about the existence of the virus, refusing to wear masks, practice physical distancing, or wash their hands often.
Children and youth from REC came up with an initiative to respond to the Covid-19 crisis in their community, seeing it as an ethical responsibility. The initiative was named "Caring Community," and it sought to encourage people to follow the government's health guidelines, support children during the school's closures, and guide parents on safety measures as well as prevent violence in the home.
With this in mind, children and youth from REC worked closely with Town Council Office, especially the Health and Community Development Office, for guidance and support. With the help of Naggeba, they reached 70 families from their village.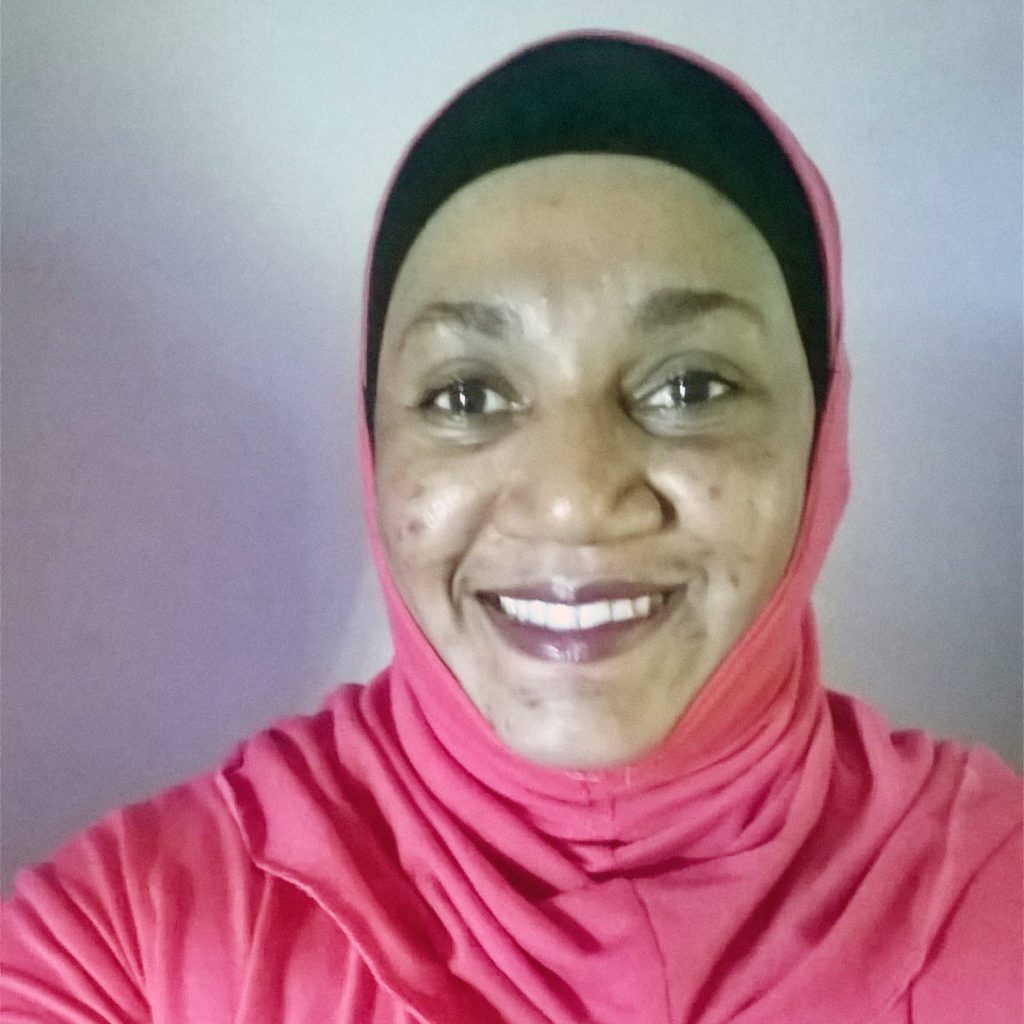 "When the pandemic hit, it was very hard. Everything seemed to be collapsing. But even though children were suffering, they never stopped thinking of ways to support people from the community. We had to think out of the box and try to find ways to reach out in the middle of a lockdown."
Ms. Nageeba Hassan,
Learning to Live Together Trainer,
Uganda.
The REC center provided a physical space for children to attend class safely, and for young people to receive guidance and counseling. Parents attended workshops to get familiar with the government health guidelines and to help prevent violence in the home.
The children and youth from REC mapped out the houses from the villages to get an idea of the number of children and youth in their community, and their needs. They collected and sorted a set of books customized for each child to encourage reading during the pandemic. They supported students by delivering their homework and provided masks to each household while educating families on how to use them, and why it was important.
The children also organized a book sale to raise funds to construct a shed, where they could safely gather and carry out their activities. When the shed was being built, youth from REC volunteered to help with the construction.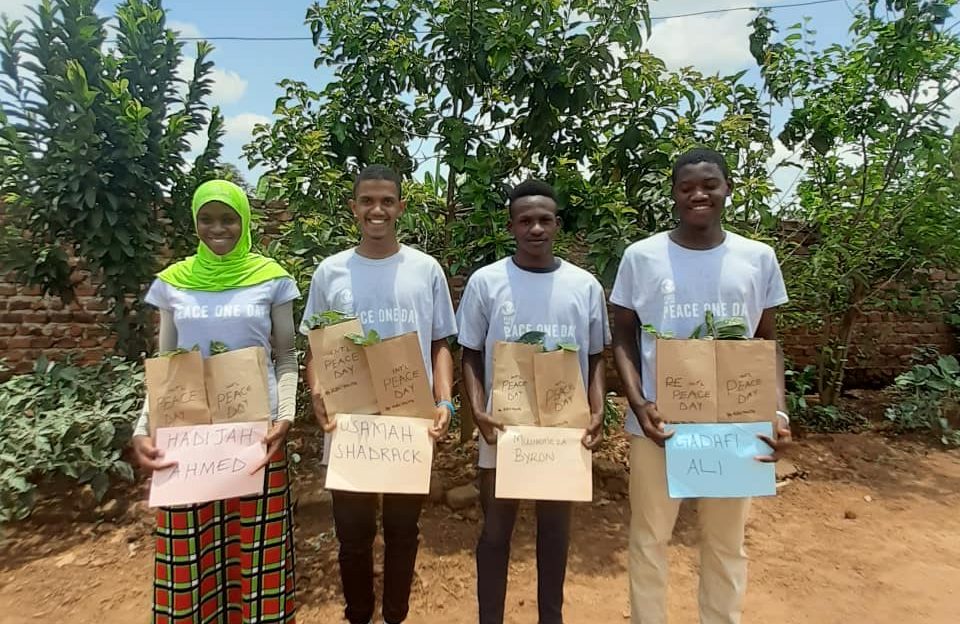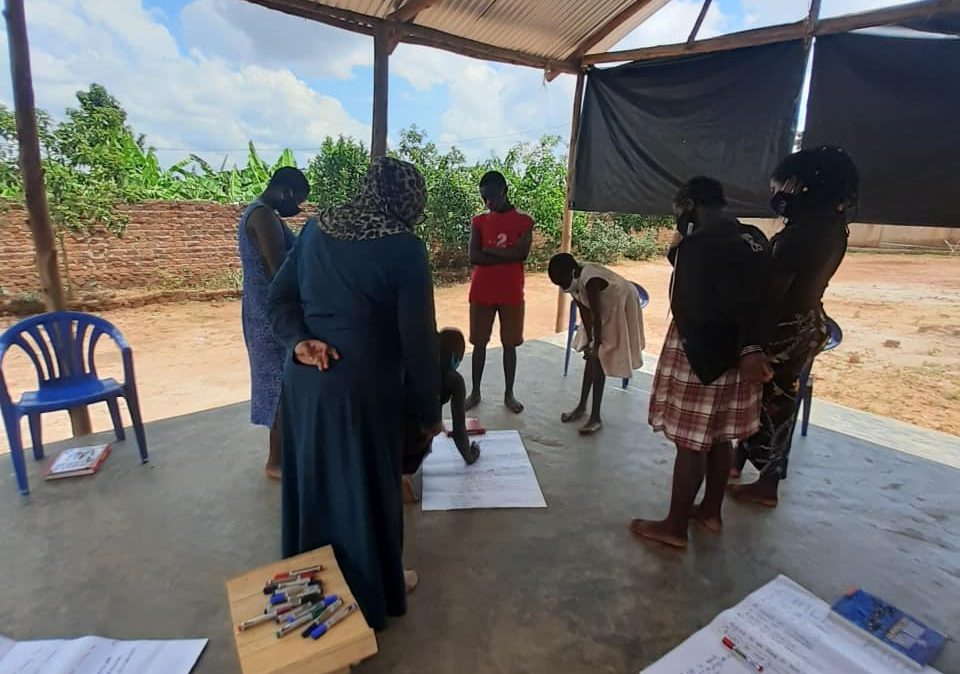 Considering the tense atmosphere created by the upcoming elections, REC organized a workshop with older children and university students on ethics education and dialogue skills, based on the Learning to Live Together programme.
"Given the political campaigns had taken on a violent trail we needed youth to be empowered with ethical skills to think critically and dialogue amidst all dilemmas and be able to use nonviolent solutions to any challenge or problem. This training supports the young people to have deep reflections, ethically and critically think through issues," said Nageeba.
The child-led projects held by REC reached 238 children and youth in 70 homes. In the aftermath, Nageeba reflected upon what makes children's agency possible.
"Child-led projects can promote intergenerational dialogue, amplify the children's voices and help them think critically about other children. When children are involved, the program becomes more tailored to the children's concerns and it helps to bring everyone on board," concluded Nageeba.
Meet some of the team leaders: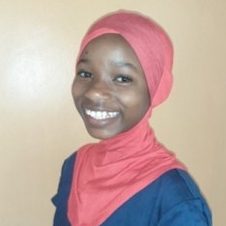 Zainab (11), helped raise awareness among children on physical distancing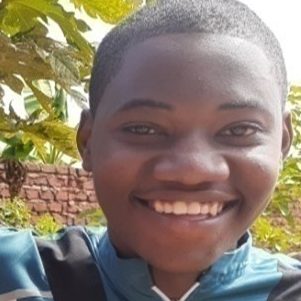 Gadafi (18), made posters to raise awareness about Covid-19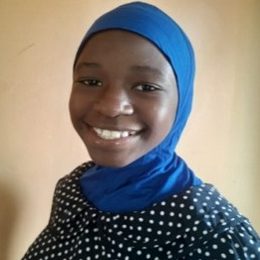 Khadijah (13), sensitizied children from the village on hand sanitation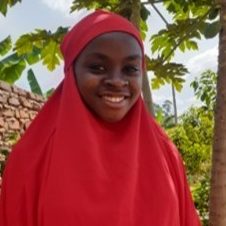 Hafija (20), handmade face masks for the community
Adaptation of the Learning to Live Together Programme
for Children Ages 6 to 11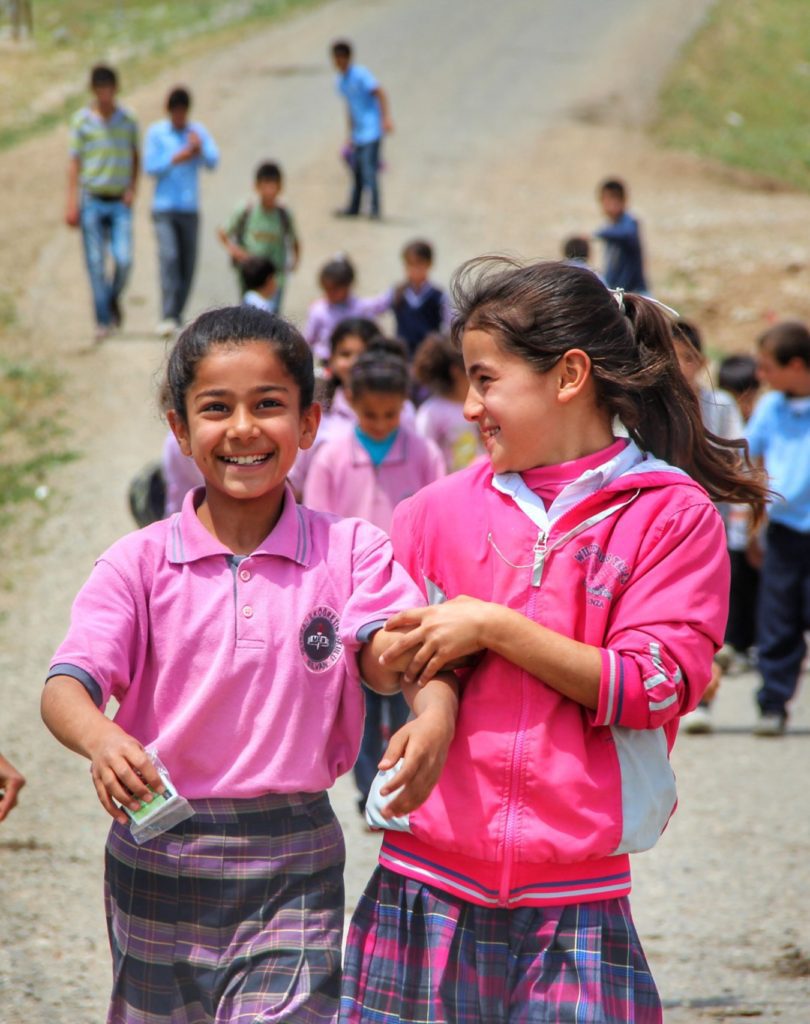 Nurturing ethical values and children's spiritual development can make a difference in the lives of children, their families, and their communities. With this in mind, Arigatou International – Geneva is in the process of adapting the Learning to Live Together programme for the middle childhood years.
While the original manual is intended for use with children between 12 and 18 years of age, this new, carefully adapted publication will focus on children ages 6 to 11. The new manual will serve educators working with younger children, allowing an earlier introduction to self-reflection about ethical values.
The adaptation is built on the findings of a series of pilot workshops carried out in 2019, as well as technical inputs received from the Group of Experts who have advised the process. The pilot workshops demonstrated the potential of the Learning to Live Together programme and its transformative pedagogy for creating conducive and safe environments for children who are affected by violence.
From this experience and as part of the commitment and mission of Arigatou International to contribute to ending violence against children, Arigatou International – Geneva is also embarking on the development of a complementary booklet with specific guidance on how to address violence affecting children in schools. 
The booklet seeks to support teachers with tools and resources on how to create safe environments where children are supported, protected and empowered to learn to live together with others.
In 2020, the different sections of the manual were developed following the learnings from the pilots and with the support of the Group of Experts.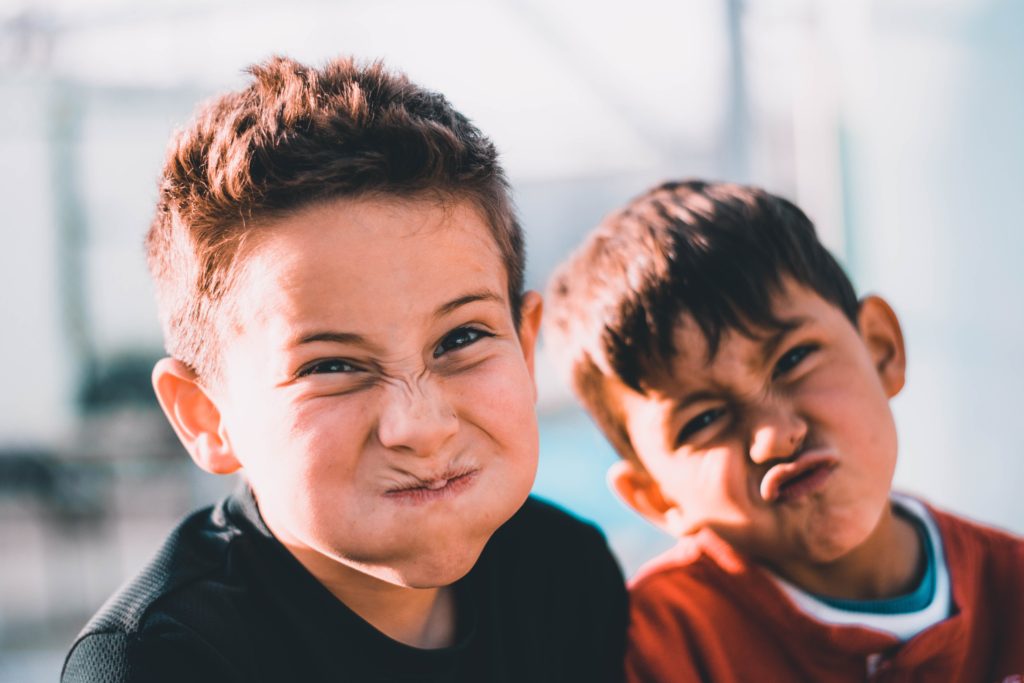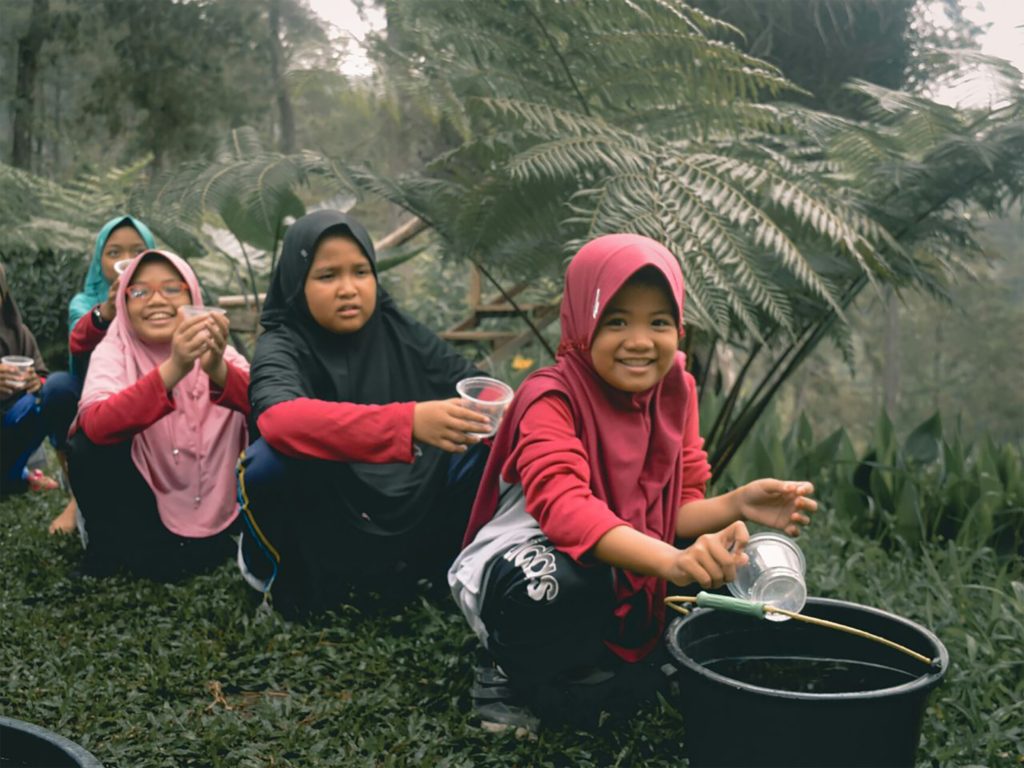 The manual includes the ethics education conceptual framework, important considerations on the spiritual and ethical development of children in the middle childhood years, as well as a users guide, a learning module and more than 50 practical activities and additional resources for educators.  The content will be finalized and reviewed in 2021 through additional pilot workshops and stakeholders meetings.
The manual will be launched in collaboration with UNESCO and UNICEF in November 2021, during an International Symposium on Ethics Education for Learning to Live Together. 
The adaptation of the manual has been made possible through a grant from Smartpeace Foundation, Switzerland.