Ethics Education
for Children
ANNUAL REPORT
April 2020 - March 2021
With Children at The Heart
of All We Do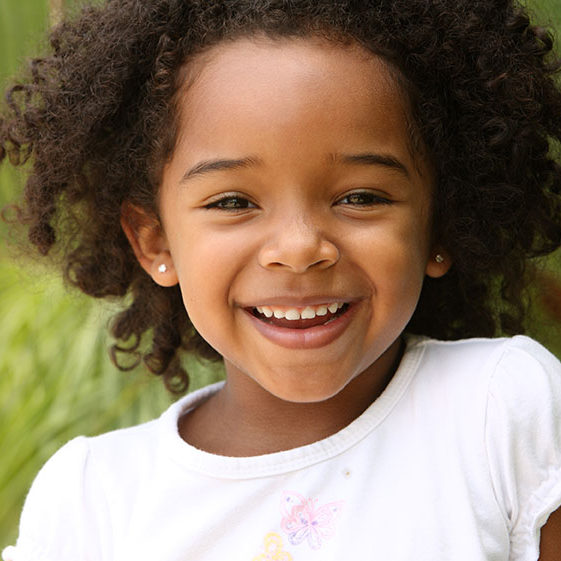 Message from the Director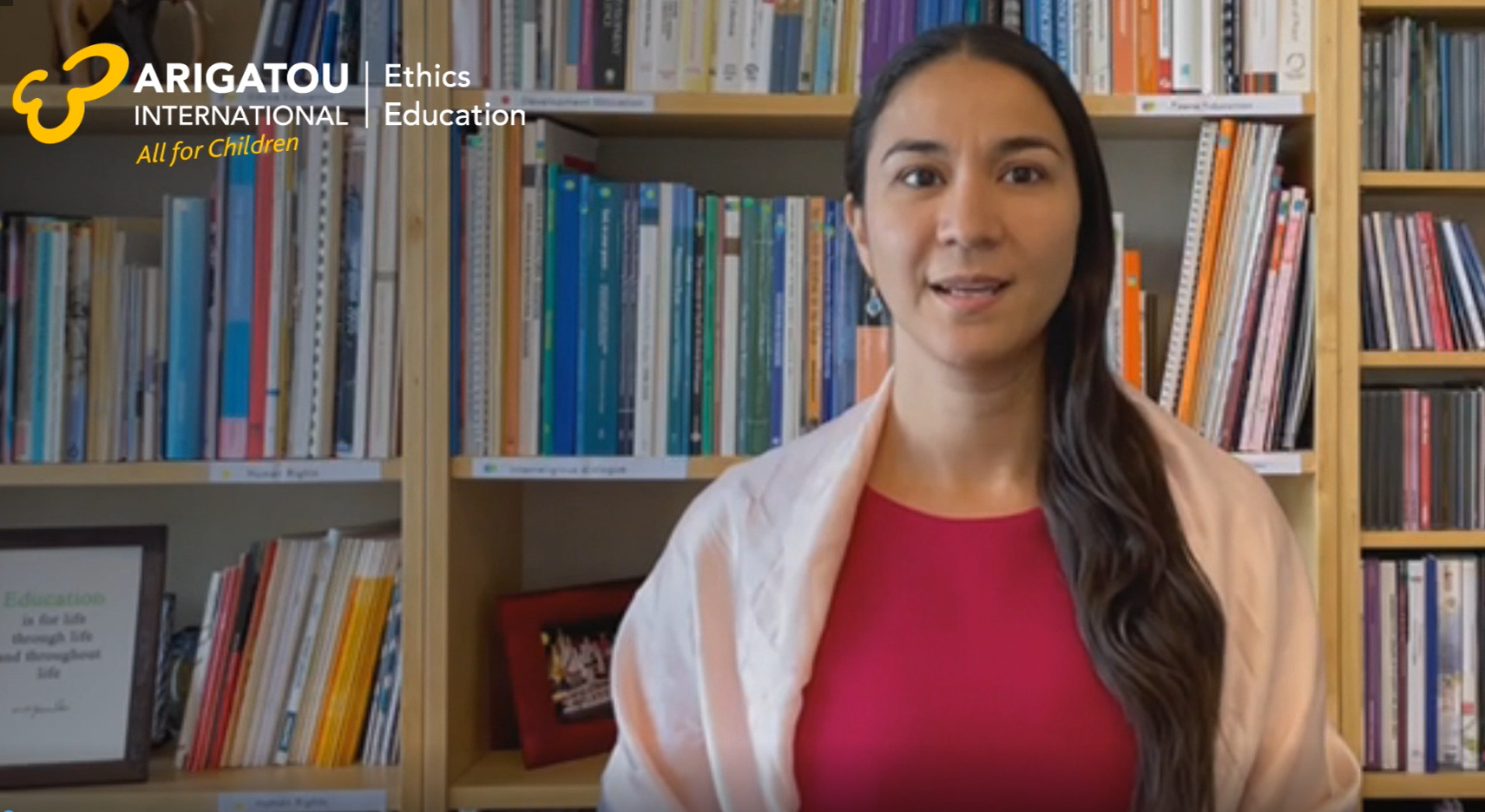 Contributing to Children's Well-Being during the Covid-19 Pandemic
As cities shut down, millions of students were forced out of school. Many of them shifted to different modalities of learning, but many others were left without a chance of continuing their education.
715 educators from 71 countries joined our new learning program: "Ethics Education for Children: A Transformative Pedagogy for Learning to Live Together," empowering and equipping them to support children's social-emotional and spiritual well-being.
More than 10,000 people were reached by our new resources developed to support parents and caregivers to ensure children's sound development during lockdown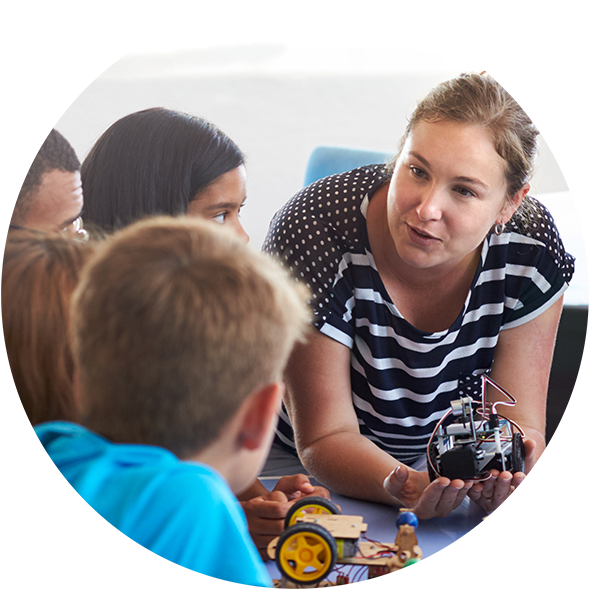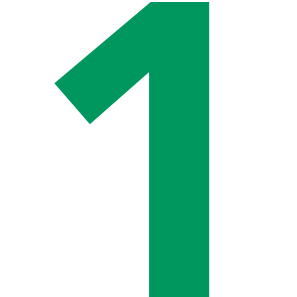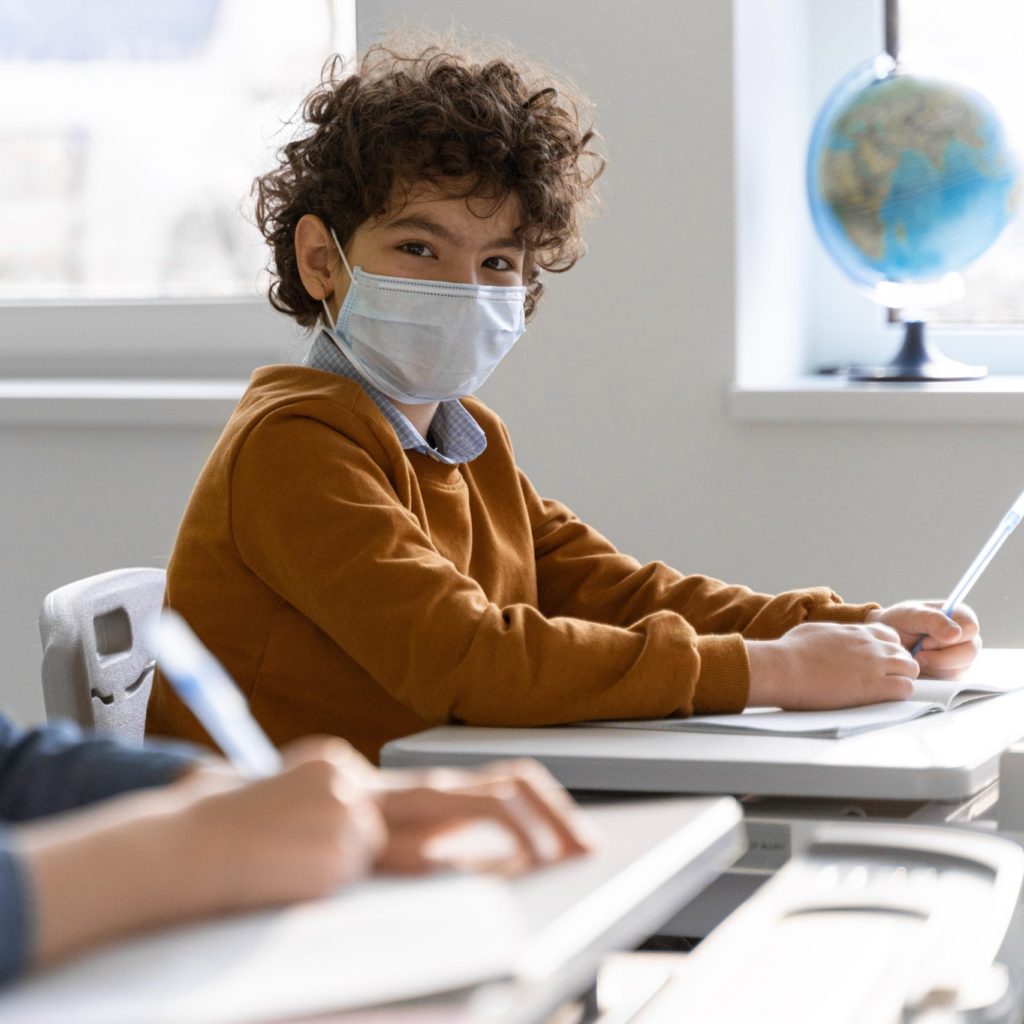 Advancing the Transformative Role of Education at the Global Week of Faith in Action for Children
This year we carried out a series of online workshops and panel discussions within the framework of the Global Week of Faith in Action for Children, reaching more than 900 participants from around the globe.
These events sought to prompt action and reflection on the critical need for a transformative approach to education.
With children at the center of the discussions, the sessions provided safe spaces for their meaningful participation.
Virtual Exhibition: "Faith in Action for Children"
With a commitment to providing safe spaces for children and young people to raise their voices, we invited them to help us understand how the Covid-19 pandemic has impacted their lives.
More than 150 children and youth from 33 countries responded with messages, artworks, and multimedia projects produced in six different languages. Through their work, they invited us to remain faithful and united as one human family, despite the challenges. They urged us to join them in action to overcome this crisis and build a better world for all children.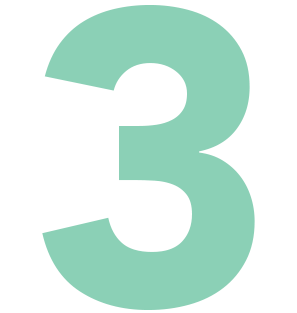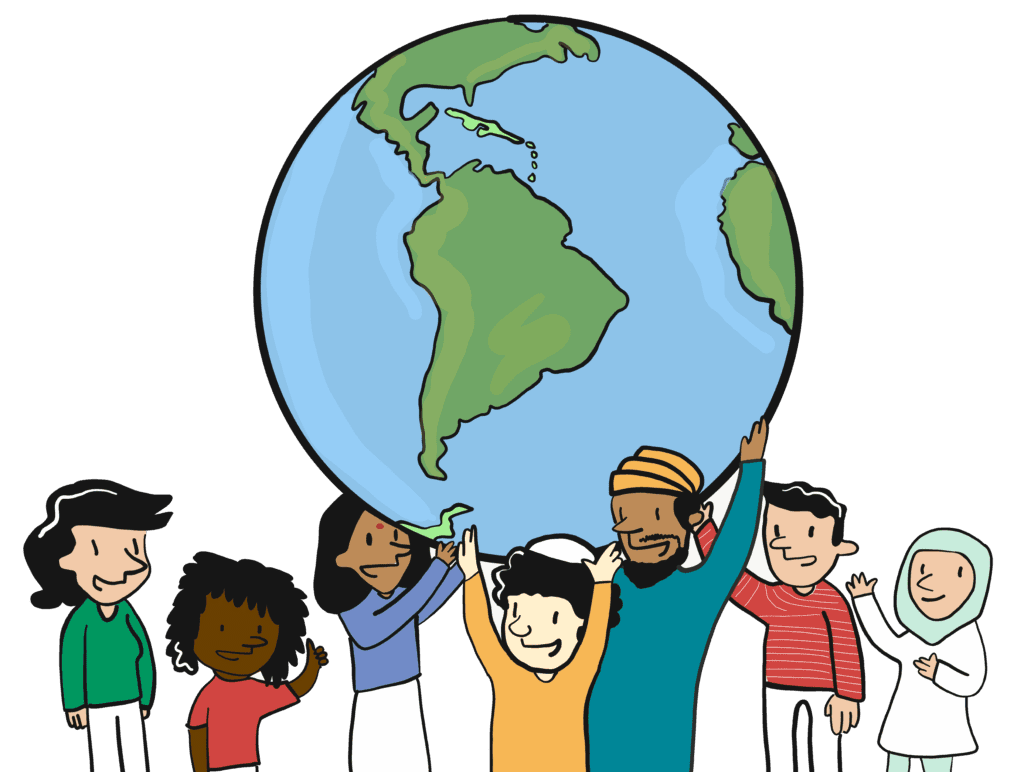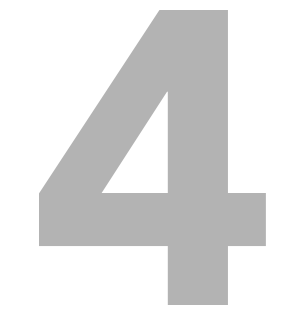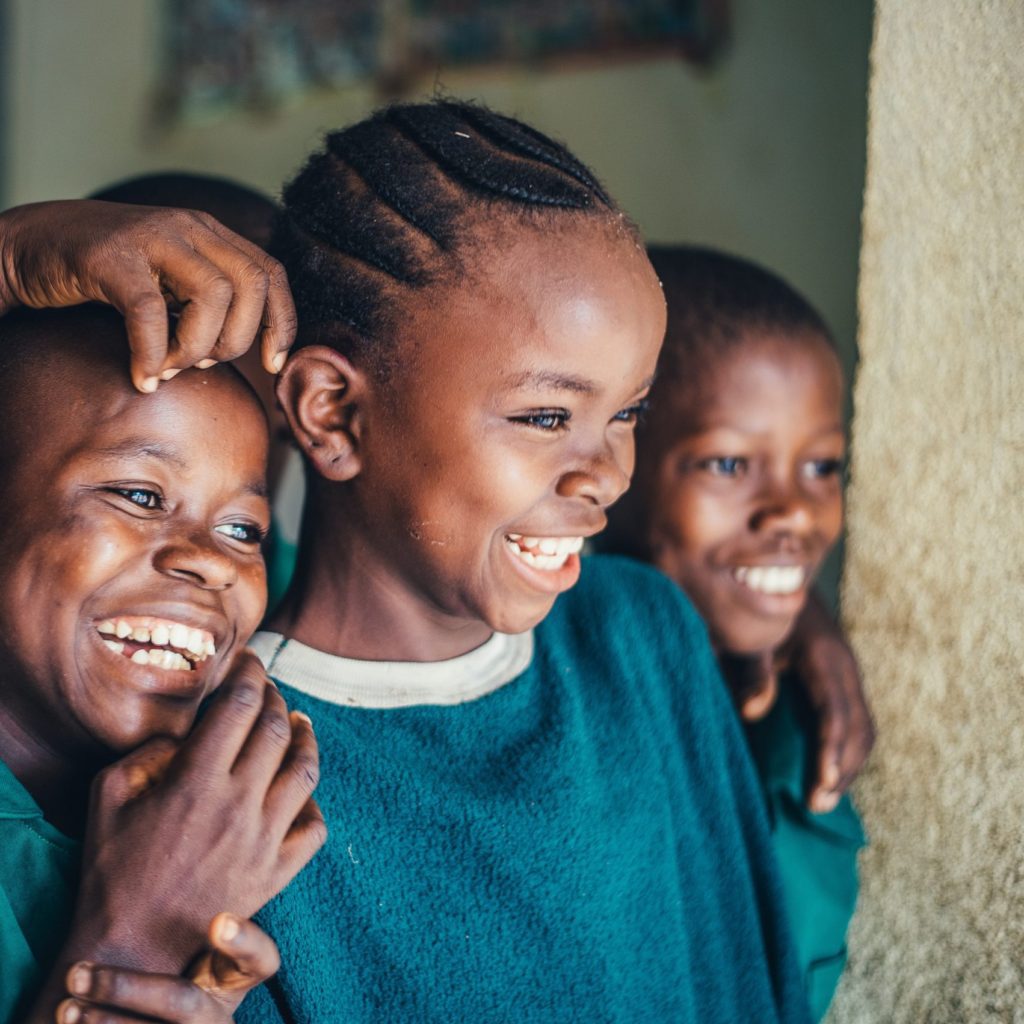 Learning to Live Together: An Intercultural and Interfaith Programme for Ethics Education
The Learning to Live Together programme empowers both children and educators with a transformative pedagogy that places children at the center of the educational experience, making them agents of their own learning and drivers of positive change.
The Learning to Live Together programme was implemented by grassroots partners in Guatemala, India, Kenya, Romania and Uganda, reaching 1,763 children and youth.
Peace and Resilience Building: A Collaboration to Prevent Violent Extremism through Education in Africa
In the framework of our long-lasting partnership with the UNESCO International Institute for Capacity Building in Africa, we conducted a series of advanced training workshops for higher education teachers and youth.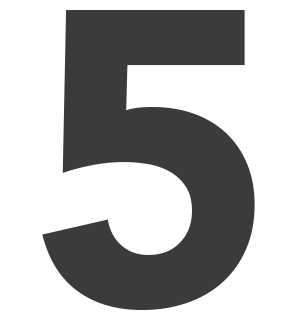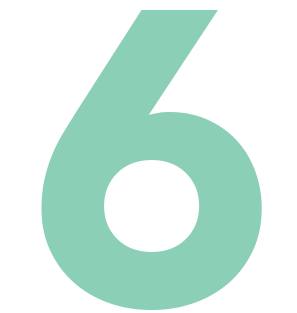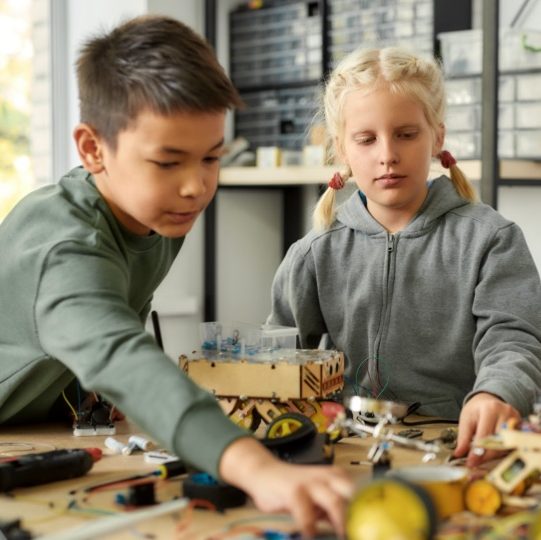 Solidarity: Promoting Learning to Live Together among Migrant, Refugee and Host Communities in Europe
Arigatou International in collaboration with SYNYPARXIS, organized a series of three online webinars, to create dialogue, raise awareness and build capacity on the transformative role of education in enabling children from migrant, refugee and host communities to learn to live together in solidarity.
With prominent speakers and break-out group sessions, the webinars aimed to empower and equip educators to apply intercultural and interfaith education in their programs.
Consortium on Nurturing Values and Spirituality in Early Childhood for the Prevention of Violence
This Consortium brings together civil society and faith-based organizations, religious communities, multilateral organizations, academia and individual experts to prompt collaboration to foster the spiritual development of children in the early years, and share good practices and develop evidence-based and innovative approaches to end violence in early childhood.
This year, the Consortium worked on developing innovative, evidence-based approaches to integrate ethical values and strengthen the spiritual development of children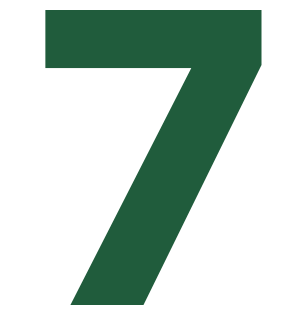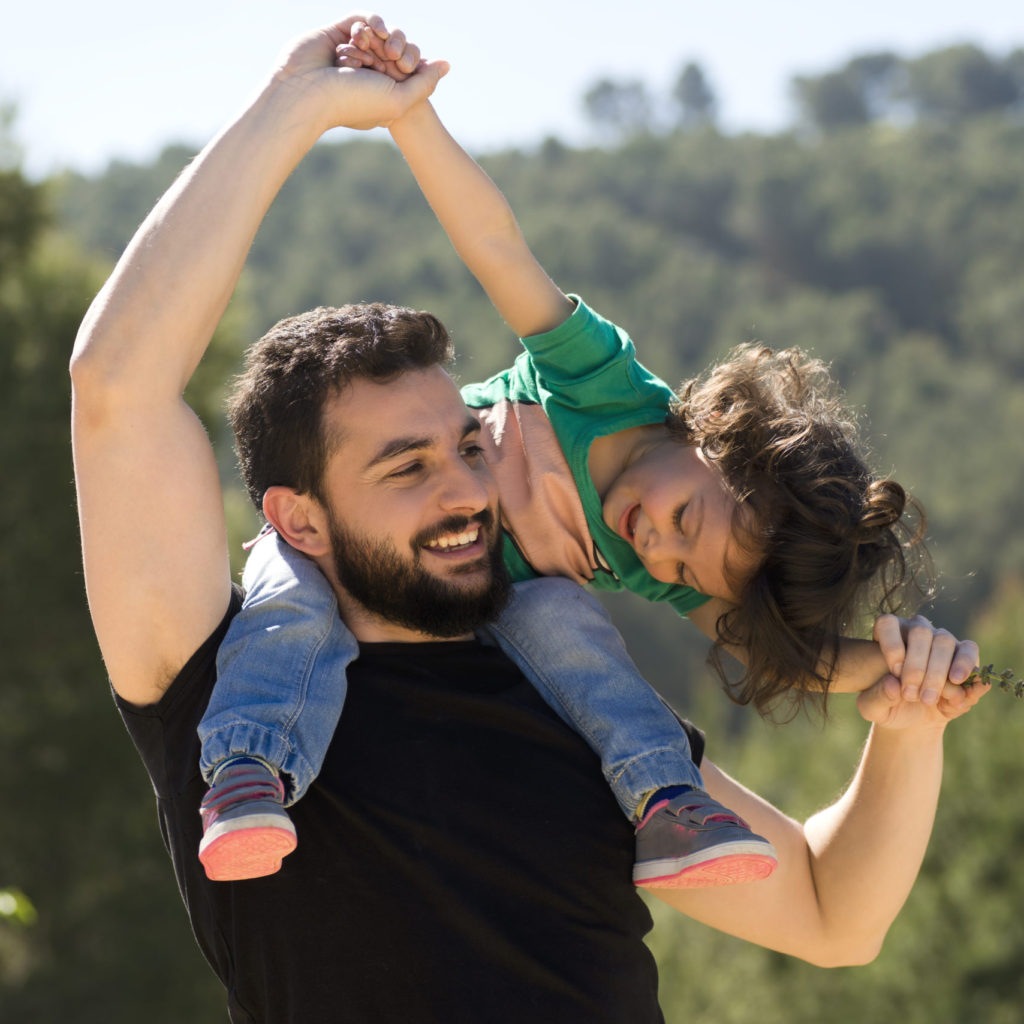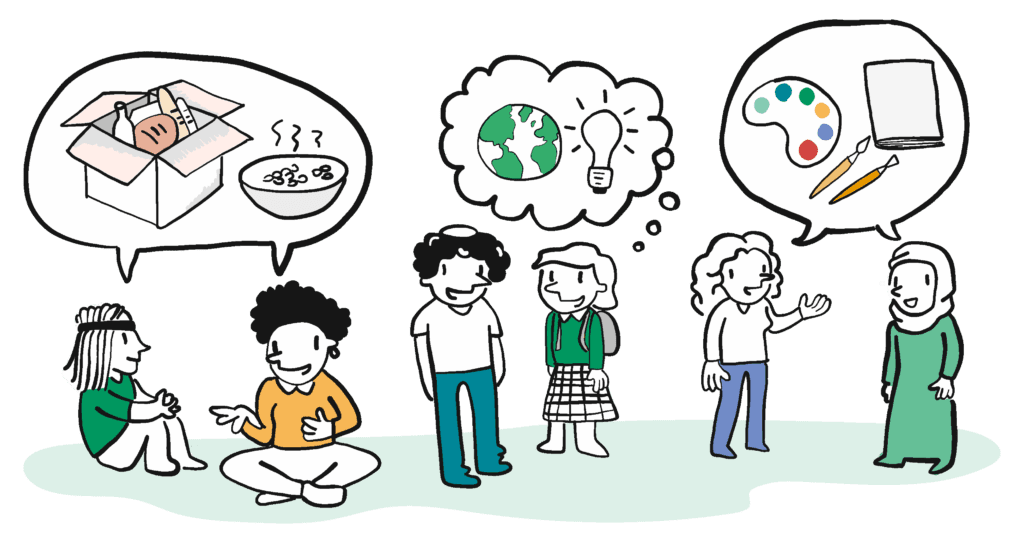 The Children's Solutions Lab: A Platform for Empowering Children as Agents of Change
The Children's Solutions Lab is an innovative project that allows children and youth from different backgrounds to come together to discuss, learn, and take action.
This year, the invitation to children was to create and propose education-based solutions for child poverty. Meet the five finalists from Cuba, India, Kenya, Peru and Serbia
Advocating for Ethics Education for Children and the Right to Quality Education
This year, Arigatou International – Geneva was invited to share its expertise or carry out workshops at 15 different international events, reaching 6.741 stakeholders.
In our interventions, we focused on the critical role of ethics education, particularly during the Covid-19 pandemic, and proposed educational approaches for ensuring children's wellbeing.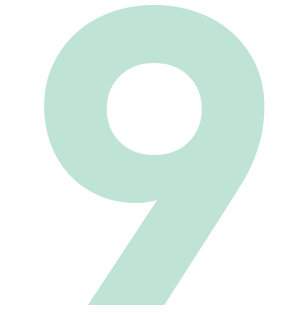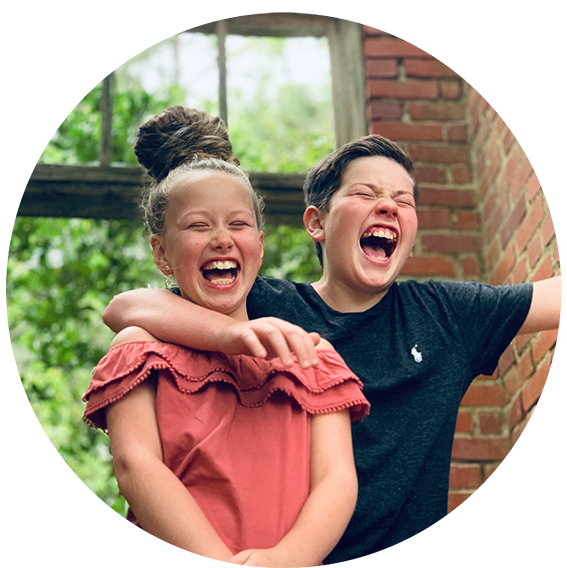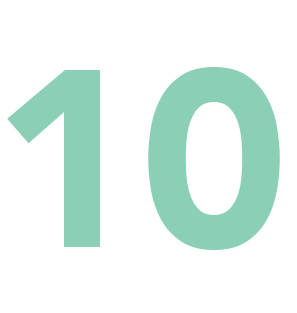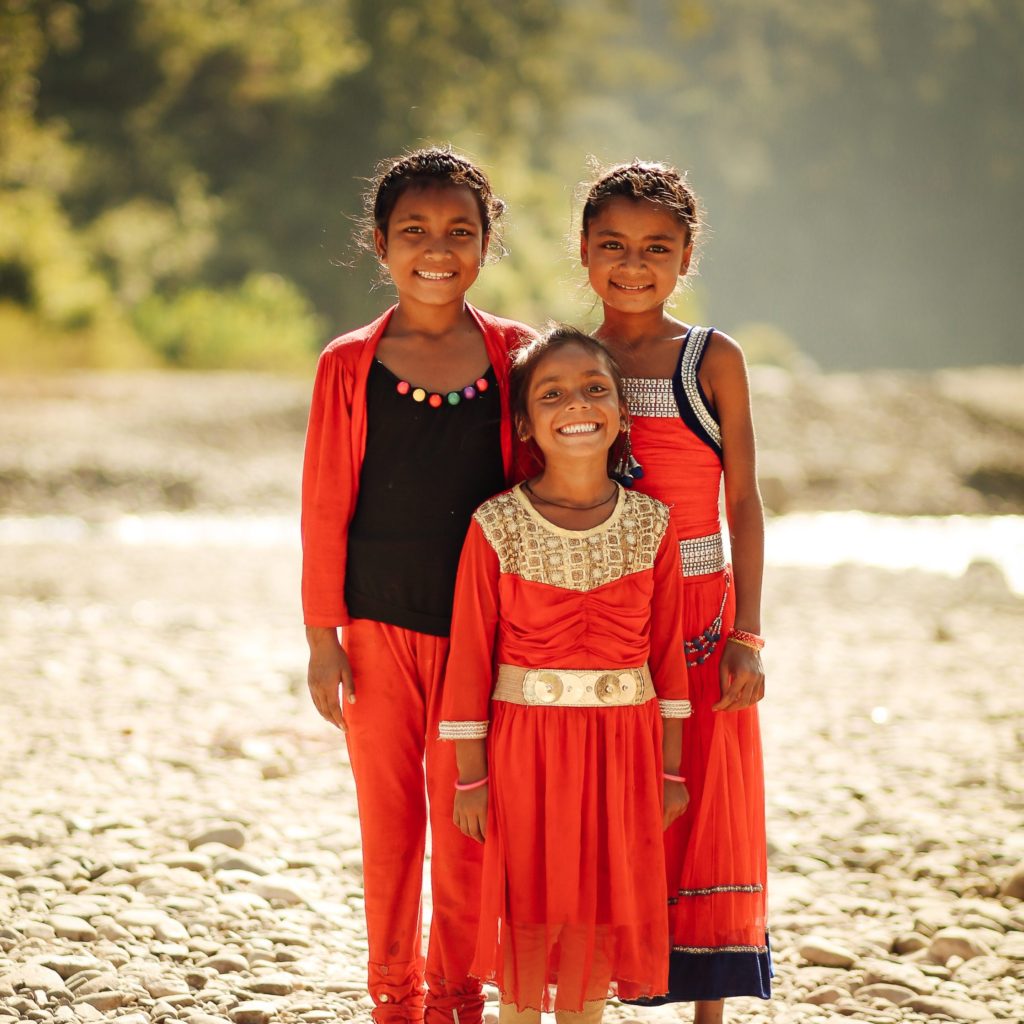 Building Bridges to Promote the Rights and Well-Being of Children Worldwide
The Geneva office represents Arigatou International in several platforms in its efforts to advocate for the protection and promotion of children's rights and to contribute to the 2030 Agenda for Sustainable Development.
This year, our office participated in different working groups to contribute to children's rights, particularly their right to quality education, and their right to live in a safe environment, free of violence.
Supporting children's holistic well-being in the year 2020 required a great collective effort that included children, educators, policymakers, faith communities, faith-based and non-profit organizations, United Nations agencies and governments. It is only by joining hands in a spirit of collaboration and fraternity that all these achievements were made possible.

We thank the many individuals and organizations who collaborated with us in one way or another. Special thanks go to the many children and youth around the world, who were part of our programs and activities, and to the many partner organizations that have been working together with us.
We send our gratitude to the hundreds of skilled and passionate facilitators and trainers who implement the Learning to Live Together program at the grassroots level, particularly while facing the challenges of the pandemic.
We also thank the consultants, interns and volunteers who have given us their time and commitment to contribute to our mission.
Finally, we convey our heartfelt gratitude to the members of the Global Network of Religions for Children, and to our colleagues at the Arigatou International offices in Tokyo, Nairobi, and New York, and offer a special thanksgiving to all the members of Myochikai in Japan for their unwavering support.
We recognise the special contributions of the many groups of people and individuals who have worked with us during this year: