Contributing to Children's Well-Being during the Covid-19 Pandemic
As cities shut down, millions of students were forced out of school. Many of them shifted to different modalities of learning, but many others were left without a chance of continuing their education.
The Covid-19 pandemic not only disrupted children's learning and play but also exposed millions of already vulnerable children to poverty, violence and discrimination.
This ever-changing situation presented innumerable challenges for teachers, parents and caregivers, who were in urgent need of skills and tools to adapt to the new reality. Arigatou International - Geneva made it a priority to respond to these pressing needs by developing materials and offering opportunities to guide teachers, parents and caregivers, as well as religious communities in supporting children. Our main objective was to ensure children's sound development and protect their physical, social-emotional and spiritual wellbeing.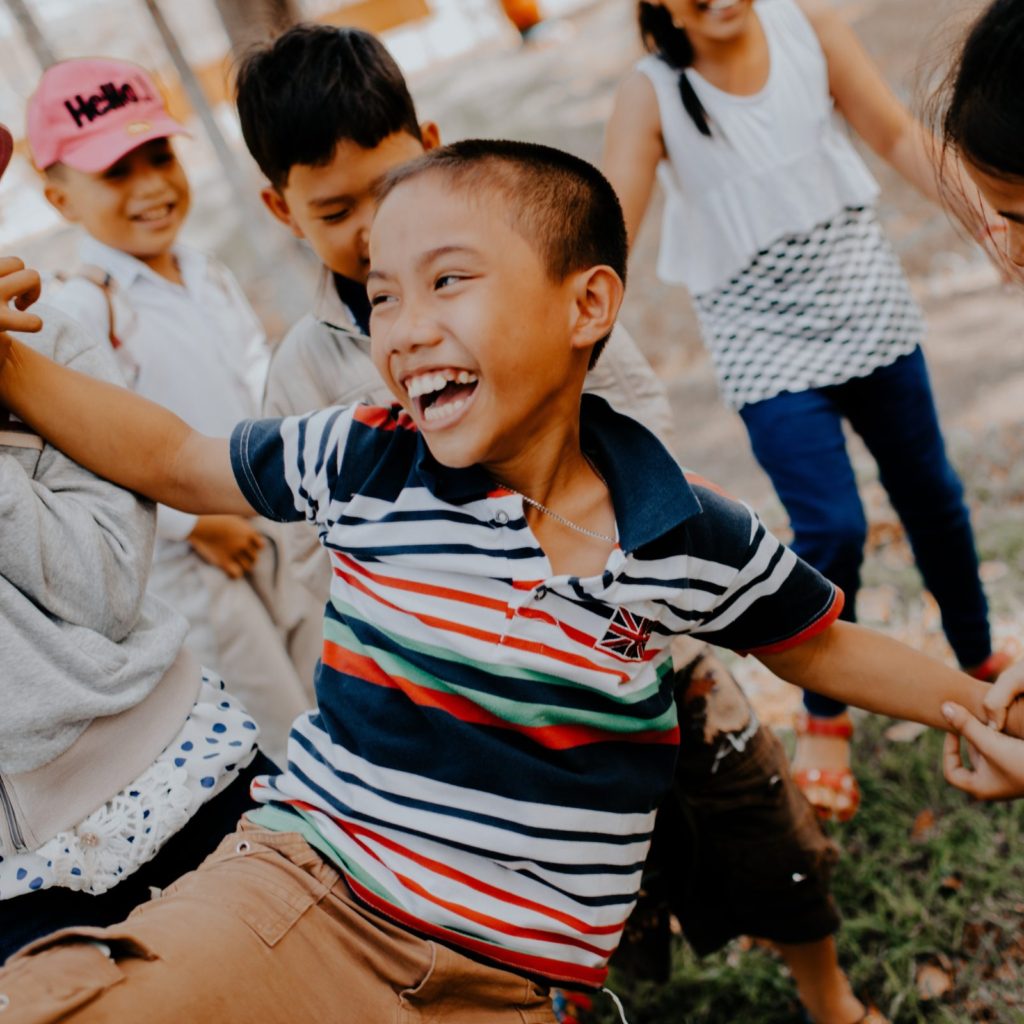 Empowering Educators to Support Children's Social-emotional and Spiritual Well-being
To support educators during the Covid-19 pandemic, Arigatou International – Geneva launched a new learning program for teachers to equip them in creating safe, positive and empowering learning environments for children.
749 educators from 71 countries signed up for our learning program titled "Ethics Education for Children: A Transformative Pedagogy for Learning to Live Together." The course, based on our Ethics Education Approach, helped educators to acquire the skills and knowledge to support the social, emotional and spiritual well-being of children during the pandemic.
The two-week program included live webinars with experts, case studies, and forum discussions.
Throughout different activities and assignments, educators were introduced to a transformative pedagogy that supports teachers to create safe learning environments for children, while fostering interfaith and intercultural learning and collaboration. 
The curriculum focused on enhancing children's critical thinking and their sense of interconnectedness while providing spaces for them to reflect on and respond to the ethical challenges brought on by the pandemic.
Due to high demand, the course was offered on three different occasions during the year, twice in English and once in Spanish.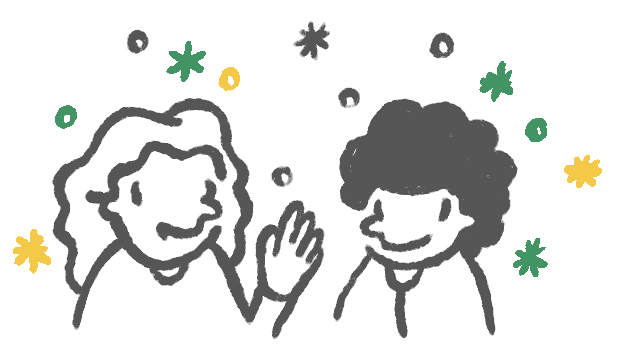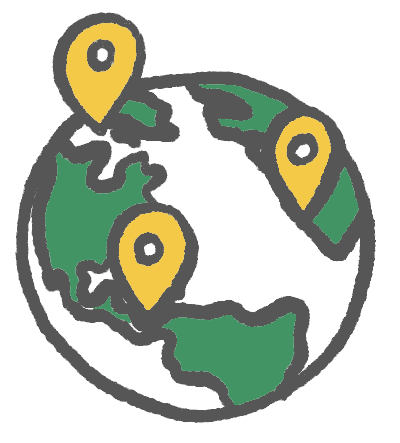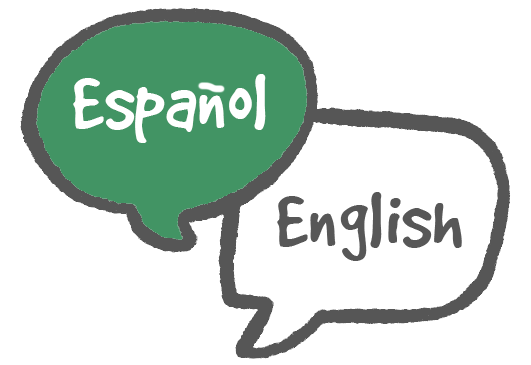 Held in English and Spanish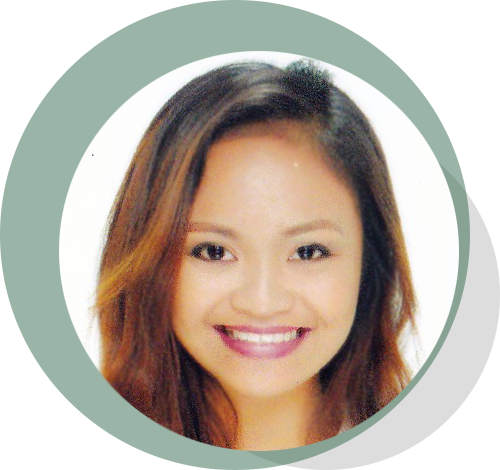 "Through this course, I realized that learning should not only focus on the critical or the intellectual side, but also on the different aspects of a child that equally contribute to his or her overall well-being and personhood."
Rola Ombao - The Philippines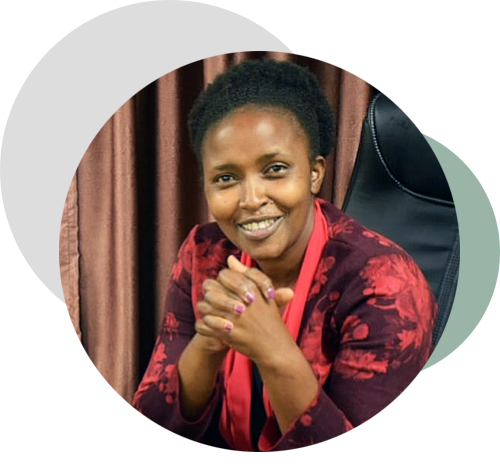 "This course has provided me with a rich insight into critical elements in planning and designing to execute transformative pedagogical approaches into educational programs to deliver transformative learning experiences for children and youth, in both formal and informal setups."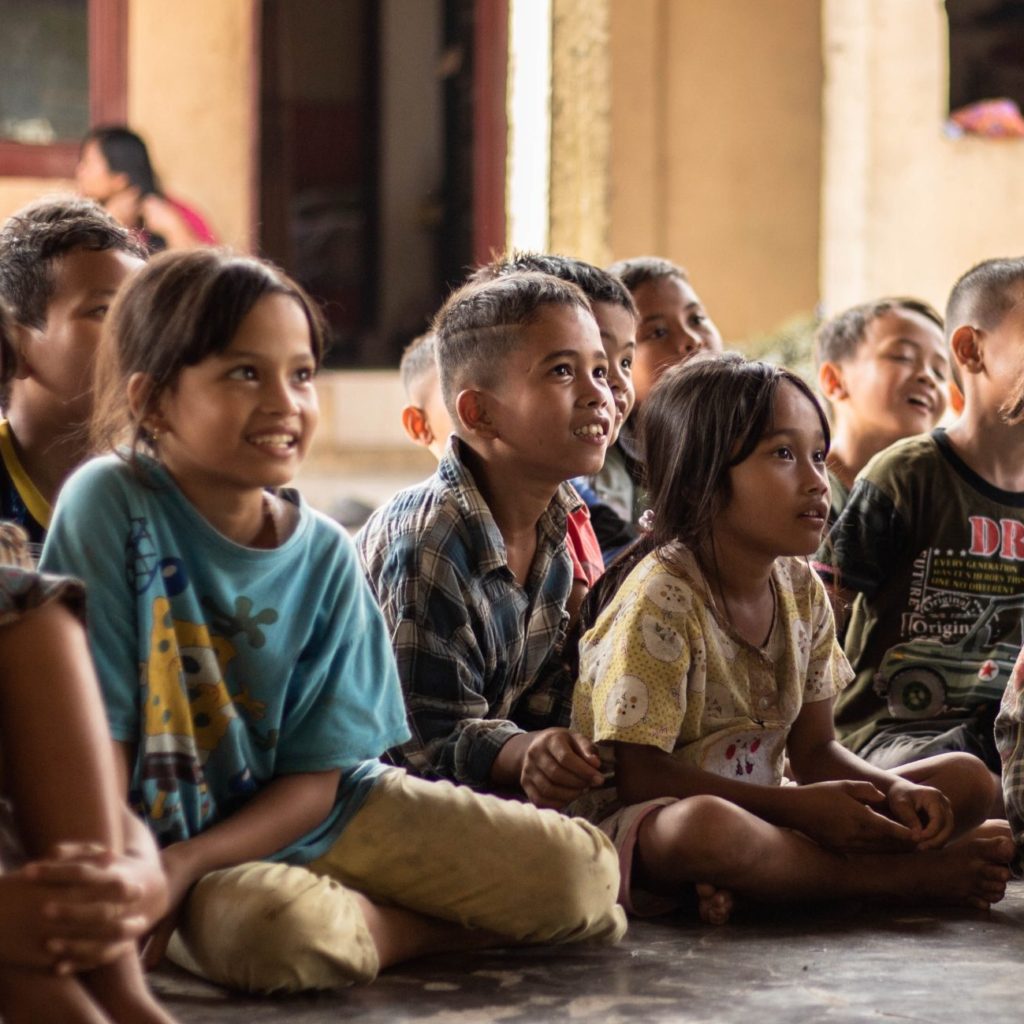 Our Transformative Pedagogy
Transformative pedagogy is an educational approach that empowers learners to examine critically their contexts, beliefs, values, knowledge and attitudes to develop spaces for self-reflection, appreciation of diversity and critical thinking.
Ultimately the approach provides the opportunity for children to act collectively to achieve common goals, building on their individual strengths and nurturing their spirituality.
Transformative pedagogy is realized when learning goes beyond the mind and connects hearts and actions, transforming knowledge, attitudes and skills.
Supporting Parents and Caregivers to Ensure Children's Sound Development during Lockdown
Parents and caregivers were called upon, more than ever, to take care of their children's physical, cognitive, socio-emotional and spiritual needs from home, while they themselves struggled to keep working and stay mentally and emotionally healthy.
To support parents and caregivers, and help ensure children's well-being, Arigatou International – Geneva developed a series of resources.
I. Twelve Messages and Actions to Ensure Children's Well-Being during the Covid-19 Pandemic
As the world started to witness the first closures of schools in Europe and the Middle East, Arigatou International – Geneva developed a series of posters with 12 messages and actions to guide parents and caregivers during these difficult and uncertain times.
The messages were short and easy to follow, providing advice on several issues brought on by the pandemic. The messages included practical tips on keeping children safe online and preventing violence at home; nurturing their spirituality to strengthen their resilience, interconnectedness and sense of unity; and following trustworthy sources of information, practicing physical distancing and teaching children healthy routines.
Reaching more than 10,000 people, the posters were made available in English and Spanish and widely disseminated by our partners and other organizations.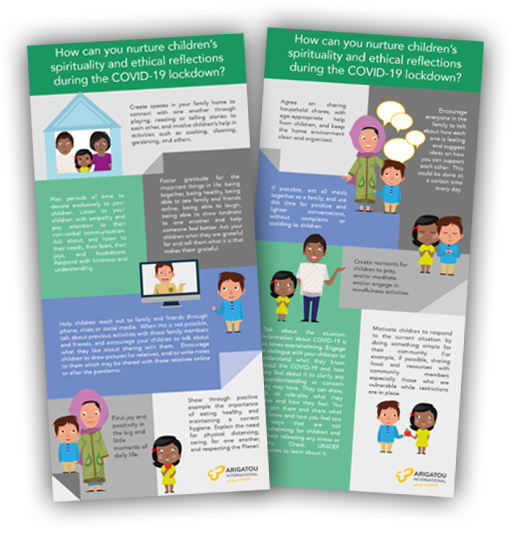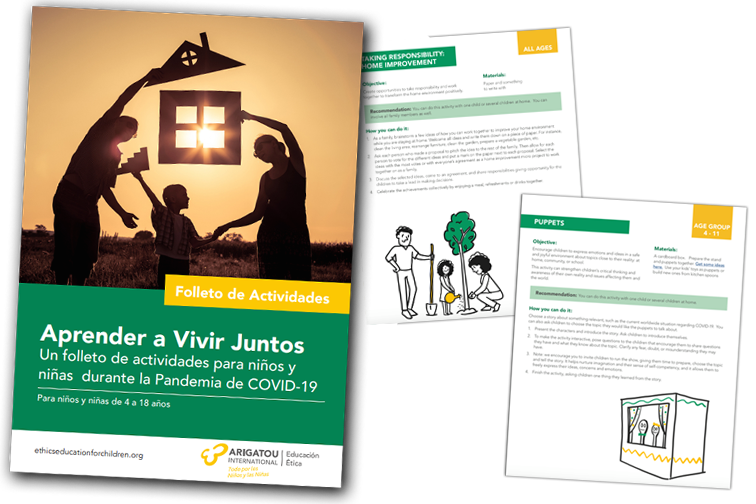 II. Learning to Live Together: An Activity Booklet for Children during the Covid-19 Pandemic — For Children Ages 4 to 18
Despite the challenges posed by the closure of schools, extra time together at home can be a precious opportunity to strengthen family bonds, nurture children's spirituality, and provide learning opportunities for them to reflect on ethical challenges, develop their imagination and critical thinking, and think of concrete ways they can still connect with one another while practicing safe physical distancing.
With this in mind, Arigatou International – Geneva developed an activity booklet based on the Learning to Live Together Programme. The booklet suggests 35 fun, educational activities for families and children ages 4 to 18, which can be carried out at home with simple materials found in most households.
The activity booklet is available in English and Spanish.
III. Recommendations for parents and caregivers to nurture children's spirituality and ethical reflections during the Covid-19 lockdown
A set of posters with concrete tips on how to nurture children's spirituality and their ethical reflections during the Covid-19 lockdown was developed by Arigatou International –Geneva.
The posters were designed to help parents and caregivers support children as they adapted to school closures and other shut-downs. It proposed creating safe spaces for family members to connect, share their feelings, and spend time together playing, eating, praying, or meditating. It encouraged parents and caregivers to find joy and gratitude in everyday life and be positive role models for children, thereby motivating them to respond to the crisis by doing something for the community or those in need.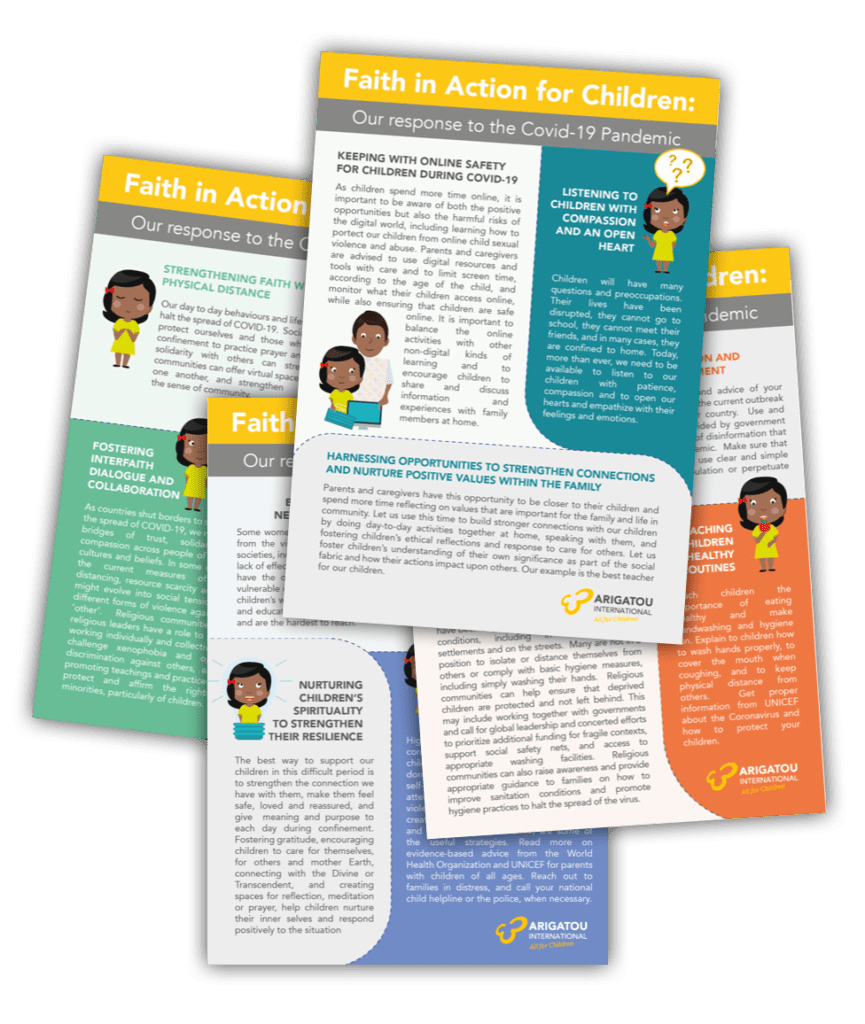 "We fully embraced the commitment to create spaces with and for children where they could openly and genuinely share their fears, concerns, prayers, thoughts, recommendations and projects they have engaged locally during this period."
Ms. Vera Leal,
Senior Program Officer on Ethics Education for Children
Arigatou International - Geneva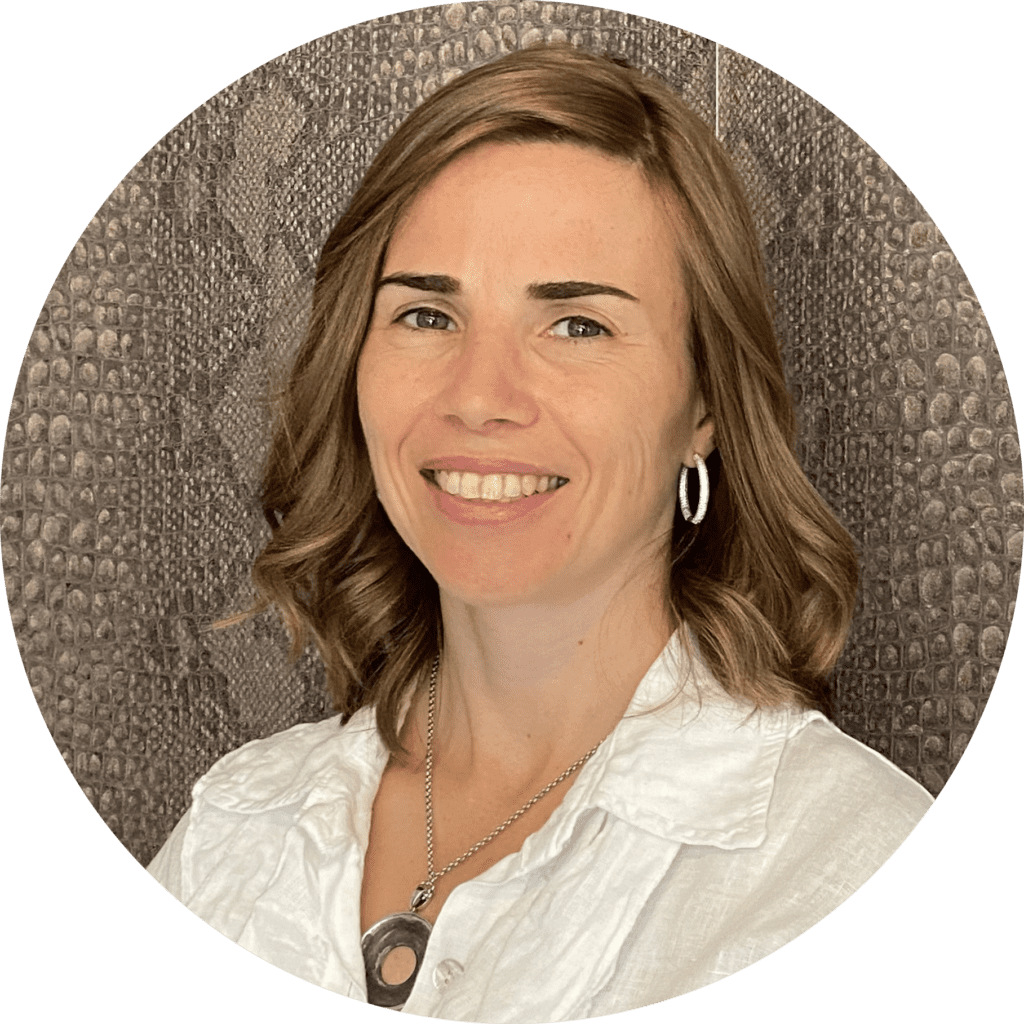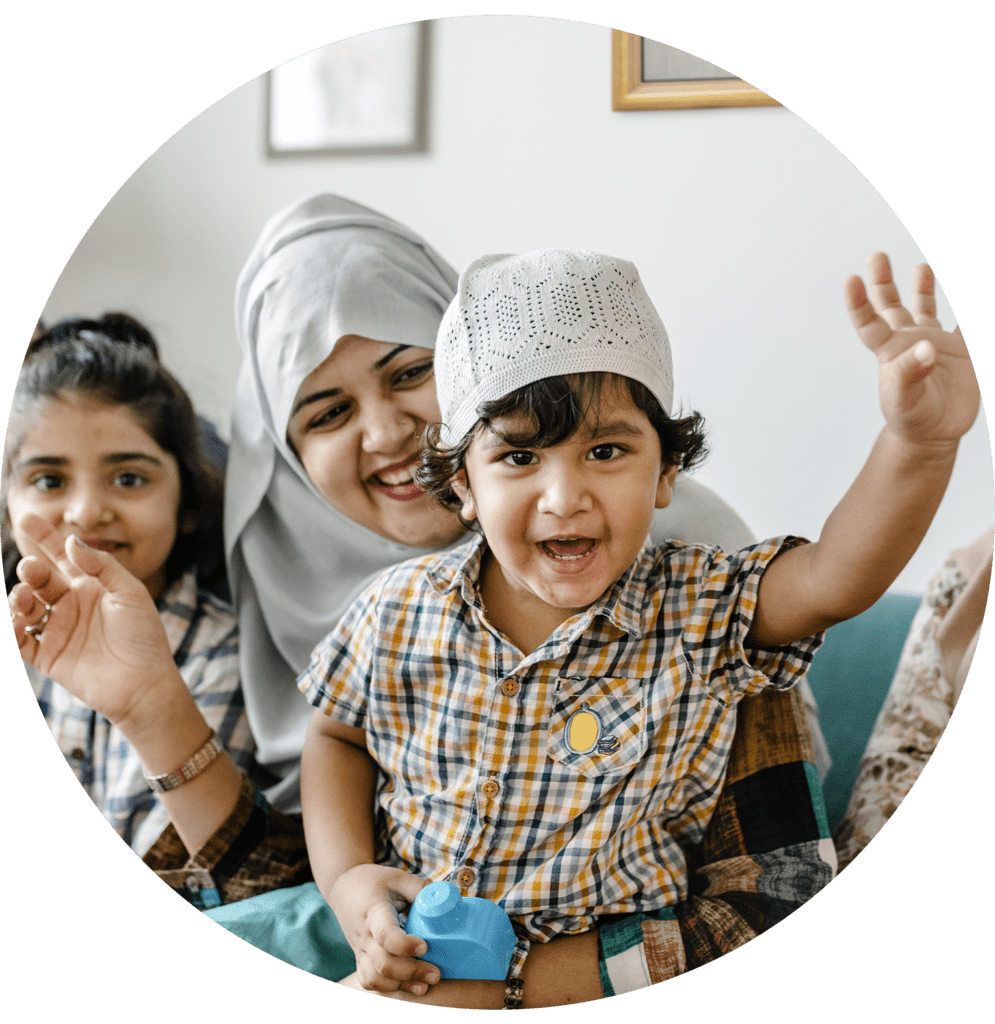 "Faith in Action for Children"
All these resources are part of the "Faith in Action For Children" campaign led by Arigatou International and its four global initiatives to mobilize and support religious leaders and communities, parents, caregivers and educators to protect and empower children and ensure their physical, socio-emotional and spiritual well-being.
The campaign builds on the ethical imperative for all people everywhere to come together in solidarity as one human community to protect the most vulnerable, particularly children.
The pandemic has clearly shown how strongly we are all interconnected as a global community. The "Faith in Action for Children" campaign aims to harness the power of our interconnectedness and encourage people to work together to transform hope into action.