Solidarity: Promoting Learning to Live Together among Migrant, Refugee and Host Communities in Europe
A total of 192 educators from across Europe and beyond participated in a series of three online webinars, to create dialogue, raise awareness and build capacity on the transformative role of education in enabling children from migrant, refugee and host communities to learn to live together in solidarity.
"Solidarity: An ethical imperative for advancing the role of education in migrant and refugee inclusion in Europe" is a collaboration between Arigatou International and SYNYPARXIS, co-funded by a Network for Dialogue micro-grant and the KAICIID Dialogue Center.
With prominent speakers and break-out group sessions, the webinars aimed to empower and equip educators to apply intercultural and interfaith education in their programs, using a transformative pedagogical approach that promotes children's well-being, social transformation and their capacity to learn to live together.
A booklet was developed incorporating inputs from the webinar series, capturing key reflections, strategies, tools and policy recommendations.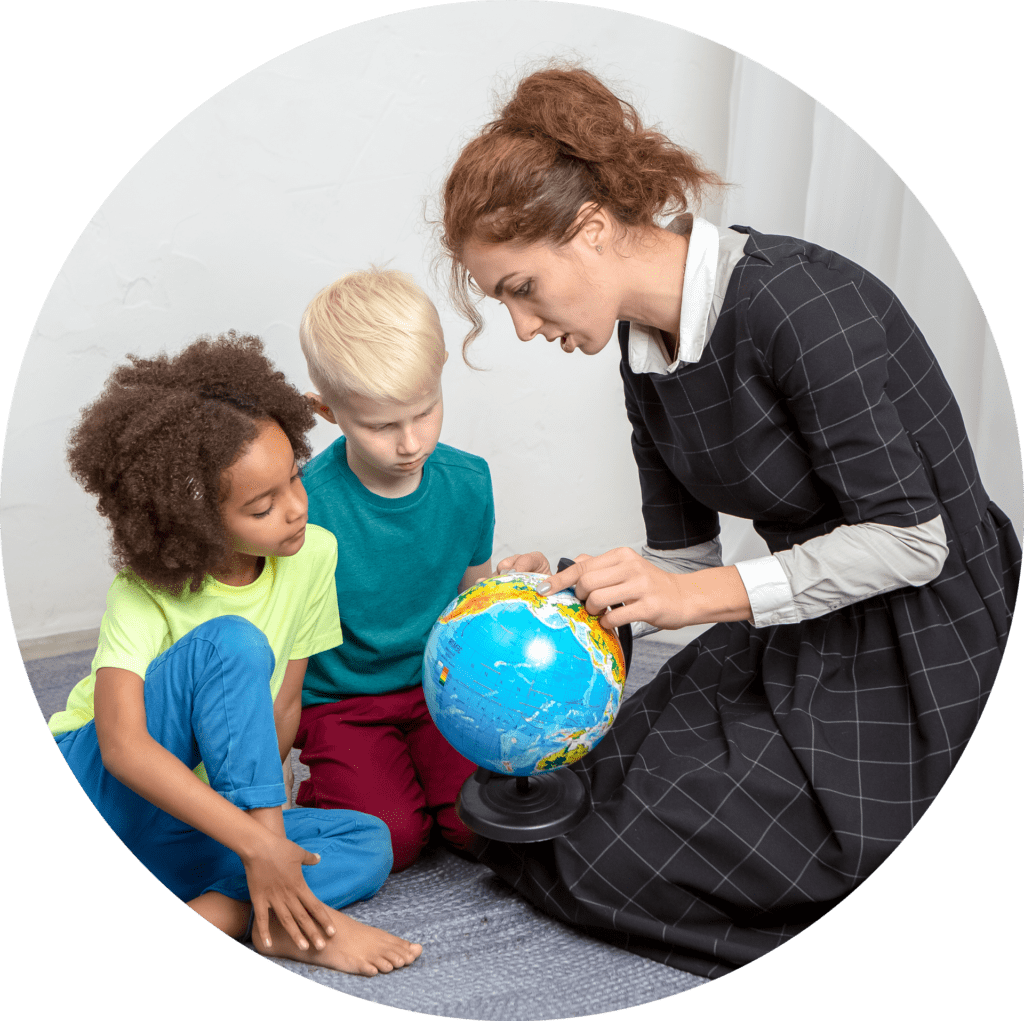 "We need to consider the needs of the different communities and how they can live together, rather than just asking migrants and refugees to integrate," 
Dr. Aleksandra Djuric Milovanovic,
Project Manager,
Network for Dialogue - KAICIID