Long-Lasting Partnerships to Bring About Long-Lasting Peace
Promoting a transformative pedagogy in higher education to contribute to peacebuilding, resilience and the prevention of violent extremism in Africa.
Higher education institutions can play a critical role in shaping the political and socio-economic environments of a country. Harnessing this influence to foster ethical values in students can help building more peaceful, just and inclusive societies.
With this in mind, Arigatou International joined as a technical partner in the "Peace, Resilience Building and Prevention of Violent Extremism in Africa through Teacher Development" project, led by the UNESCO International Institute for Capacity Building in Africa (IICBA), and supported by the Government of Japan.
The one-year project seeks to empower university instructors from 19 countries in Africa, to help instill peace, build resilience and prevent violent extremism through higher education. It builds upon lessons learned from previous projects implemented in the Horn of Africa in 2017 and the Sahel region in 2018.
In the framework of this project, Arigatou International Geneva designed and facilitated a series of three workshops with 111 educators which included both onsite and online sessions in English, French and Arabic. In addition, the Geneva office designed and structured a self-paced online training on the topic, to further support the participants, and amplify the reach of the project to other educators across Africa.
Focusing on sharing and scaling up best practices in the targeted countries, the series of workshops aimed at building the capacity of higher education teachers to integrate peace and resilience-building into education for the prevention of violent extremism.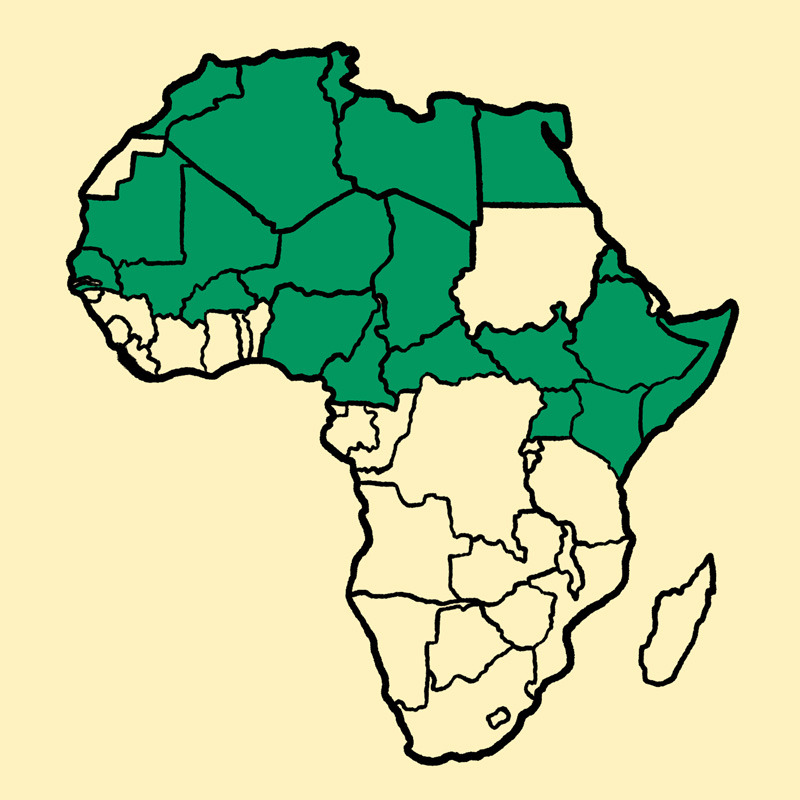 University instructors from Algeria, Burkina Faso, Cameroon, Central African Republic, Chad, Egypt, Eritrea, Ethiopia, Kenya, Libya, Mali, Mauritania, Morocco, Niger, Nigeria, Senegal, Somalia, South Sudan, Tunisia, and Uganda are the 20 countries involved in the project.
This workshop is important because it allowed us to explore how we can prevent violent extremism using transformative pedagogy and ethics and how we can adapt some of the strategies and resources to work in Universities.
Arigatou International has developed an innovative educational framework for ethics education that can respond to the ethical challenges our societies face, promoting new ways of learning to live together in an ever-changing world. This framework has served as the foundation for several interventions to build peace and resilience in contexts of conflict and fragility.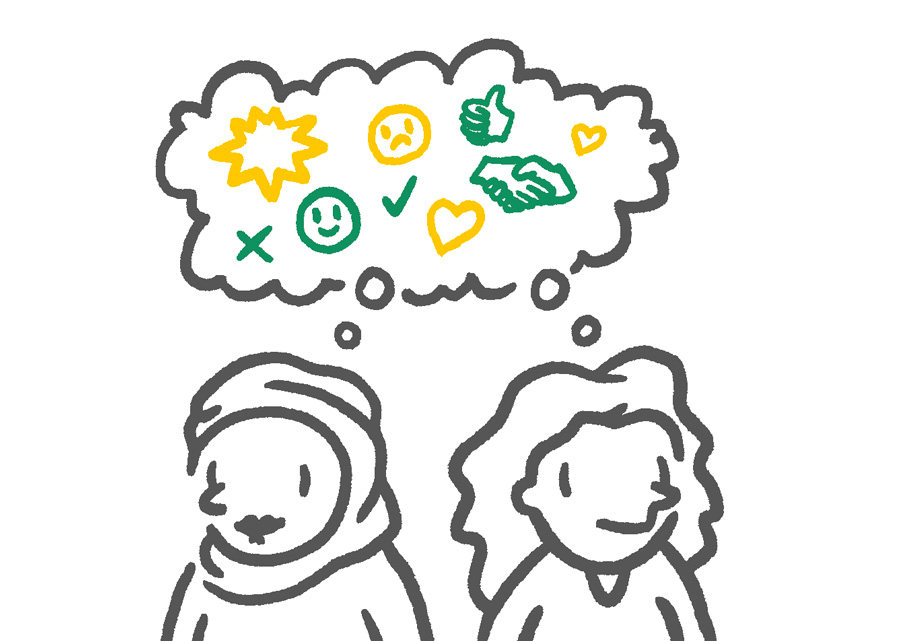 Participants explored the contextual dynamics related to conflicts and violent extremism and how fostering ethical reflections and using a transformative pedagogy can help protect, support and empower learners.
They also looked at how ethical reflections can lead to collective actions to help transform our societies through learner-led projects and meaningful community engagements.
Arigatou International has been partnering with UNESCO IICBA since 2017 and has been a technical partner for many organizations and institutions in a number of educational projects.
Our Ethics Education Framework has been used to address a wide range of issues, including prevention of violence, violent extremism, racism, discrimination and exclusion, but also for youth empowerment, poverty alleviation, conflict transformation, reconciliation, interfaith collaboration and social cohesion.
Arigatou International Geneva and United Religions Initiative (URI) Partner for the Well-Being of Children
Arigatou International Geneva Office and United Religions Initiative (URI) signed a Memorandum of Understanding to enhance their working cooperation to foster children's well-being in the world.
The agreement was signed on December 18, 2019 by The Rev. Victor H. Kazanjian, Jr, Executive Director of URI, and Mrs. Maria Lucia Uribe Torre, Director of Arigatou International Geneva.
The two organizations have agreed to the following preliminary and overarching areas of cooperation:
Collaborate to promote education for learning to live together, enhancing interfaith collaboration and action both within their constituencies and outside;
Work together to advocate for children and youth participation in fostering learning to live together and encouraging global citizenship;
Jointly organize training workshops on the Learning to Live Together Programme for URI Cooperation Circle members;
Support the implementation of the Learning to Live Together Programme with children and youth.
It is expected that the collaboration will enhance the work on ethics education and help fostering learning to live together for children and youth around the world.