Advocating for Ethics Education for Children and the Right to Quality Education
Promoting values-based education for children and young people within the framework of the child's right to education set out in the United Nations Convention on the Rights of the Child.
This year, Arigatou International – Geneva was invited to share its expertise on ethics education in several panel discussions, and to conduct practical workshops for practitioners at seminars and conferences, in Kenya, Romania, Spain, and Switzerland, as well as in online events.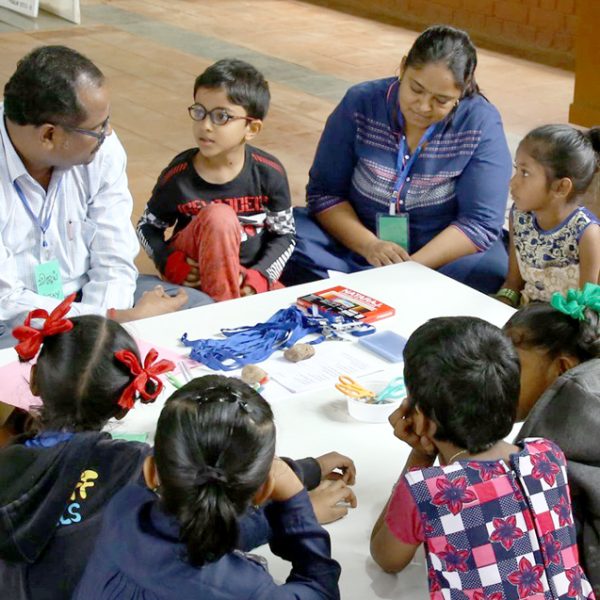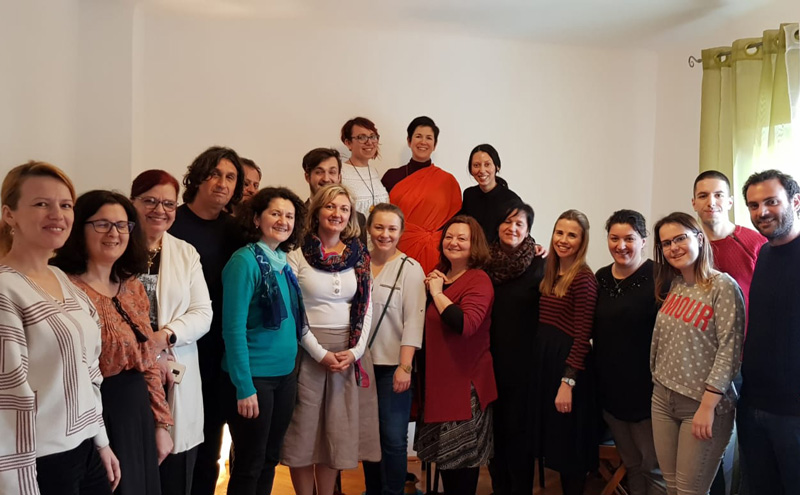 Through these interventions, more than 300 representatives of United Nations agencies and Permanent Missions in Geneva, as well as representatives of governments, ministries of education, and civil society and faith-based organizations, together with members of academia, educators, and other stakeholders, received our message about the critical need to develop ethics education programs that support interfaith and intercultural learning as a means of creating a safe, peaceful world for children.
The Learning to Live Together program and its larger Ethics Education Framework were presented as transformative pedagogical tools that support the fostering of ethics and spirituality as a contribution to building plural and peaceful societies.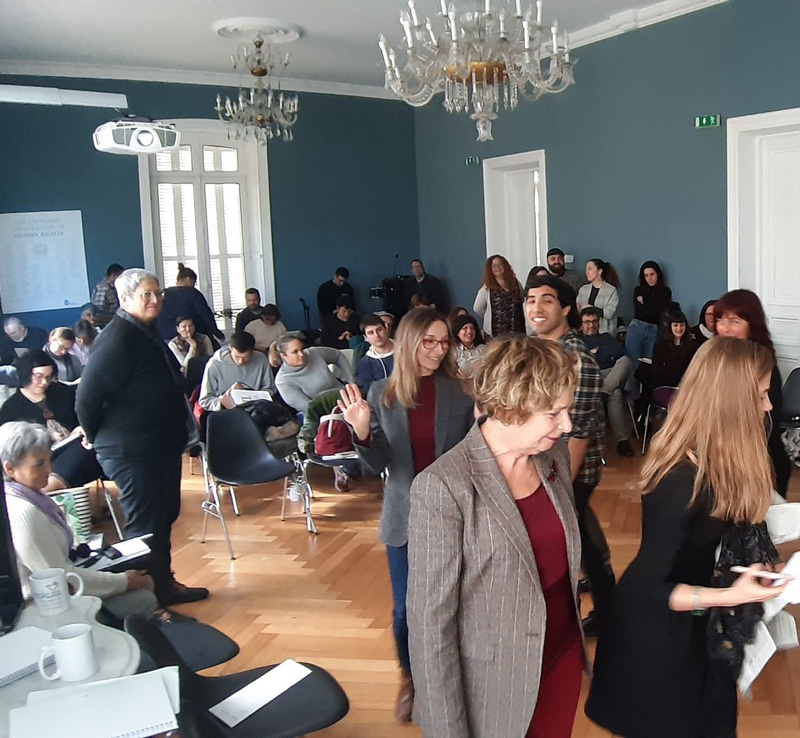 Hosted by Eskura Zentro in San Sebastián, Spain.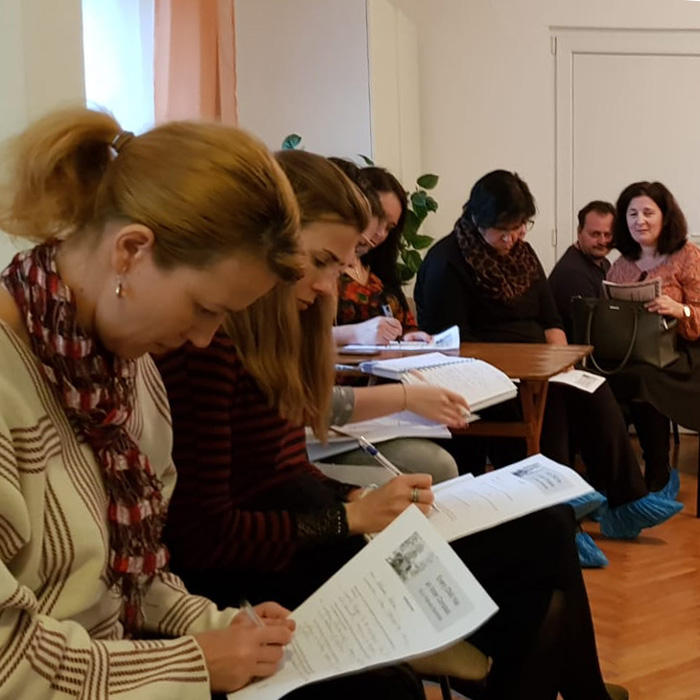 Organized by the Neohumanist Education Association, the Zonnelicht Early Childhood Care Center, and ISSA (International Step-by-Step Association) in Bucharest, Romania.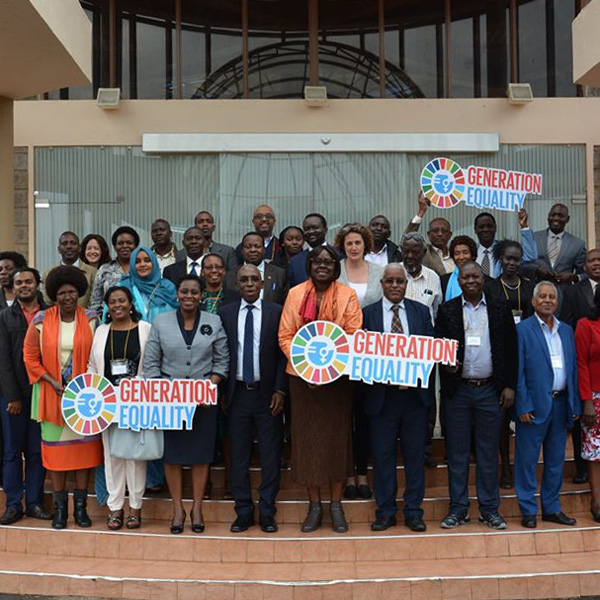 Organized by the UNESCO Regional Office for Eastern Africa in Nairobi, Kenya.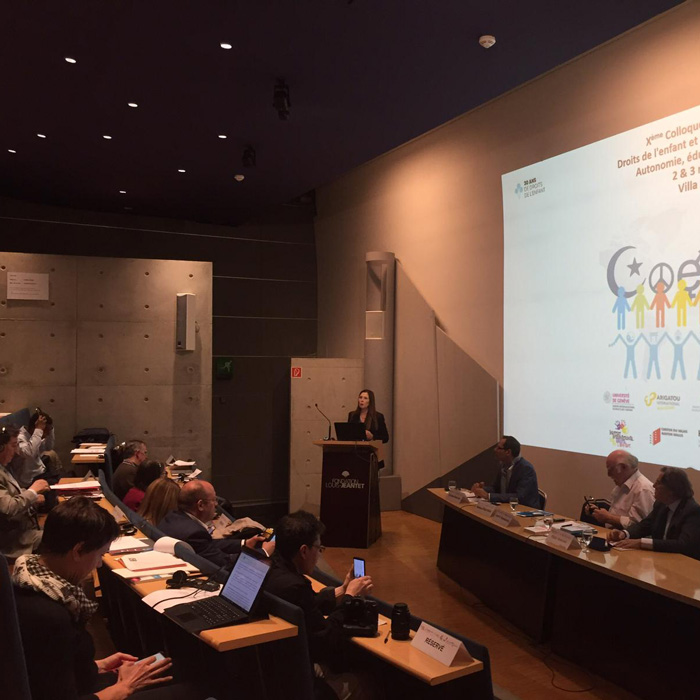 Organized by the Centre interfacultaire en droits de l'enfant of the University of Geneva, Arigatou International – Geneva and other partners in Geneva, Switzerland.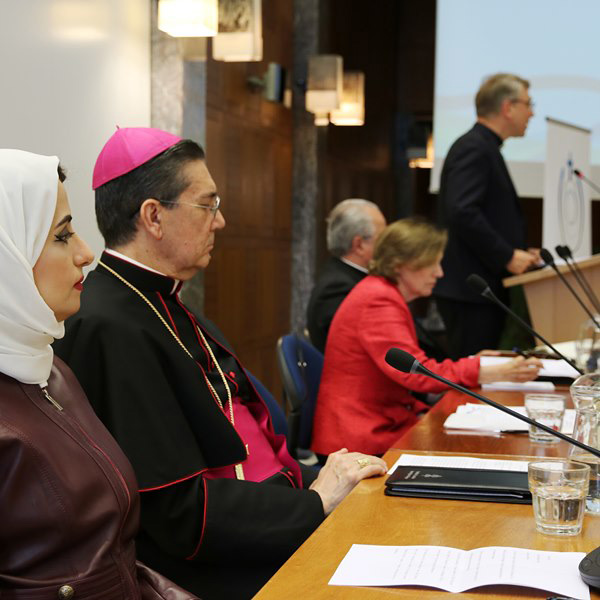 A conference organized by the Pontifical Council for Interreligious Dialogue (PCID) and the World Council of Churches, in Geneva, Switzerland.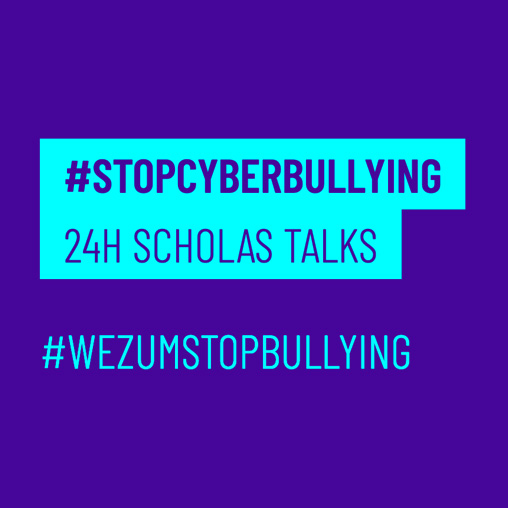 A 24-hour online conference organized by Wezum-Scholas Occurrentes International Observatory of Youth, in collaboration with Time4Child and Cybersmile.
Advocating for the integration of ethics education for children into schools, institutions and communities, as a key and unique approach to ensuring children's full and sound development, is at the core of our mission.