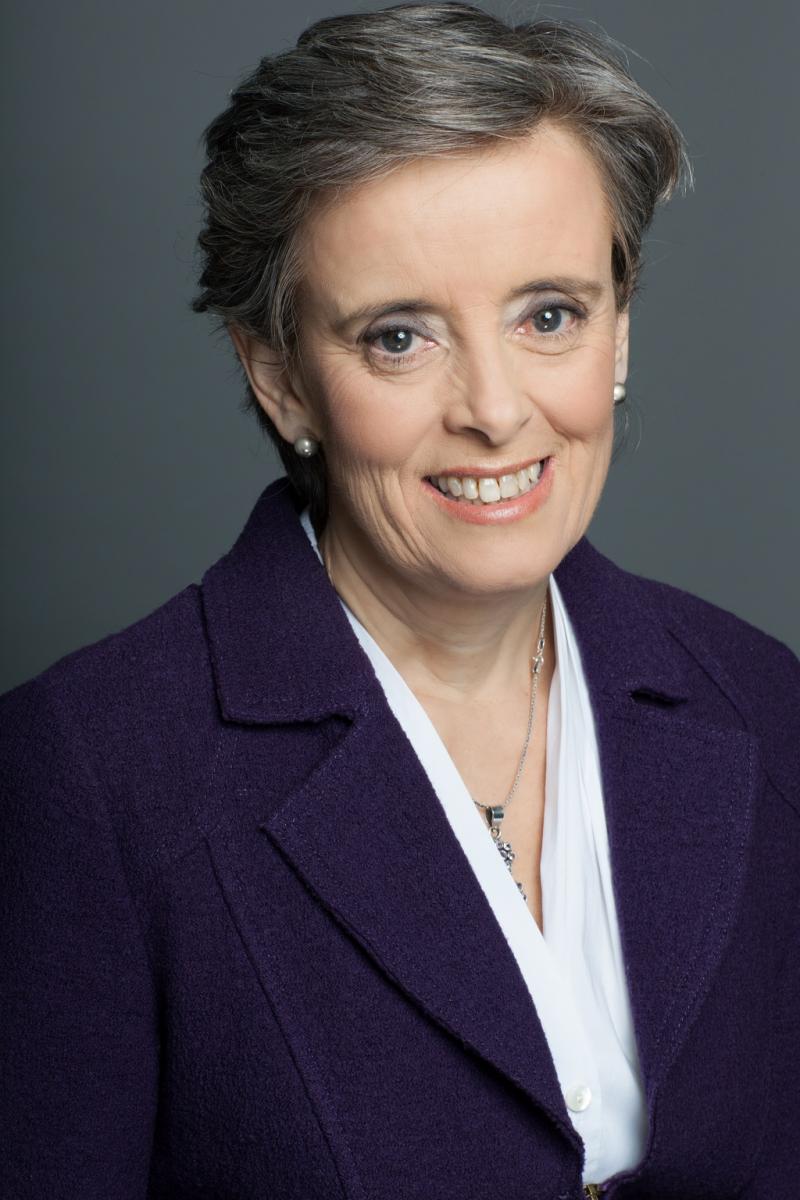 Violence against children is widespread and pervasive, and it often starts in early childhood. As UNICEF's 'A Familiar Face' report notes: shouting, yelling or screaming are common forms of discipline for 1-year-olds; close to 300 million children between 2-4 experience psychological aggression and/or physical punishment by caregivers at home; 176 million children under 5 years of age witness domestic violence.
Unlike a fairy tale, the story of violence in early childhood does not have a happy ending. Indeed, early childhood stress – including exposure to violence – can alter the development of the brain's structure and function, impact the child's language and cognitive skills, and compromise children's health and education.
But in addition, exposure to violence in early years can have a negative impact on later adult behavior. As longitudinal studies show, children exposed to violence are more likely to: be victims of violence later in life and become perpetrators themselves; use violence as adults against domestic partners and their own children; and, be at increased risk of engaging in criminal behavior.
A violence-free early childhood matters: the first 1,000 days of a child's life are the foundation for a person's whole future development. By preventing violence in early childhood, children can develop to their full potential, and grow up free from fear and from violence.
This goal is within reach and there is no time like the present: 2019 marks the 30thAnniversary of the UN Convention on the Rights of the Child and investing in early childhood and ending violence in children's lives are first and foremost children's rights imperatives.
But in addition, integrated early childhood development policies that prevent and eliminate violence against children – costing as little as $0.50 per child/year when combined with existing services – make economic sense. Violence against children is estimated to cost the global economy over US$7 trillion every year. These costs can be avoided, and resources invested in basic social services of quality for children and their families.
We know what needs to be done: evidence and experience from around the world show the critical difference achieved when 4 strategic actions are combined:
Strong political leadership is key to the elimination of violence from early years. A key step is the enactment and enforcement of a comprehensive legal ban on all forms of violence in all settings, including within the home.
Social protection systems are key to support families in their child-rearing responsibilities, promote positive discipline and prevent child abandonment and placement in institutions.
Violence is multifaceted and must be addressed through a multidisciplinary, multi-stakeholder approach, promoting integrated, cohesive actions in violence prevention and response.
Strong alliances are needed with all sectors of society, including religious leaders who can help promote respect for the human dignity of the child and build a caring and non-violent environment for the development of all children.
The child rights imperative to end all forms of violence against children; the body of science showing the serious impact of violence on young children's development and adult life; the research documenting effective strategies to end it; and the opportunity to prevent huge costs to society – these all cry out for our urgent action: Violence prevention must start in early childhood!