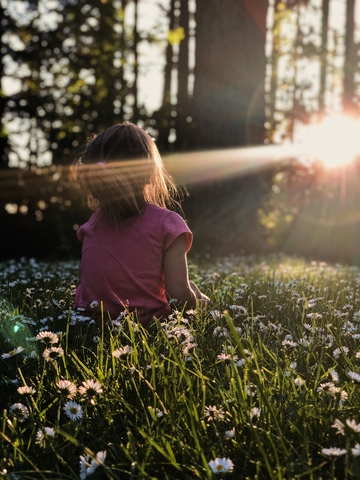 The International Consortium on Nurturing Values and Spirituality in Early Childhood for the Prevention of Violence is developing a toolkit on the spiritual development of children in the early years to foster their well-being and help prevent violence in child upbringing. The toolkit seeks to provide faith-based actors with concrete guidance, tools and examples about how to work with faith communities to nurture the spiritual development of children as well as to contribute to the prevention of violence in early childhood. The ultimate goal of this toolkit is to contribute to children's holistic development and well-being.
This Toolkit will bring to light the work conducted by faith-based organizations and, more importantly, use the information collected from this pre-existing work to create a systemized and replicable set of activities that can be undertaken by faith leaders, and faith actors to build caregiving skills within communities as well as skills in nurturing spiritual development in children.
The toolkit focuses primarily on faith communities and the host of faith actors that encompass those communities. These targeted groups work with families and children at the community level. Thus, the roles undertaken by actors within these groups take on several different forms, depending on the context, the type of faith community, as well as the scale of work with children and families. While the recommendations from the toolkit are aimed at the faith-based communities the applications of these recommendations extend beyond this realm and can be incorporated into any programming which seeks to add a spiritual component in their interactions with children and families.
Four major and interrelated areas are dealt with throughout the toolkit: nurturing spiritual development, early childhood development, violence prevention, and the role of faith and Faith Actors.
The members of the Consortium held an online meeting on 3 – 4 December 2020 to review the findings of the toolkit, as well as identifying its next logical steps. A major aspect during this discussion was how the current COVID-19 global pandemic has impacted early childhood development and how this toolkit can help address these issues.
We would like to take a moment to recognize the contributions of all our partner organizations without whom none of this would have been possible; your commitment and dedication to the development of this toolkit are truly remarkable and something for which we are eternally grateful.