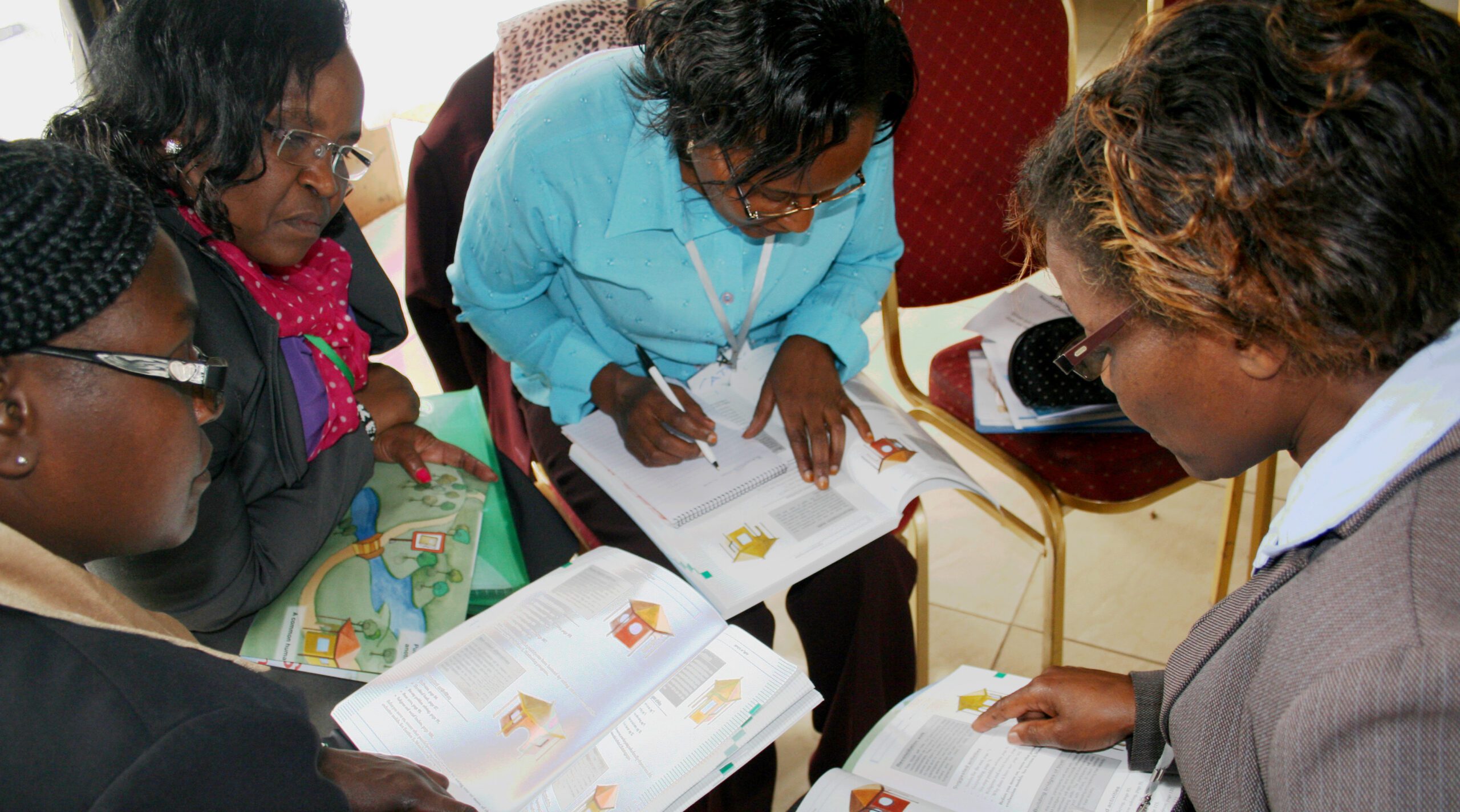 Curriculum Developers from Kenya participated in a Learning to Live Together (LTLT) Basic Training Workshop. This is the first time that a LTLT workshop is held to identify ways to incorporate the key concepts of the LTLT Programme into a national curriculum.
The workshop took place in Nairobi from 11 to 13 November and was organized by Arigatou International Geneva in collaboration with the Kenya Institute of Curriculum Development (KICD). During the sessions, participants were introduced to the Ethics Education Framework, its learning modules, methodologies and learning process, and discussed concrete ways to integrate these into Kenya's National Curriculum.
During the training, participants explored, debated and reflected about the issues affecting children in their families, schools and communities, and as individuals. The constant threat of Kenyan boys and girls being radicalized or being encouraged to join violent extremist groups was one of the main concerns among the participants. The workshop provided a space for the Curriculum Developers to discuss the root causes, push and pull factors and ethical challenges of violence and radicalization. The participants explored how an education on ethics can contribute to address and protect children at risk.
At the end of the workshop, a concrete plan and follow-up process was defined. Curriculum Developers will continue discussing ways to concretely integrate the LTLT Programme in the curriculum reform and how to advise the subject panels.
Our special thanks goes to Ms. Pauline Haiba Mandisa, teacher in the Tana River County, for sharing her experience implementing the Programme in Tana Delta; and to the team of trainers: Ms. Anne Waichinga, Mr. Charles Mwaniki and Ms. Jane Nyaga, official trainers of the LTLT Programme; Ms. Nageeba Hassan, facilitator of the LTLT Programme, and Ms. Vera Leal, Ethics Education Program Officer at Arigatou International Geneva and official trainer of the LTLT Programme.
Our sincere appreciation goes to the KICD Secretariat for the active support provided to the entire process before, during and after the workshop. Arigatou International Geneva will maintain the ongoing communication with the KICD to support them in this process and start preparing for the next step: a Training of Trainers Workshop.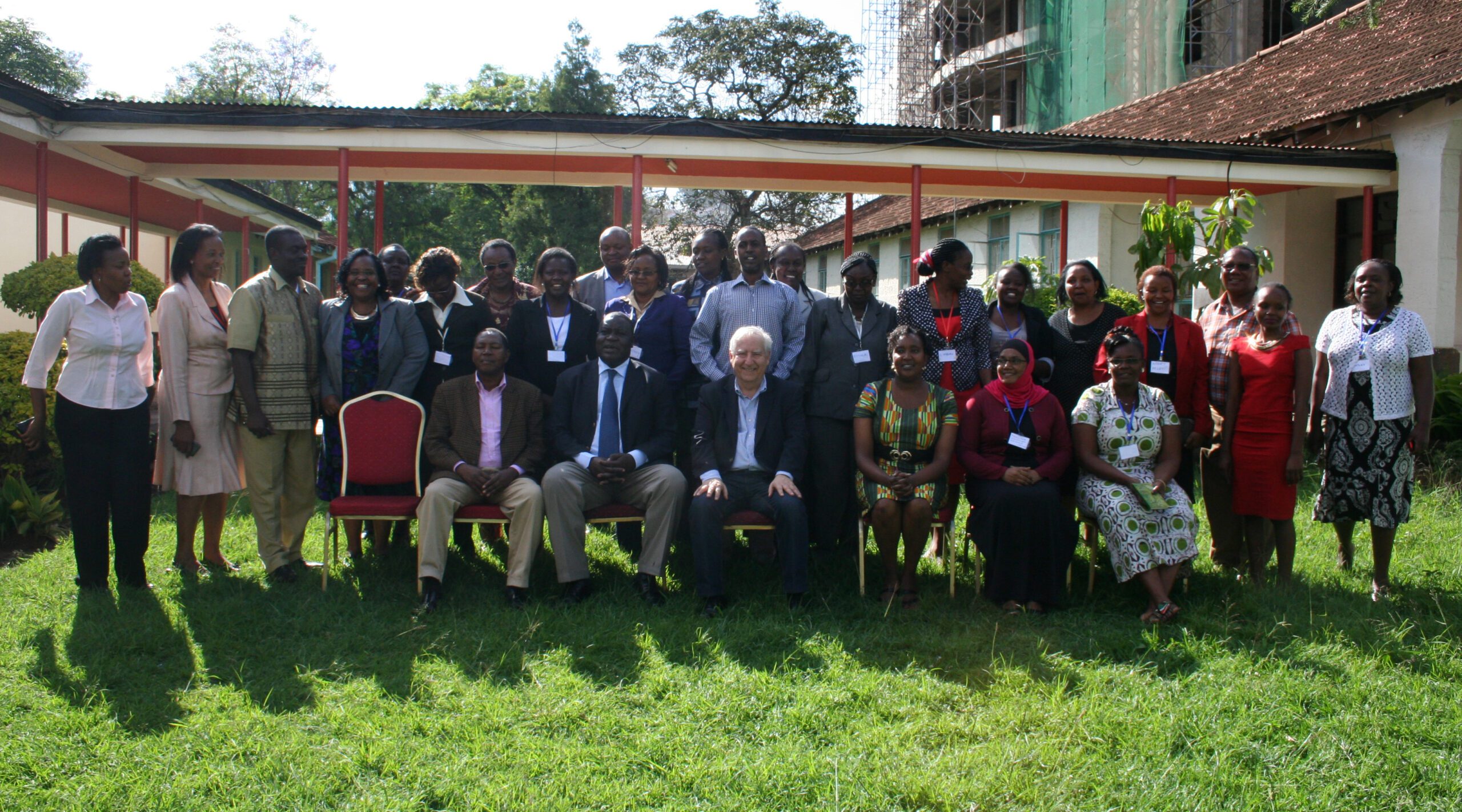 Save