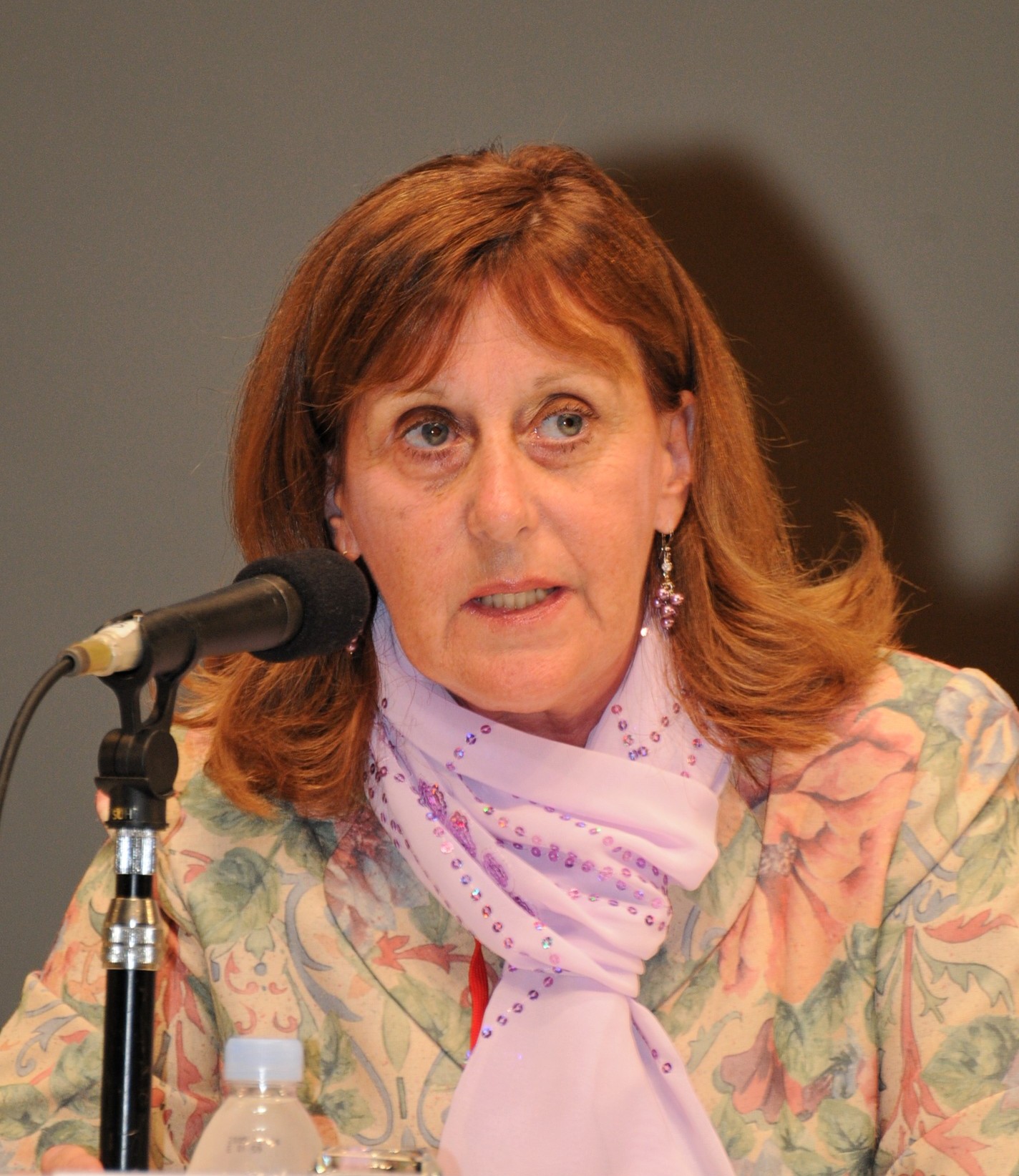 By Prof. Dr. Alicia Cabezudo*
Education for peace and respect for human rights become particularly relevant today as the values that they entail are conflicted by daily violence, the horrors of war and the slow destruction of values such as solidarity, cooperation and respect for the other – situations that shake us daily.
We face extreme daily situations of inequality and injustices in our socio-economic reality, as well as brutal violence in modern societies where individuality and personal interests are exacerbated and that which is considered "different" becomes "dangerous".
Students' shocked and astonished look in their face make it difficult and even incomprehensible to explain through an educational discourse the indiscriminate persecution, massacres and ethnic cleansing operations that take place in society.
All of them are wars, of distinct nature, and yet with similar content charged with injustice, violence and destruction.
"Peace is not only defined by the absence of war and conflict, it is also a dynamic concept that needs to be understood in positive terms, as it is the presence of justice and social harmony, the possibility for all human beings to fully realize their potential, and respect for their right to live in dignity throughout their lives. A sustainable human development cannot be achieved without peace. And without a just, equitable and continuous planning, peace cannot be achieved".[1]
I believe that educating for peace, a cross-sectional pedagogical axis in many international curricular designs, has been conceived as a subsidiary thematic. Needed but aleatory, important but not essential, present but "absent". It is a curricular discourse that ennobles without modifying or conceiving new alternatives for humanitarian, ethical and citizenship training – every time more necessary in the world we live in.
Educating for peace entails developing complex thematic and issues with a critical, profound and serious focus on the reality that we share and the historical time that we have had to live.
The following are urgent and necessary topics: Nationalism, sovereignty and State; the role of the United Nations in the world today; the reality of different ethnic groups and their coexistence in the same territory; intercultural dialogue; interfaith education; the solutions and disagreements regarding conflicts; the situation of refugees facing attacks from "friends" and "enemies" and their brutal neglect and abandonment; crimes associated to drugs and prostitution; the dangers of a possible nuclear war; arms build-up, and the sale of arms as a profitable world business.
And yet these are not enough. There are other closer "wars" – around us: social inequality, the scarcity of vital resources by a good portion of the population, unemployment and misery that create hopelessness and distrust in democratically elected governments. Authoritarian mechanisms, information control, crimes, delinquency and impunity are part of our political lives.
The educational task should compulsorily link both situations: direct conflicts and "other wars¨ of different characteristics but not of least intensity. Only an integral analysis of the roots of violence, its diverse forms and consequences make possible a critical reflection at the individual and social levels that can generate possible changes towards a sustainable peace in the world today.
This is the greatest pedagogical challenge of the years to come and our task at hand as educators in the field of Education for Peace.
Let's dare to accept the challenge.
Prof. Dr. Alicia Cabezudo
Escuela de Ciencias de la Educación. Universidad Nacional de Rosario, Rosario. Argentina.
Hague Appeal for Peace. Global Campaign for Peace Education. Advisory Board Member.
Asociación Internacional de Educadores por la Paz – AIEP
International Peace Bureau – IPB Geneva / Vice President
North South Centre of the Council of Europe – NSC / Consultant in Global Citizenship Education
UNESCO / Consultant in Citizenship Education

Former member of the Interfaith Council on Ethics Education for Children of Arigatou International
---
[1]Iglesias Díaz, Calo. 2007. Educar Pacificando: Una pedagogía de los conflictos. 1ª ed. España. Madrid, Spain. Edit. Fundación Cultura de Paz.