After running workshops in seven countries around the world, the pilots for the adaptation of the Learning to Live Together Programme to Middle Childhood came to an end after completing the three last pilots in Tanzania, in July, and in India and Ecuador in August 2019, and reaching a total of 250 children from several religious and ethnic communities and secular backgrounds.
Previous pilot workshops were organized in Portugal and Kenya, in February 2019, and in Romania and El Salvador, in April 2019. All this as part of a two-year process to adapt the Learning to Live Together Programme to middle childhood years.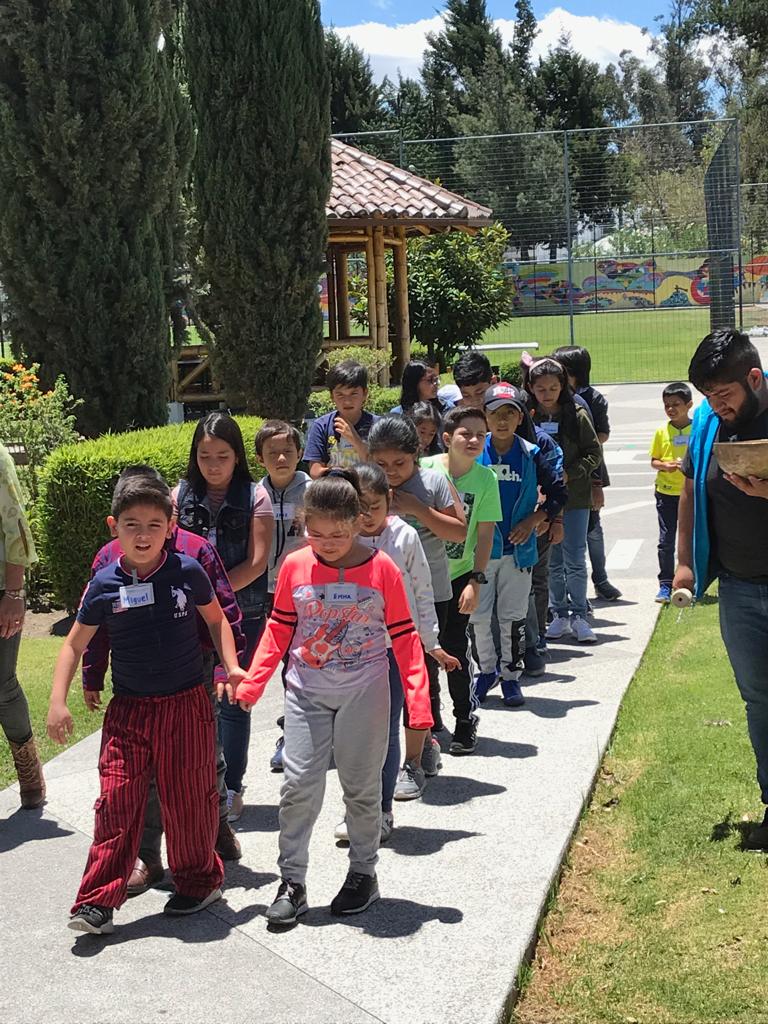 Adaptation in Ecuador The pilot in Tanzania was organized by GNRC Tanzania and took place in Dar es Salaam, from 11 to 13 July 2019, bringing together more than 30 children from Bogoyo Primary school, and it was preceded by a stakeholder meeting in preparation for the workshop.
In India, the pilot was held from 7 to 9 August at Shanti Ashram in Coimbatore, with the participation of 42 children from 21 schools. And a stakeholder meeting took place on 5 August 2019 in Coimbatore, organized by Shanti Ashram and GNRC India. The workshop involved youth who have been part of the Learning to Live Together Programme, as facilitators.
The stakeholders' meetings brought together religious leaders, educationalists, child protection experts, and other partners to fully understand the needs of local children, discuss the importance of interfaith and intercultural learning and ethics education in the countries, and ways to introduce it in formal and non-formal education for children in middle childhood
The seventh and final pilot-workshop took place in the outskirts of Quito, Ecuador from 28 to 30 August 2019, and involved 21 children between 6 and 11 years old, from Luis Gonzaga Educative Center, a catholic school that has been already implementing the Learning to Live Together Programme with older children. The workshop provided the opportunity to implement the new materials in formal education, as part of the school's program on values.
The pilot workshops were designed taking into account the context and reality of each of the three countries. During the workshops, children had the opportunity to get to know each other and appreciate the diversity of the group. They identified their strengths and capabilities, as well as the elements that contribute to who they are and who they want to be. The children explored how to identify and manage their emotions, and how to recognize and be more sensitive to the emotions of their peers.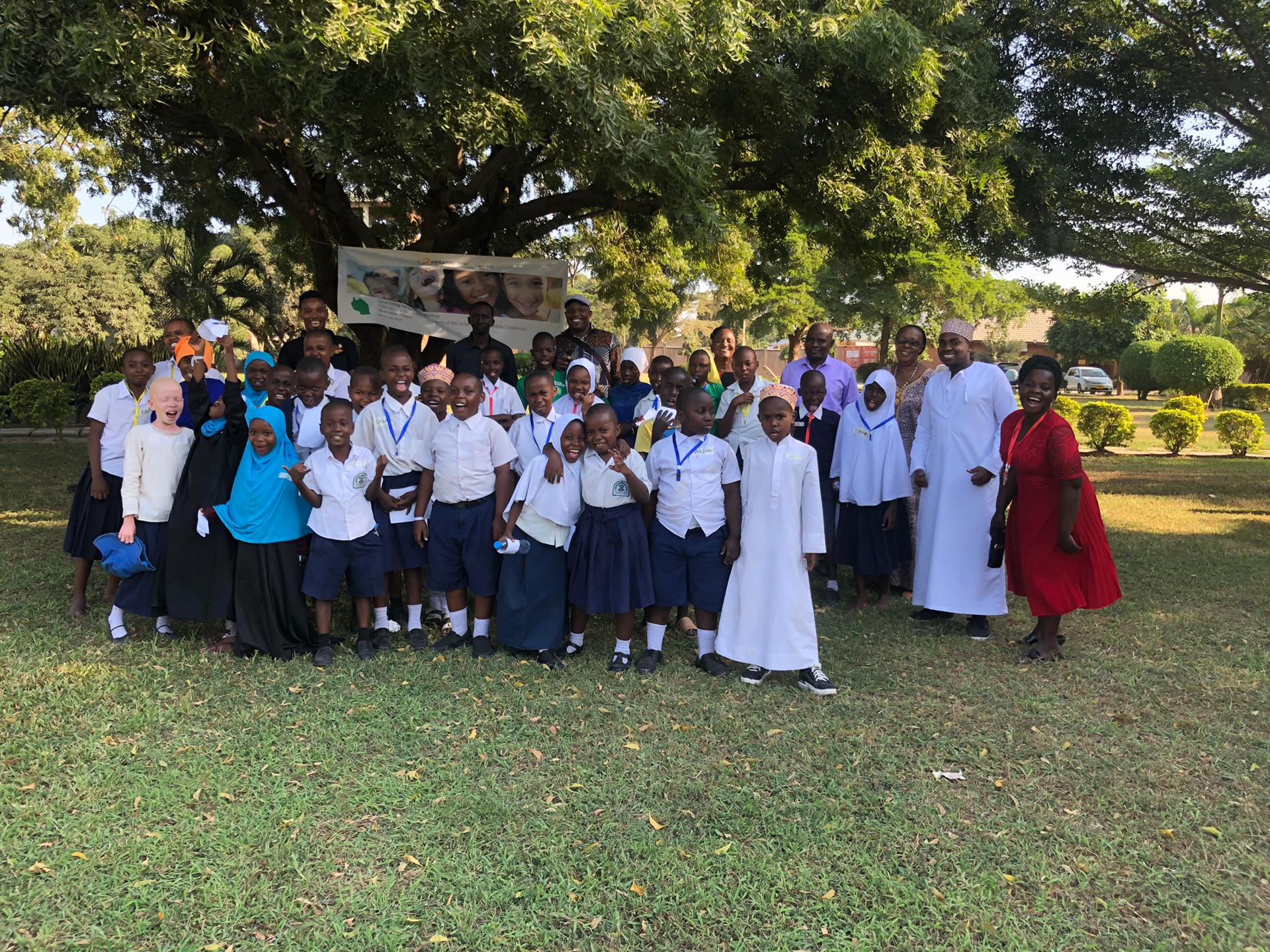 Adaptation in Tanzania
Children also explored their spirituality by engaging with one another, experiencing silence and connecting with nature and the Divine or Transcendence, and they reflected on how this can help us to connect with ourselves and to deal with our feelings and contradictions in life.
Particularly in India, children visited five sacred places in Coimbatore, as part of an organized interfaith journey. The visits created opportunities for them to reflect on themselves in connection with others, explore each other's places of worship, and to nurture gratitude towards others.
In the three countries, the last day of the workshop was dedicated to exploring children's rights, and to identify different types of conflicts, violence and injustices in children's communities and how to become agents of peace through concrete actions. The topics were explored through music, dance, games, play, drawings and stories where children were actively involved.
We would like to express our gratitude for the unwavering support provided by GNRC Tanzania, GNRC Ecuador, Shanti Ashram in India and the team of facilitators that made the workshops possible in each of these countries. Special thanks also to the families for their trust and confidence in our Programme.