Transforming Education for Learning to Live Together
Format: Live Presentation and Intergenerational Dialogue
Date: Wednesday, 23 November 2021
Time: 14:30 – 15:30 CET
Languages: English, with Arabic, French and Spanish interpretation.
If you are under 18 years of age and would like to join this dialogue, please register here.
To attend any workshop, please register here.
Objectives:
To create a space for children from different backgrounds to reflect on how ethics education can help learning to live together; share recommendations from children how they imagine ethics education and its potential impact; and facilitate a dialogue between children and adult leaders on the recommendations.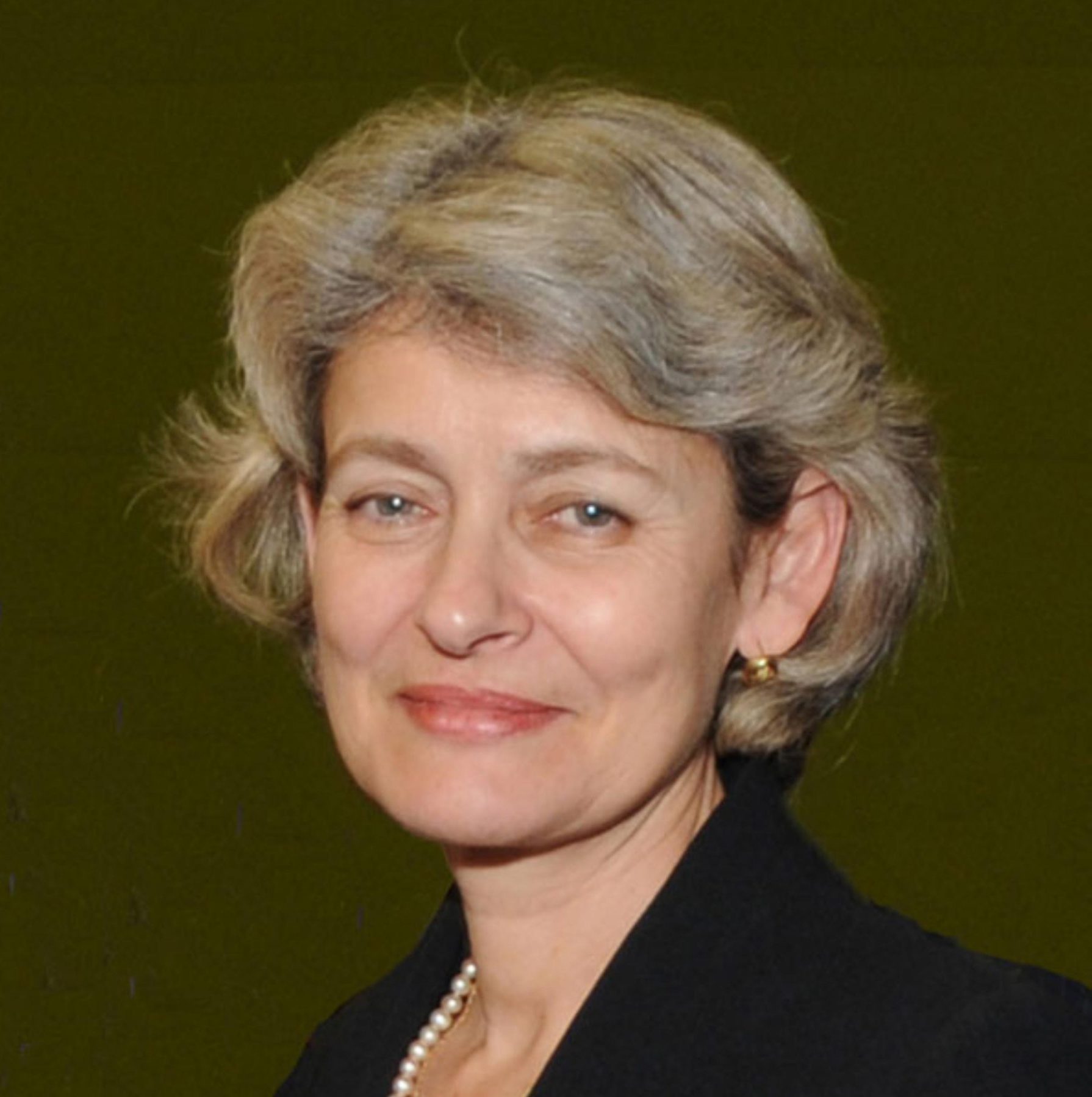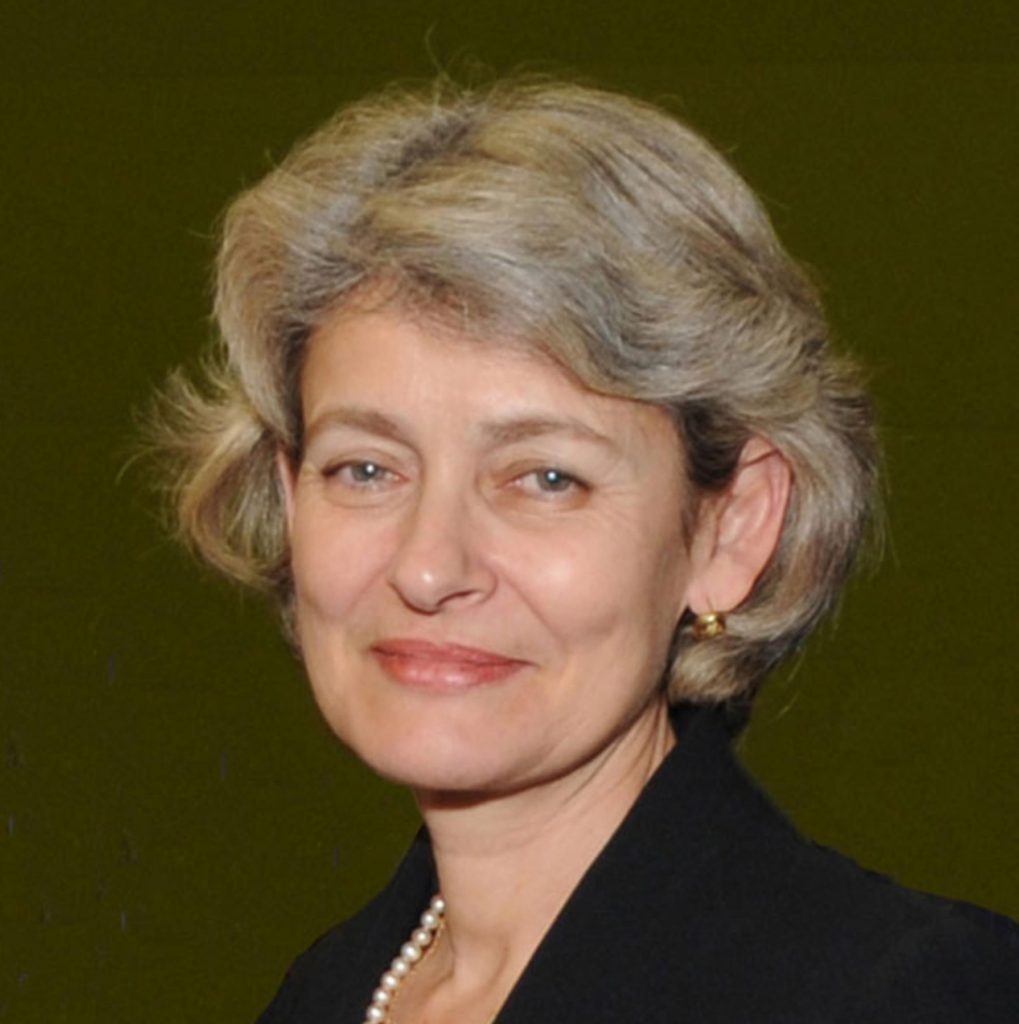 Former Director-General, UNESCO and Member of the Higher Committee for Human Fraternity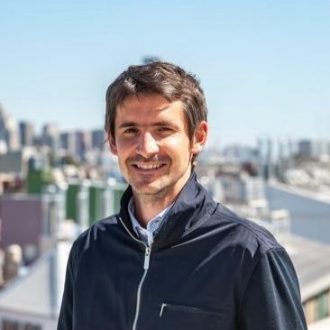 Chief of Cabinet, Ministry of Education of Buenos Aires City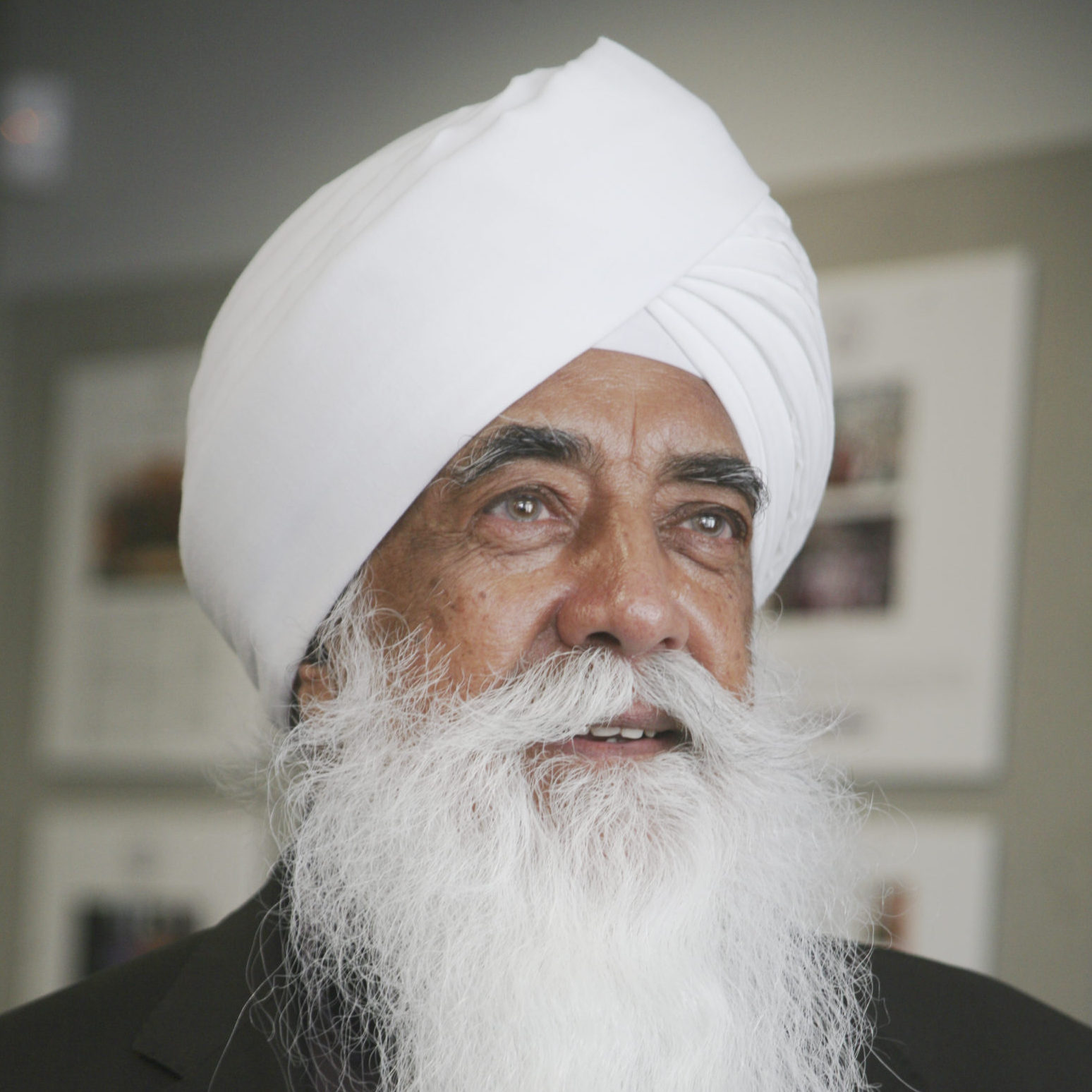 Bhai Sahib Mohinder Singh
Chairman, Guru Nanak Nishkam Sewak Jatha; Co-President and Trustee, Religions for Peace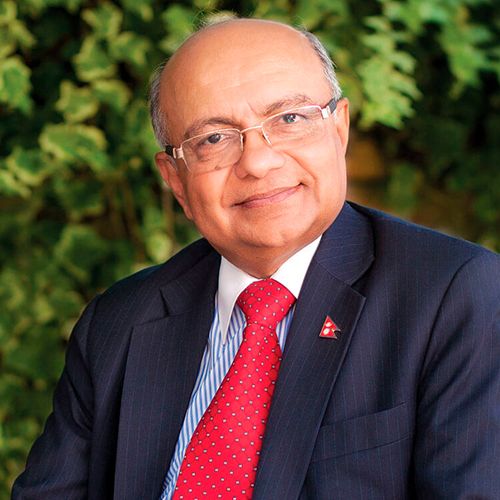 Former Deputy Executive Director of UNICEF, Chair, Arigatou International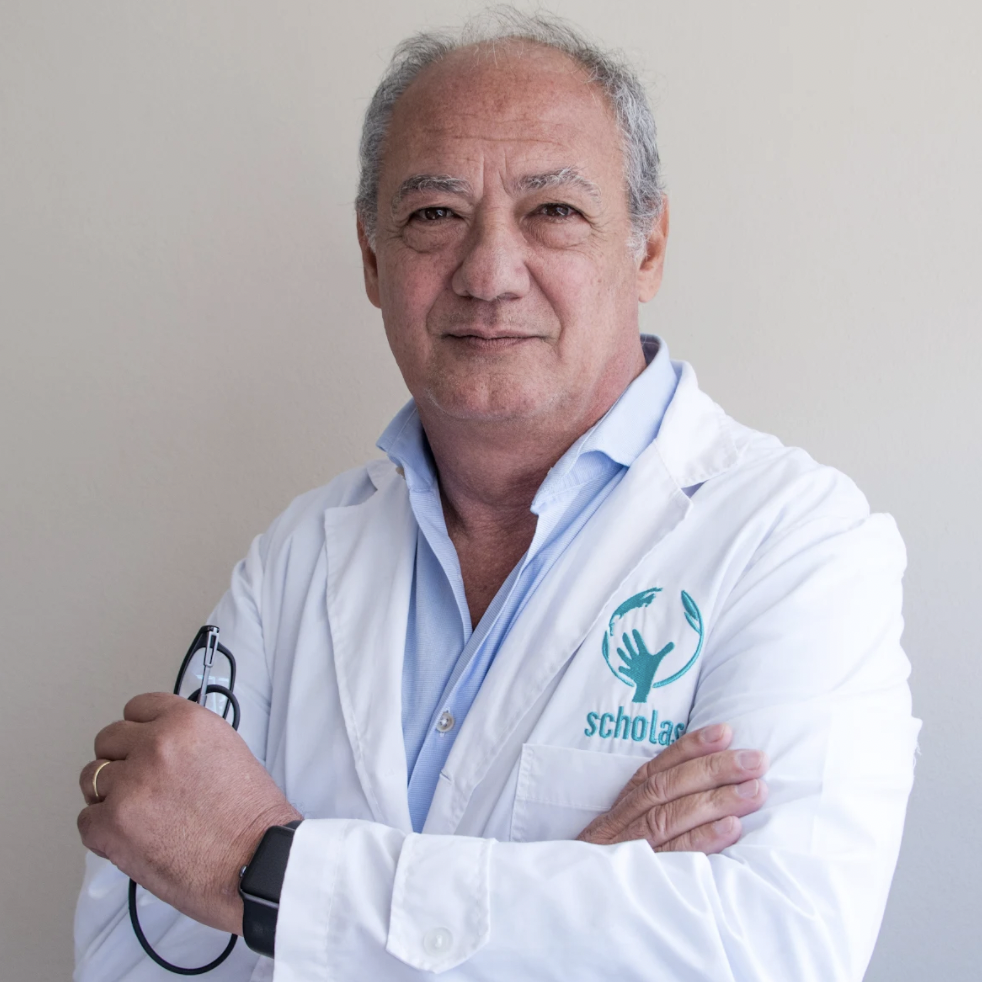 Mr. Jose Maria del Corral
President, Scholas Occurrentes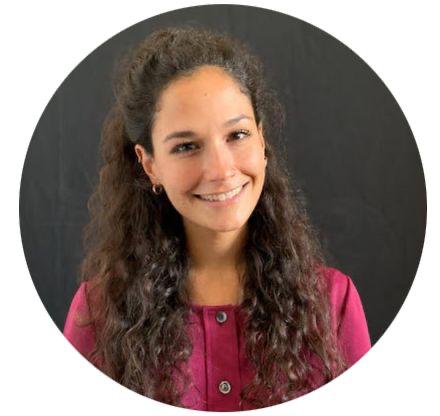 International Coordinator of Educational Experiences with Youth, Scholas Occurrentes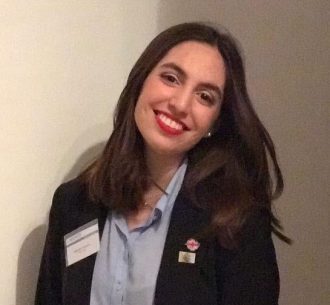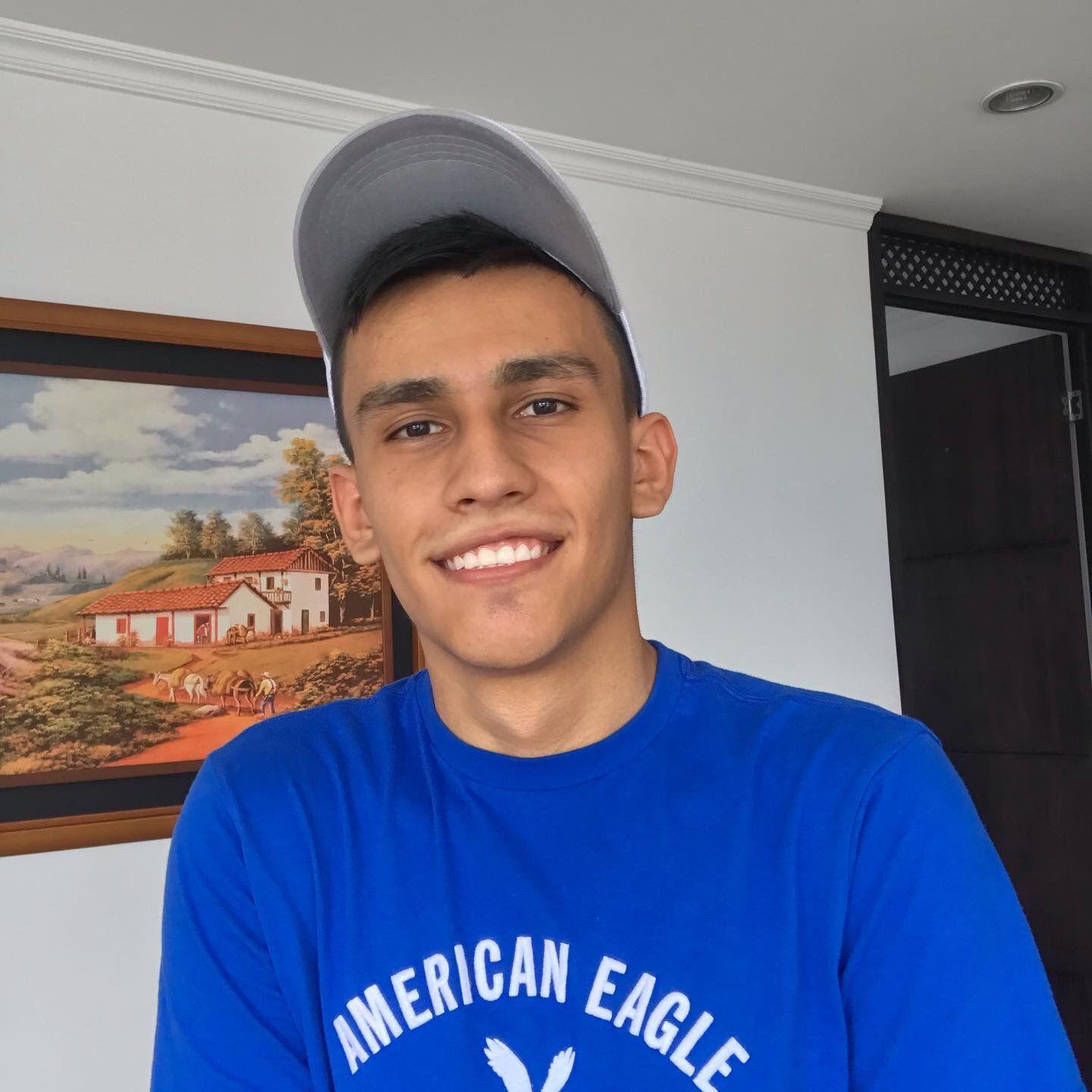 Santiago Alberto Mora Wilson