Since May 2019, teachers in the counties of Baringo and Elgeyo-Marakwet, in Kenya, have been systematically implementing the Learning to Live Together Programme among students from 30 schools, following the Teachers Activity Book developed for the implementation process.
This is the outcome of the 4-days Facilitator Training Workshop help in April 2019, for 64 teachers on the use of the LTLT Programme. The workshop was organized by World Vision Kenya, and KNATCOM, with the technical support of Arigatou International – Geneva.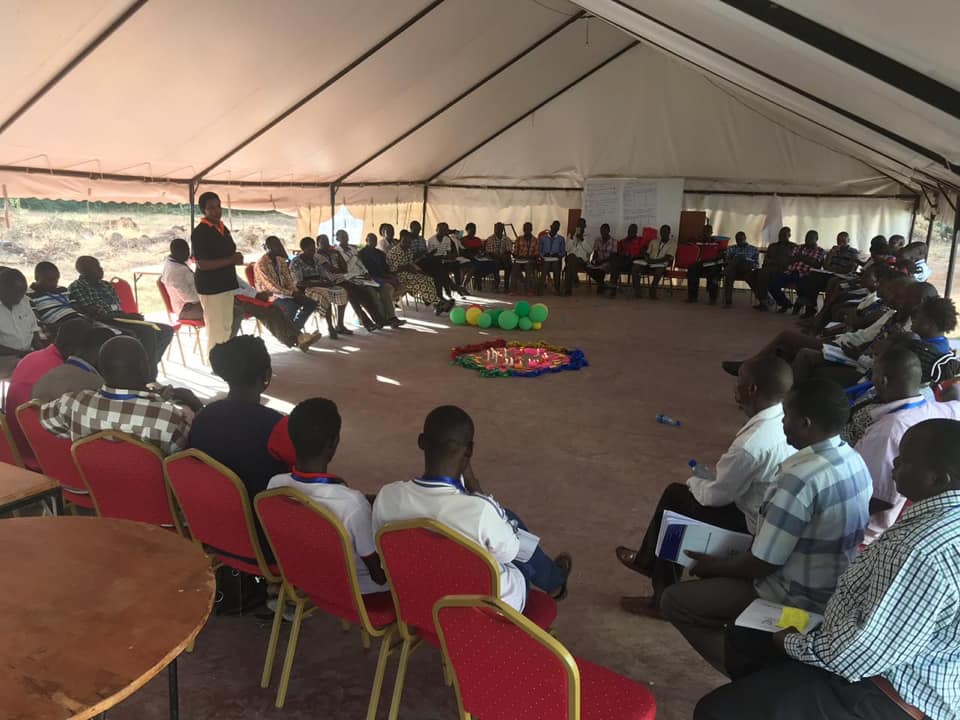 The implementation of the LTLT programme was aimed to promote healthy relations and peaceful coexistence among students and members of the community at large; by creating opportunities to appreciate diversity, identify non-violent solutions to conflicts, and build on commonalities.
The Programme in the 30 schools started with sensitization sessions for both teachers and students and went further involving parents and other individuals from the community who were invited to share experiences and narrate stories to children.
According to the facilitators, outdoor activities attracted community members and prompted them to appreciate harmonious coexistence and diversity. The community members also supported the Programme by providing locally available materials.
The target counties have experienced, in the past, violent conflicts with a displacement of people, loss of property, livelihoods, and even resulting in casualties. The implementation of the LTLT Programme is part of an intervention coordinated by the Kenya National Commission for UNESCO (KNATCOM) in collaboration with World Vision Kenya and Arigatou International, which aims to address these issues.
The intervention comprises three steps: Sensitization of headteachers from 30 primary schools in Baringo County, followed by a Facilitators Training Workshop for teachers on the Learning to Live Together Programme, as well as working with community leaders on intercultural dialogue, peaceful co-existence and resolution of conflicts.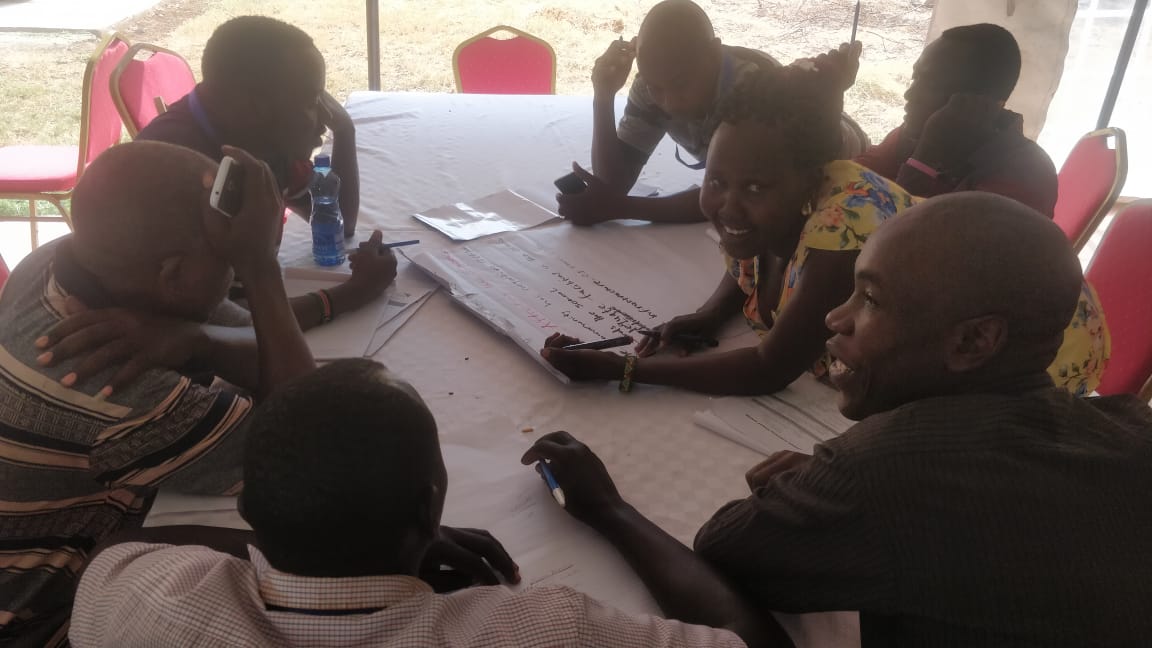 Teachers reported that the LTLT Programme has had a positive impact on children, who have developed a better attitude towards neighboring communities, as well as better dialogue and negotiation skills. The Programme has promoted a spirit or living together, respecting one another in different denominations and ethnic groups, and it has also boosted the teacher-pupil relationship.
The Learning to Live Together Programme was first introduced to the Ministry of Education, Science and Technology (MoEST) of Kenya in 2014. Soon after, a pilot program was carried out in 13 schools, reaching 657 children from the Tana River County, an area heavily affected by inter-ethnic violence. The implementation of the Programme showed positive results in students, and teachers, as well as in the overall community.
Arigatou International Geneva and its partners: World Vision International, the Kenya National Commission for UNESCO, and the Ministry of Education are pleased to see the level of commitment after the workshop, including continuous implementation, reflection, and documentation of the process. Partners are in discussions to organize a second facilitator training workshop to continue supporting the teachers.