Travelling over bushy land some times walking for several kilometers, teachers in rural areas of Tana River Delta district of Kenya continue to serve the educational needs of the local communities. They not only have to deal with the reality of rural poverty but also with the tensions of communities in conflict.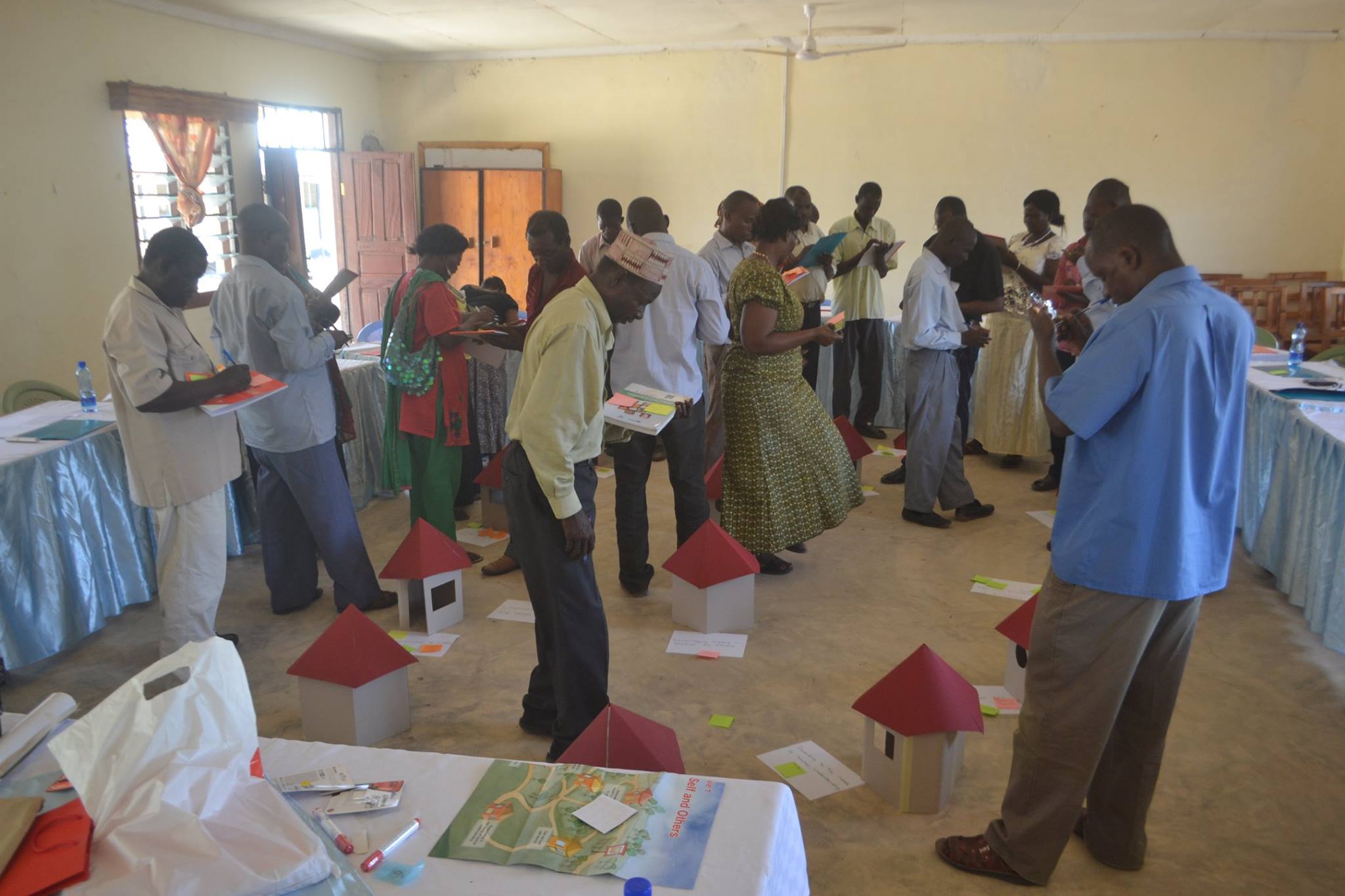 Over the years these communities have been in conflict with one another with violent clashes bringing chaos even to the schools. In clashes during the 2012-13 period at least 116 persons including 22 child were killed from the different communities. Tana River Delta area has many ethnic groups including the Pokomo, Orma, Wardei and others. Communities have a long history of tension over access to land and water in this ecologically rich area. The Pokomo are mostly farmers, while the Orma and Wardei are semi-nomadic cattle-herders and thus access to limited resources including water has been an area of conflict over the years. The communities also have differences of religious backgrounds and that makes the divides stronger. During the conflicts, many children left schools due to security concerns and only some have since returned to their original schools. There was increased divisiveness even in terms of school enrolments following the clashes.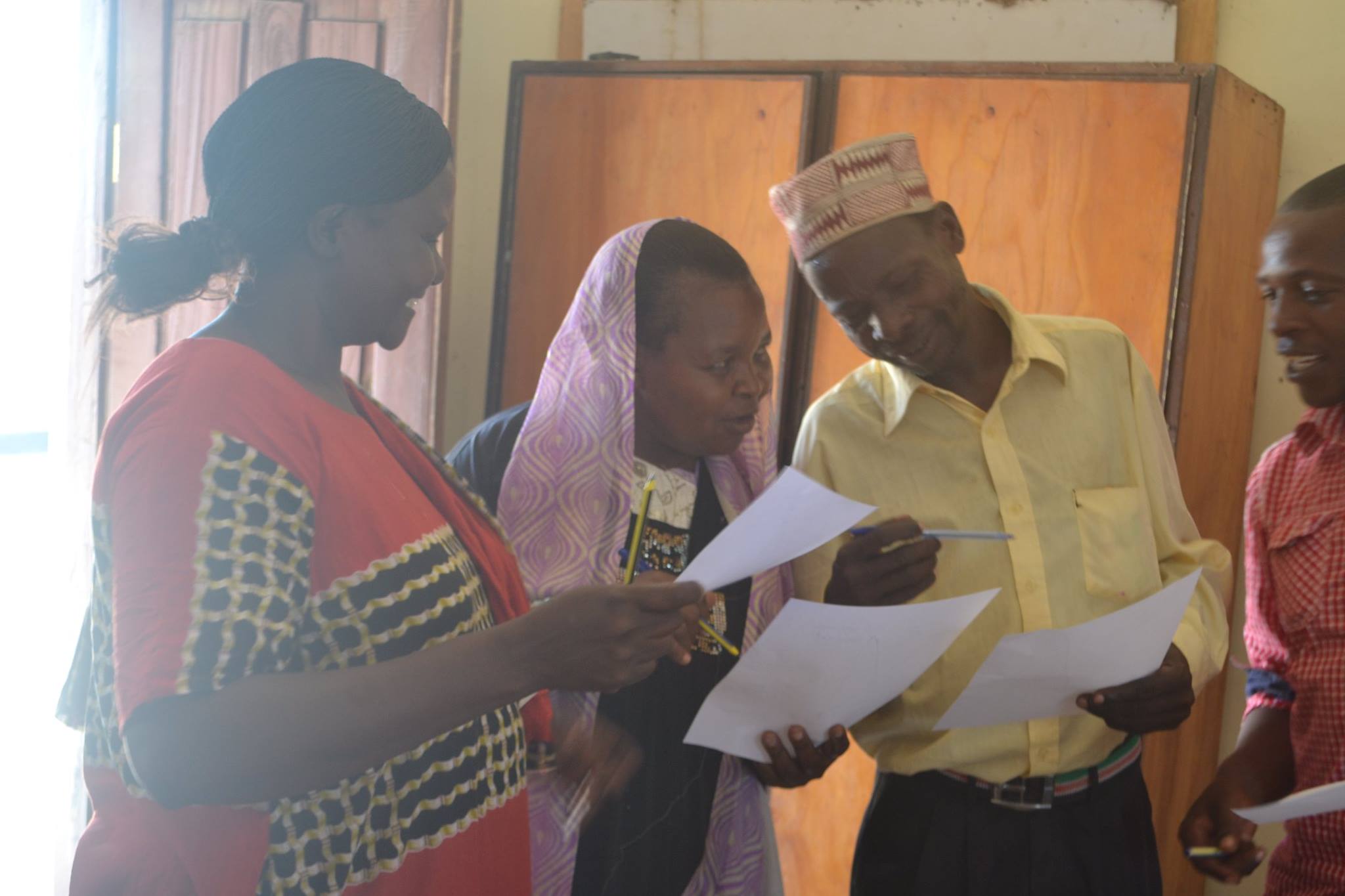 The Ministry of Education, Science and Technology of Kenya; UNESCO Regional Office for East Africa and Arigatou International Geneva have partnered to support the implementation of a pilot Learning to Live Together Ethics Education programme in this district. 24 teachers from 13 different schools were introduced to the programme and trained as facilitators at a workshop in Malindi in October 2014. Since then a customized Activity Book for Eeachers was developed by the Ministry of Education and Arigatou International to support the teachers to implement the pilot programme in 2015.
This month the teachers came together once more for a follow up workshop held in the town of Garsen to be introduced to the teacher activity book and to practice facilitation of lessons ahead of the implementation. Over the three days of the workshop, participants interacted with one another to practice their facilitation and familiarize themselves with the content of the pilot programme. They also received clarifications from the team of trainers from the Ministry of Education and Arigatou International Geneva regarding the implementation and monitoring and evaluation.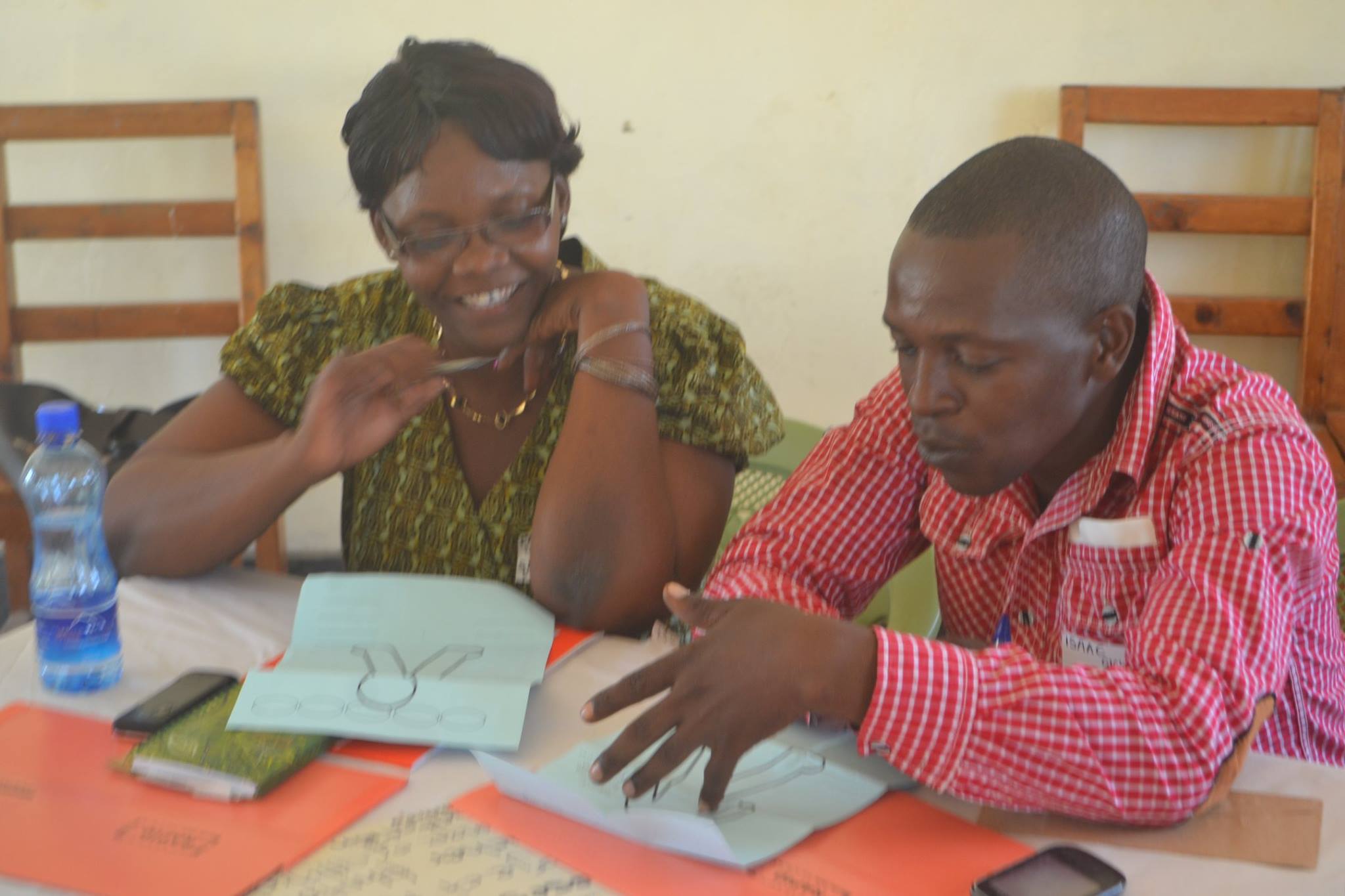 The teachers reflected on the need and importance of such a programme in their local communities. They showed more confidence and enthusiasm having had time to familiarize with the programme, its scope and the practical details of the lessons. They also familiarized themselves with tools that they can use to document their work in the schools and to capture the lessons learnt.
Going back to their schools, the teachers will now start implementing the pilot programme of 13 lessons followed by a class project by the students and a celebration event close to the International Day of Peace on 21 September 2015.