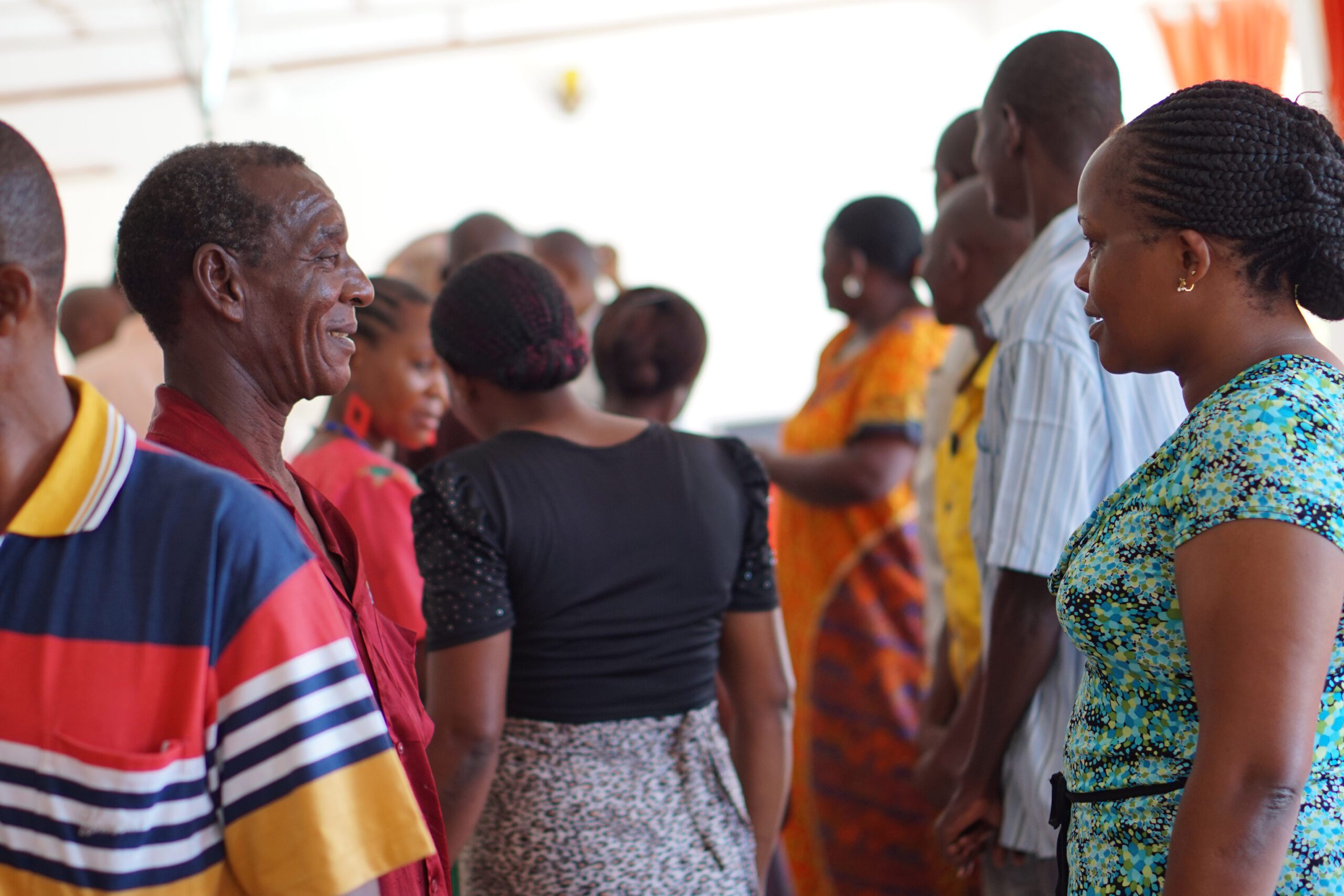 Arigatou International Geneva, in partnership with the Ministry of Education, Science and Technology of Kenya (MoEST) and UNESCO Regional Office for East Africa, have developed an initiative to implement the Learning to Live Together (LTLT) Programme in Tana River, one of the counties in Kenya affected by tribal violence.
Since February 2015, trained teachers from 13 different schools have been implementing the LTLT Programme after participating in two training workshops for them to learn how to use the manual and develop facilitation skills. A workshop for the head teachers of these schools was held on 11 May to deepen their understanding of the Programme, respond to questions and get their full involvement as the program evolves. Following this meeting, a workshop for the teachers was held from 12 to 15 May to develop further facilitation skills and introduce them to project development and how to support children to initiate collective actions. Experiencing the workshop themselves helped them to get more involved and committed with the next phase of the pilot , which involved child-led projects.
During the workshop, the teachers were given the opportunity to share experiences and lessons learnt from the past tree month-implementation. They also had the chance to familiarize themselves with several of the upcoming lessons and to dialogue and reflect about child-led projects and what it demands from them in order to support children and allow them to take full ownership. The teachers expect that at the end of the program children undertake their own initiatives regarding the lessons learned. As part of the effort to broaden the perspective of teachers in relation to child-led projects, Arigatou International Geneva invited Mr. Fendra Kus Nuryadi, Principal of the Amalina Islamic School in Indonesia, and facilitator of the Learning to Live Together Programme, to co-facilitate the workshop with teachers and share his expertise regarding child-led initiatives in his school, which is characterized by a high level of children's participation in social impact projects.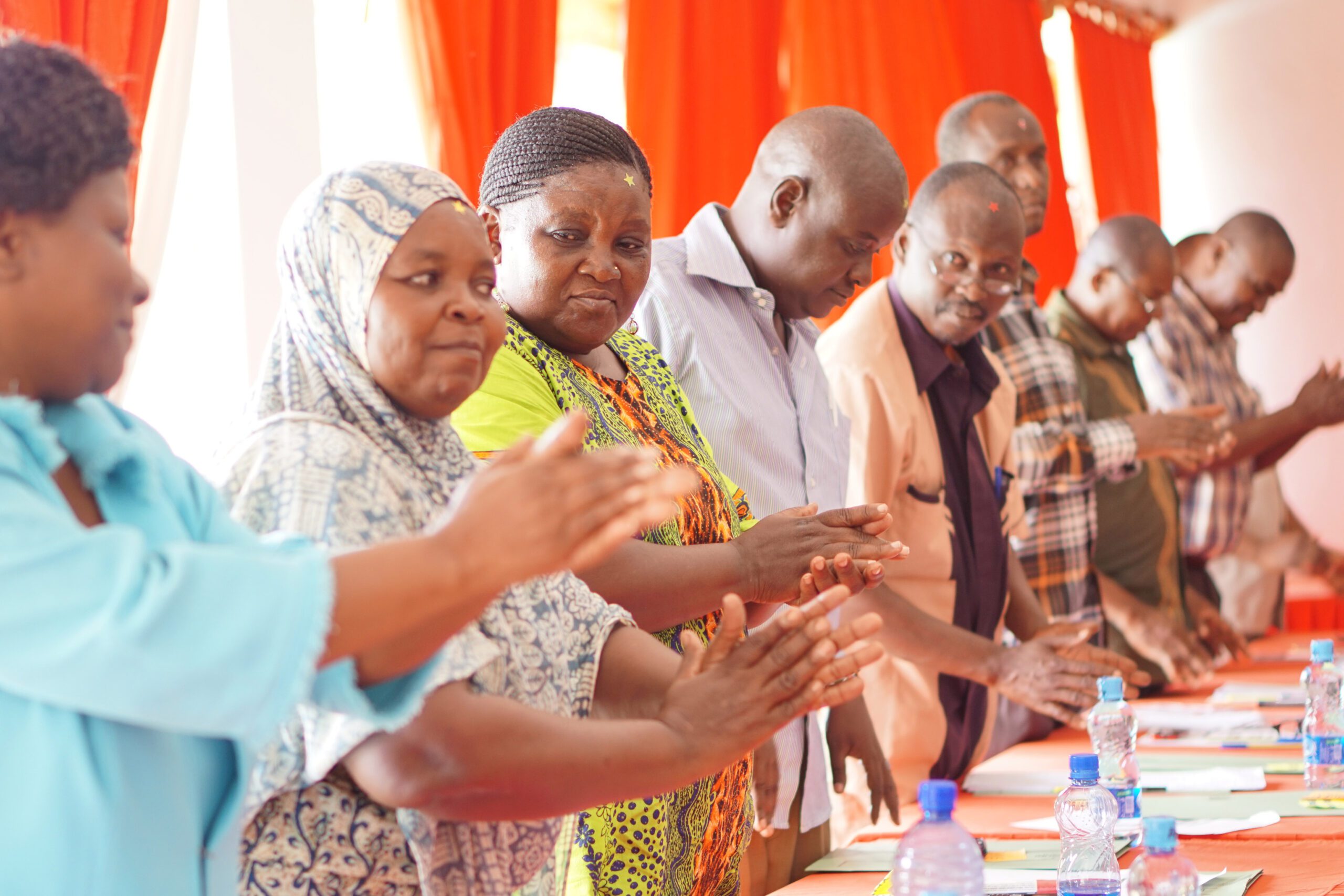 At the end of the workshop, the teachers celebrated the progress and achievements made so far with a traditional dance. They also organized a cultural night to share each other's culture through dance and music.
Special thanks goes to the Ministry of Education for the organization of this workshop, for their commitment, facilitation and unwavering support, as well as the officers who have been involved from the beginning of this initiative. We are also grateful to UNESCO for sponsoring the workshop with teachers and for their full involvement.A collective celebration of the pilot program and the initiatives undertaken by the children is expected to bring the 13 schools together in the month of September in the context of the International Day of Peace. Arigatou International Geneva, the MoEST and the UNESCO Office for East Africa Region will look to engage other partners from both local and national levels to join this event and extend their support.