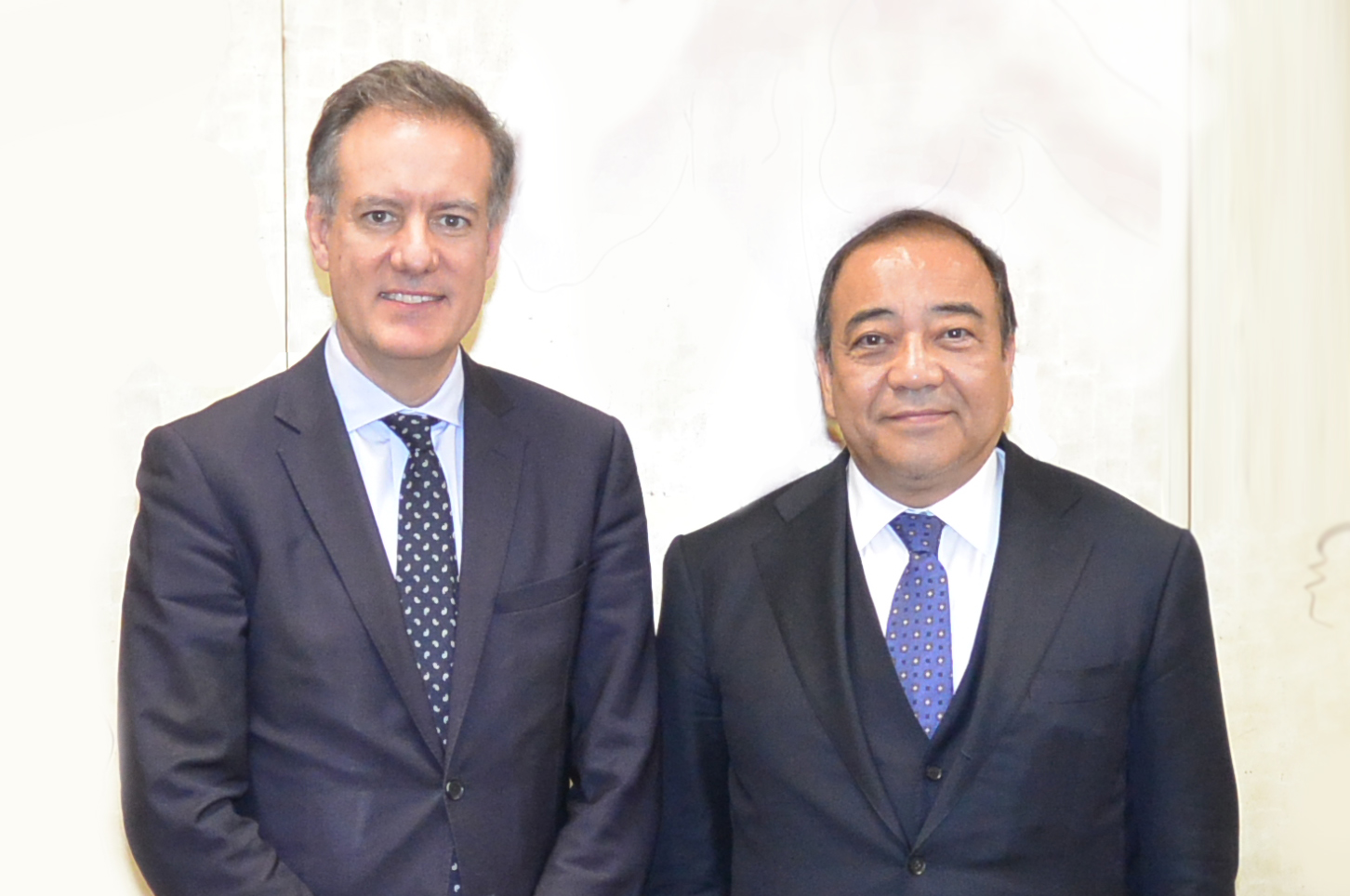 On November 20, 2019, the international community will mark the 30th anniversary of the adoption of the Convention on the Rights of the Child (CRC30), the most comprehensive treaty on the rights of children which has been ratified by virtually all UN Members States.
The enormous success of the CRC has resulted in numerous laws being enacted including national constitutions, and policies, programs, and budgets being adopted that benefit children. It has also spurred notable achievements in health, education and child protection all of which have improved the lives of all children in many parts of the world.
For this occasion, Arigatou International, in close collaboration with the Special Representative of the UN Secretary-General on Violence against Children (SRSG) has initiated a Study from a multi-religious perspective with experts on child rights, religious leaders and scholars that includes a review of the CRC since its adoption. The Study is also being developed in collaboration with UNICEF and other key partners.
As part of the development of the study, Arigatou International organized a consultative meeting with religious leaders, scholars and experts on child rights to review the first draft of the Multi-Religious Study on the Contributions of Religious Communities to the 30th Anniversary of the Convention on the Rights of the Child.
The meeting took place in Lausanne, Switzerland from 8 to 9 June 2019. The group discussed emerging trends that affect children and the role of religious communities; they reflected on the principles and values that religious communities share that affirm the dignity of the child and how those contribute to the rights of children. Discussions also included an analysis of the consultations with children, good practices and collaborations.
The Study will be launched in Geneva in November 2019, and other parallel launches will take place in other locations. Several events will contribute to its development including regional and national consultations, a side event during the High-Level Political Forum in New York, and during the UN General Assembly in September 2019.
The Study is expected to become an empowering advocacy and learning tool for diverse audiences particularly faith communities, religious leaders, faith-based organizations, child-focused NGOs organizations, UN agencies and bodies, the CRC Committee, policy-makers, program planning specialists, civil society, academics, students and a wide range of advocates of children's rights. A child-friendly version of the Study will also be developed to be used by children and youth groups as well.
Special thanks to all participants, partners and collaborators for a very inspiring and enriching meeting. We are hopeful that this Study will serve as an important contribution to the 30th Anniversary of the CRC as well as a resource for faith communities to advance children's rights and promote the dignity of the child from the several religious perspectives.