The calls made in the 'Children's Voices', stressed at a meeting in Tanzania attended by GNRC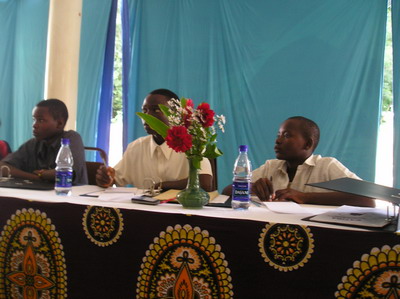 The Junior Council of the United Republic of Tanzania has called for the protection of all children against harmful and unethical media. Speaking on the sides of a meeting convened by the Tanzania Movement for and with Children (TMC), members of the Junior Council lamented that it is increasingly becoming difficult for them to ignore the media in the country, which continue to affect them and their colleagues negatively. They demanded that laws that will protect them, societal ethics and values and the well being of the nation, be enacted by the government as soon as possible.
The children aged between 12 and 18 years pointed out that some of the television programs currently being aired in the country should be discontinued. The children also reminded governments, politicians, and the international community about the promise they made to children as enshrined in the Convention on the Rights of the Child, and called for its full implementation. They said that the Global Movement for Children will not be meaningful if they did not see any concrete results.
Isaac Peter who leads the Haki Sawa Peace Club and a representative of GNRC Africa in the meeting, stated that such programs breached their peace of mind. He invited other children to join his colleagues in the Peace Clubs to contribute to current efforts of the GNRC Africa in interfaith peace-building.
In January 2006, Emanuel Mathias who is also a Council Member in the Interfaith Council on Ethics Education for Children, and the leader of the Mabibo Peace Club, joined his counterpart Nour Ammari from
Jordan
in calling for Media Education in order to minimize the effects of harmful and unethical media content on children.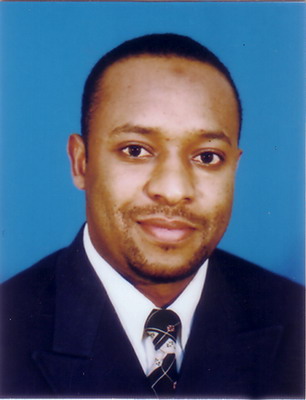 Issues discussed in the meeting of the adults which took place in Morogoro on 24 and
26 April 2006
included the implementation of the CRC report, Voices of Children and their participation in the Global Movement for Children, poverty eradication and the Millennium Development Goals (MDGs). The GNRC Coordinator for
Africa
, Dr.
Mustafa Ali
represented GNRC Africa at the meeting.
Participants for the meeting were drawn from the United Nations Children's Fund, Plan International, Global Network of Religions for Children and other national as well as community based organizations working in Tanzania.