Arigatou International Geneva, in collaboration with the Ministry of Social Development (MIDES) through the Office of Safe Social Development, organised an Advanced Training Workshop on the Learning to Live Together Programme (LTLT) that took place in Panama City, Panama from 2 to 3 December 2016. This was the first time that an Advanced Training workshop was held face-to-face.
The workshop addressed 18 facilitators who in July 2016 were already trained on how to use of the LTLT programme and now are implementing it with children, young people and families.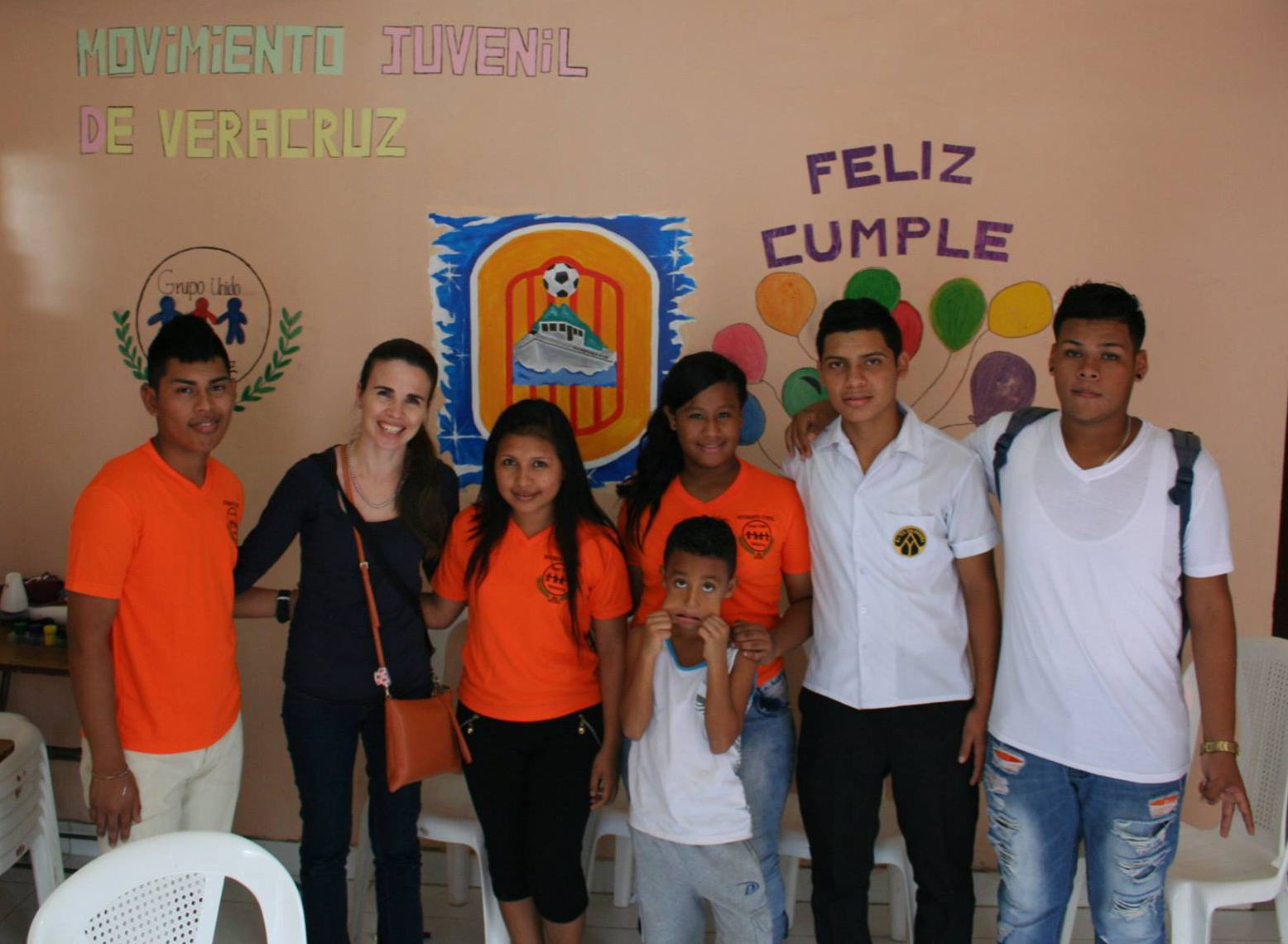 This two-day workshop aimed to strengthen facilitators' knowledge on the Ethics Education Framework, particularly on the Ethics Education Approach, to develop additional facilitation skills and to acquire tools to carry out a Monitoring and Evaluation process for the implementation of the LTLT through the project ENFOCA – "Training in Sports Disciplines for Character Formation of Youth and Adolescents".
As a follow up, MIDES will organise a workshop for participants to strengthen the leadership, facilitation skills and on Monitoring and Evaluation. An action plan is being developed with the facilitators of Veracruz and San Joaquín to support systematic and quality implementation of the program and where a Monitoring and Evaluation process will be carried out.
The systematic application of the LTLT in the project ENFOCA is part of the programmatic work with children, adolescents, young people and their families within the framework of violence prevention, the promotion of coexistence and the alleviation of poverty. It is also an example of how government agencies can use the LTLT and the ethics education approach to generate added value to their own programs.
The facilitators of the workshop were Ms Isis Navarro, official Trainer on the LTLT Program, Ms Vera Leal, Program Officer in charge of Training in Arigatou International Geneva, and Ms Maria Lucia Uribe, Director of Arigatou International Geneva.
We express our gratitude to the Ministry of Social Development (MIDES) through the offices of Desarrollo Seguro and Red de Oportunidades, to Alfonso Quirós and his team for their continued support and priority given to the inclusion of the Learning to Live Together Program in the project ENFOCA.