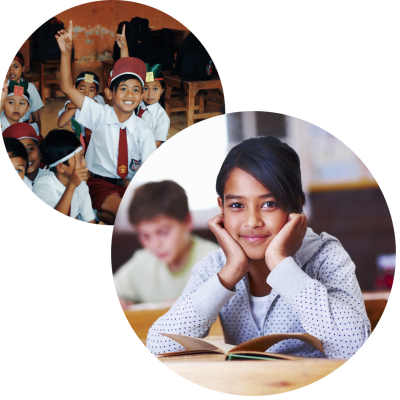 We live in a globalized world, a world full of opportunities to make positive impacts at a global level, but also a world affected by negative things like extremism, racism, violence, and distrust.
We believe that we can build more peaceful societies and have positive relationships if we learn to understand, respect, and empathize with those who are different from us (either because they have a different religion, culture, language, etc.).
We also believe it is possible to achieve this through the transformative force of Education
Wouldn't be good if education would emphasize your social, emotional, and spiritual development, and give you opportunities to collaborate with people of diverse backgrounds making you feel safe, respected, valued, and free to be yourself?
Education can promote equity and inclusion, can empower you and your community to build peace, but for that, we need to…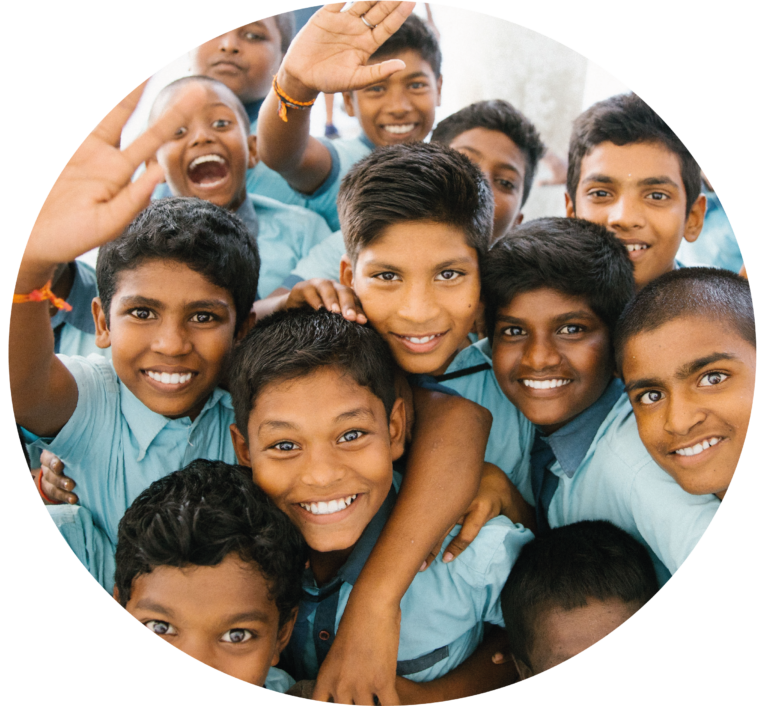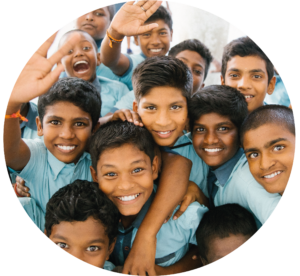 Would you like to help us transform education?
If so, we invite you to share your views and ideas with us, so they can be heard, during our symposium, by educators, policymakers, and other adults who can collaborate to make education more sensitive to your needs and your wellbeing
What is the symposium about?
It's a two-day online event with live discussions, workshop that will gather children, young people, and adults to reflect on how ethics education can help us learn to live together and build more peaceful societies.
We will share experiences on ethics education programs and talk about their benefits to promote intercultural and interfaith learning. The symposium is organized by leven organizations from around the world that care about children and education