Peace and Resilience Building: A Collaboration to Prevent Violent Extremism through Education in Africa
Arigatou International has developed an innovative educational framework for ethics education that can respond to the ethical challenges societies face, promoting new ways of learning to live together in an ever-changing world.
This framework has served as the foundation for several interventions to build peace and resilience in contexts of conflict and fragility.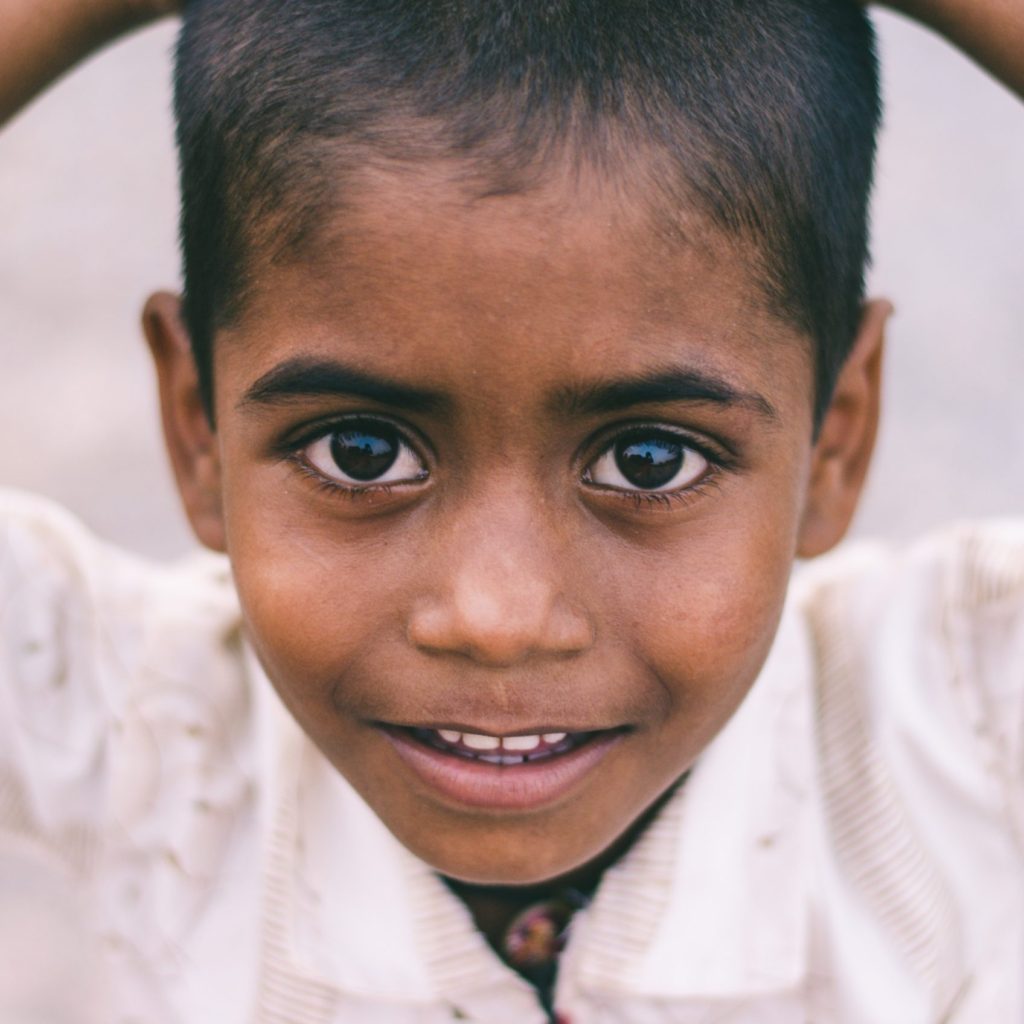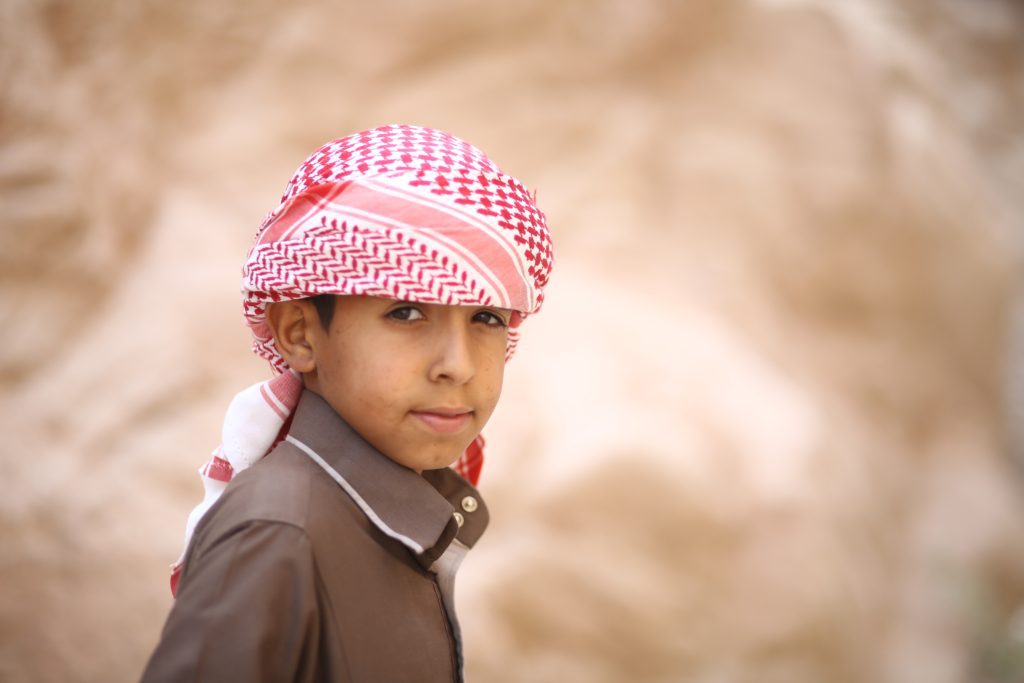 "Normally as a teacher, I have the power in the classroom, but now I see how empowering learners can make them feel more connected and make the learning more relevant and closer to their needs."

Participant from Tunisia
In the framework of our long-lasting partnership with the UNESCO International Institute for Capacity Building in Africa (IICBA), we conducted a series of advanced training workshops for 35 higher education teachers. On this occasion, the participants came from Algeria, Egypt, Libya, Mauritania, Morocco and Tunisia. The workshops were carried out online in English, Arabic and French.
In addition, a guide for North Africa was developed in both English and Arabic to provide concrete tools for teachers to become facilitators with the disposition, knowledge, skills and commitment to empowering learners to transform their communities. The guide introduces ethics education as a lens to look at oneself, relationships, causes of conflict and violence, and to build capacity to respond critically and positively to those.
The advanced training was a follow-up to the "Higher Education on Peace and Resilience Building and Prevention of Violent Extremism" project. It sought to support countries to cascade a transformative pedagogy approach for peace and resilience building, to prevent violent extremism in northern Africa. In this light, participants worked on their implementation plans at the country level but also on strengthening their skills to deliver training sessions.
This project was supported by the Government of Japan, building on previous phases including capacity building activities in the Horn of Africa in 2017, and in the Sahel region in 2018.
Thirty-four participants from Ministries of Education, Universities, and the UNESCO National Commissions and UNESCO offices in Malawi, South Africa, Zambia and Zimbabwe participated in a workshop entitled "Transformative Pedagogy for Peacebuilding."
The training focused on building capacities in using a transformative pedagogy. It also served to receive feedback on Transformative Pedagogy for Learning to Live Together in Southern Africa: A Guide for Teachers.
The guide was developed to build the capacity of secondary school teachers and teacher educators to integrate competencies for learning to live together using a transformative pedagogy approach. It examines the role of education and teachers in facilitating holistic learning experiences, and emphasizes the role that young people can play as agents of positive change.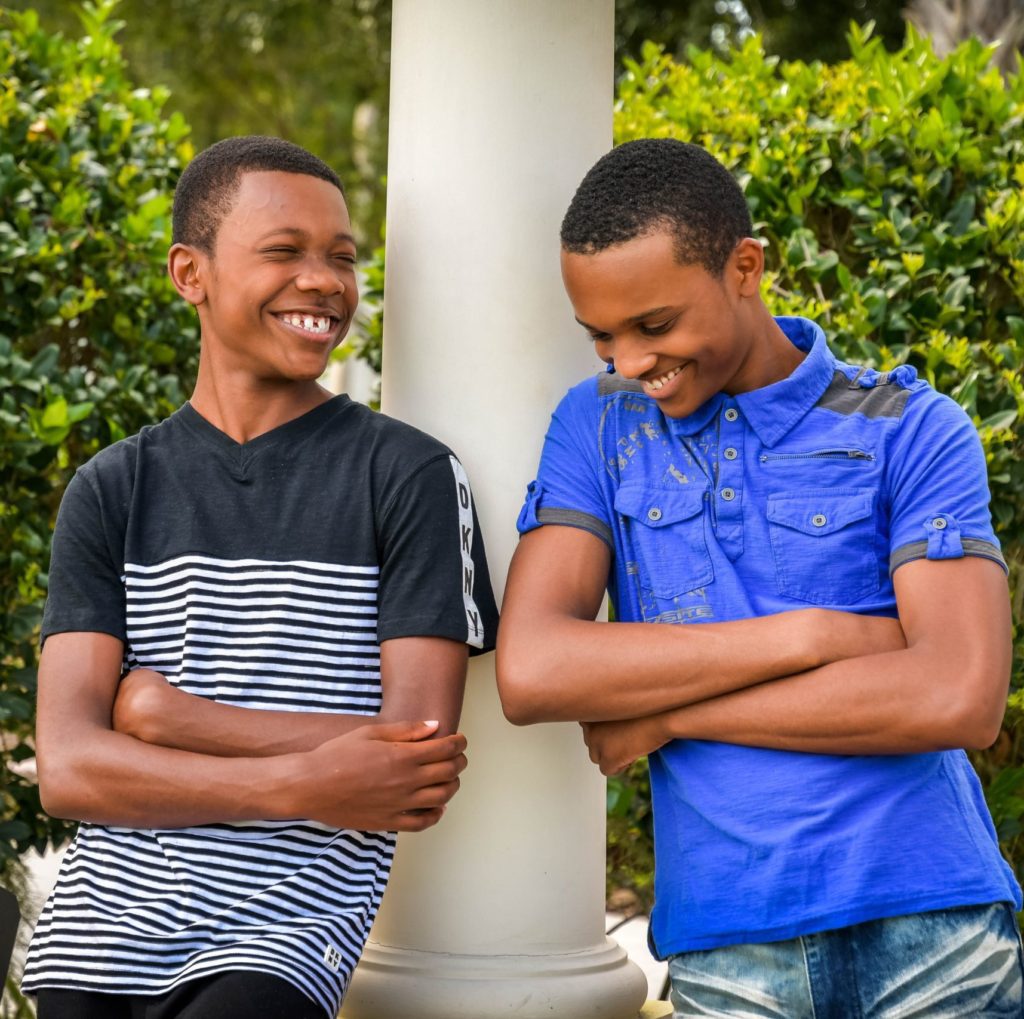 "It was inspiring to see participants from different countries come together, wanting to make a difference in their societies through empowering young people."
Ms. Reetta Delás Näsi,
Project Coordinator,
Arigatou International - Geneva
"Silencing the Guns" in Africa
Covid-19 imposed an unprecedented global health crisis, with negative ramifications for the social, political, economic, and educational areas. In many countries, the pandemic exacerbated existing conflicts and intensified social challenges, making youth more vulnerable and susceptible to violence and discrimination than ever.
In this framework, Arigatou International – Geneva, under the leadership of UNESCO-IICBA and the Youth for Peace Africa Program of the African Union, carried out a series of three Youth Dialogues under the title "Silencing the Guns in Africa by the Year 2020 through Investment in Youth and Peace Education." This project was designed to enhance the voice and role of youth by addressing gaps hindering their meaningful contributions through youth awareness, advocacy, and training.
The Youth Dialogues were held online and reached 34 participants from 17 countries including Algeria, Burkina Faso, Cameroon, Central Africa Republic, Kenya, Libya, Mali, Niger, Nigeria, Rwanda, Senegal, South Africa, South Sudan, Tanzania, Tunisia, Uganda and Zimbabwe.
As a result, and with the support of UNESCO-IICBA, we developed the Youth Guide on Education for Peacebuilding. The guide aims to promote education for peacebuilding among youth leaders and other organizations.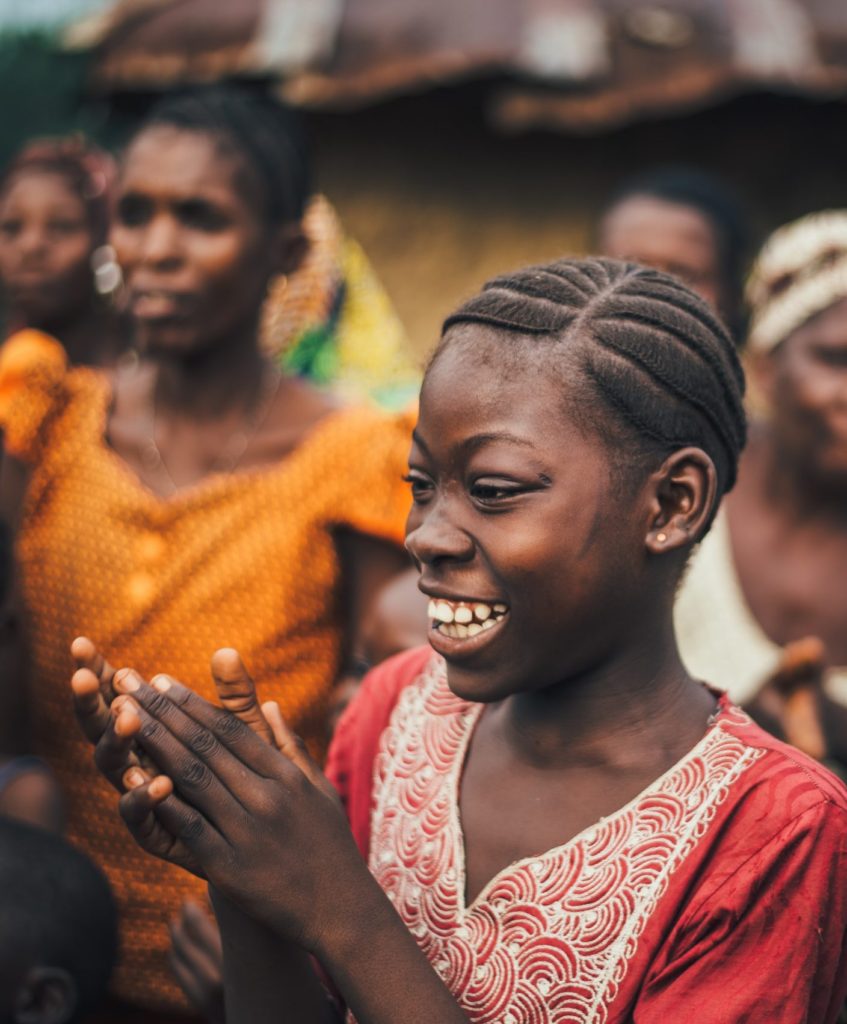 Young people are leading change across Africa, contributing to innovations, and transforming social structures to become more inclusive and just. Their strong optimism and passion prove that youth in Africa are both agents of change and sources of hope for a peaceful African continent.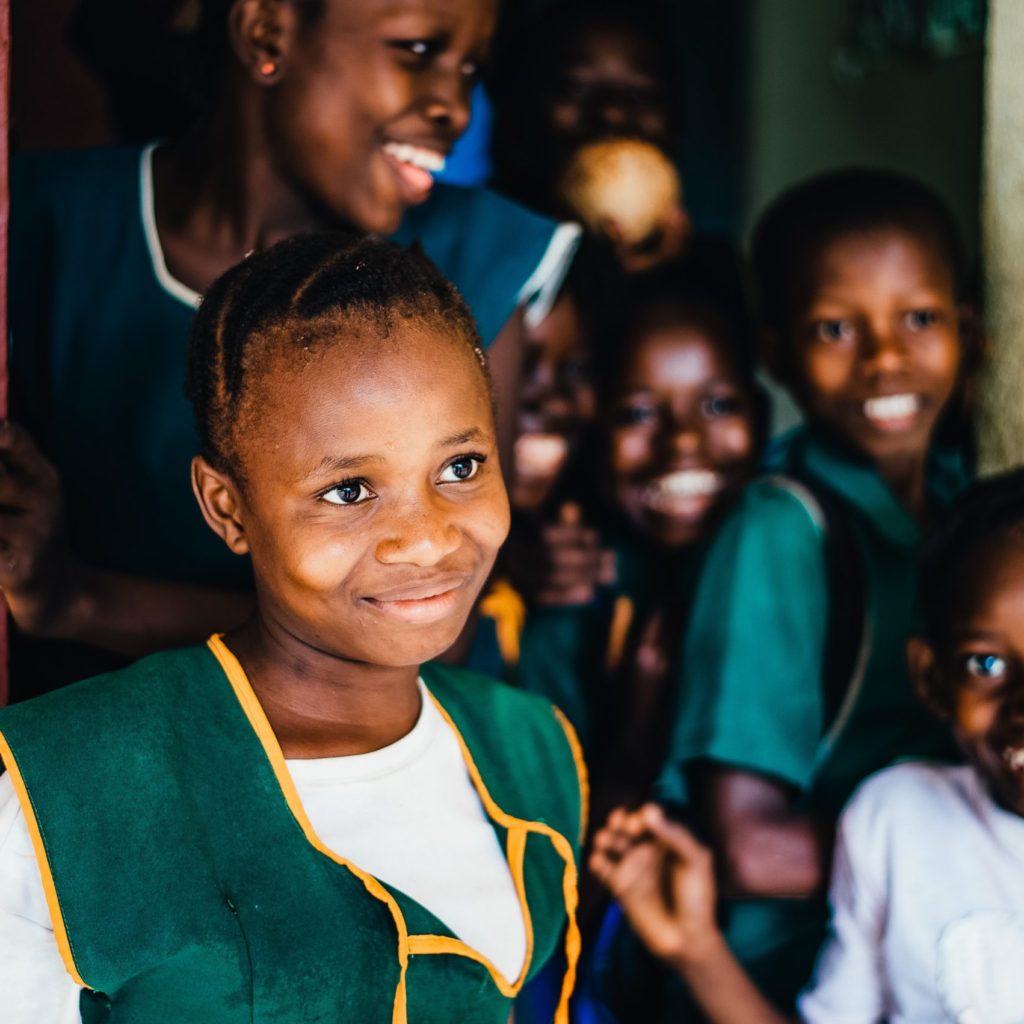 Responding to the Covid-19 education crisis
As the crisis brought on by the Covid-19 pandemic forced almost 90% of the world's children out of school, educators are called upon, now more than ever, to reinvent how learning takes place. Educators need to ensure that quality learning reaches children in inclusive and meaningful ways, addressing not only the curricular areas but also the emotional and mental stress that children suffer in these uncertain days.
To respond to this pressing need, Arigatou International – Geneva, in partnership with UNESCO-IICBA, conducted a series of four webinars on "How Transformative Pedagogy and Fostering Ethical Reflections Can Support Teachers during Covid-19 for Resilience and Prevention of Violent Extremism." The sessions were attended by more than 330 participants.
Throughout the sessions, panelists discussed the idea of how educators can make use of a transformative pedagogy to meet the needs of learners during the Covid-19 pandemic and moving forward. Participants discussed how fostering ethical reflections becomes essential to reflect on the ethical responsibilities and implications for children and youth in the global crisis.