Ethics Education as a contribution to Peacebuilding and 2030 Agenda for Sustainable Development
Format: Live Panel Discussion
Date: Monday, 22 November 2021
Time: 16:00 – 18:00 
Languages: English, with Arabic, French and Spanish interpretation
Objectives:
To exchange good practices of ethics education programs that contribute to peacebuilding and the 2030 Agenda for Sustainable Development by addressing issues such as xenophobia, discrimination, bullying and hate speech; identify challenges and opportunities to introduce Ethics Education Programs at the National level; and identify concrete programmatic actions to integrate ethics education as a central pillar of quality and inclusive education for children.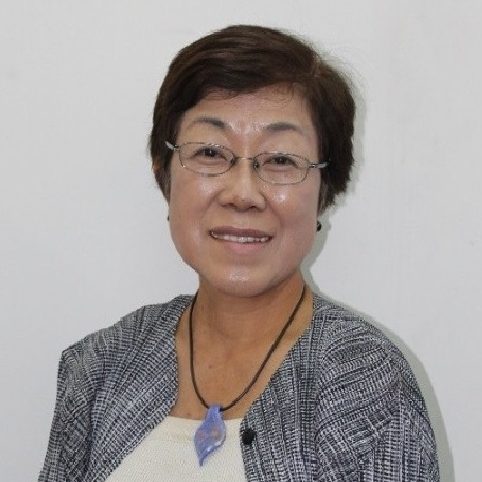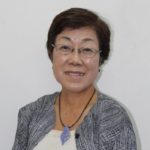 Director, UNESCO International Institute for Capacity Building in Africa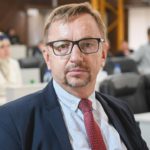 Minister of Education Zenica-Doboj Canton, Bosnia & Herzegovina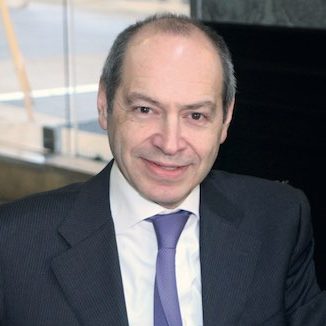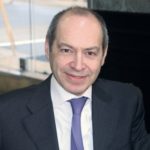 Director General of Education, Ministry of Education and Higher Education, Lebanon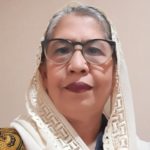 Executive Chairperson, Indonesia National Commission for UNESCO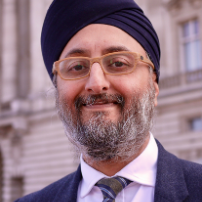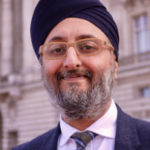 Dr. Brinder Singh Mahon, OBE
Nishkam School Trust Trustee and Chief Executive Officer - Sikh Faith Community, UK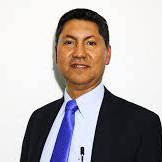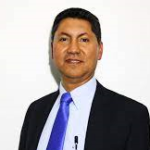 Director of Training and Development, National Confederation for Catholic Education, Colombia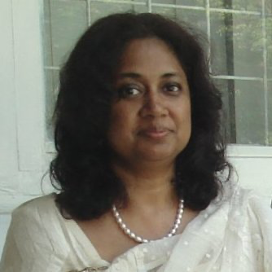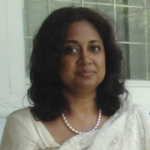 Country Focal Point for UNESCO New Delhi Cluster Office, Sri Lanka National Commission for UNESCO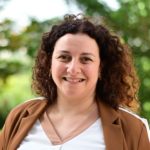 President, Adyan Foundation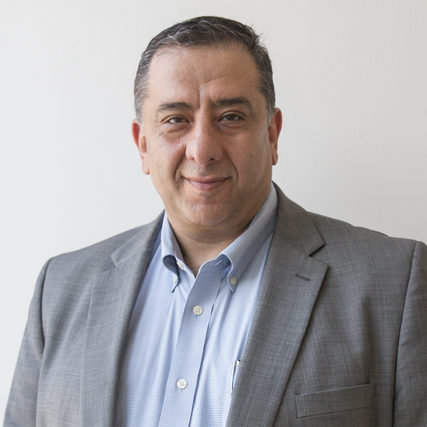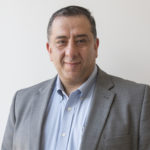 Senior Advisor, KAICIID International Dialogue Centre
Prof. Mohammed Abu-Nimer
Mohammed Abu-Nimer is a senior adviser at the International Dialogue Centre (KAICIID) and professor in the International Peace and Conflict Resolution program at American University's School of International Service. An expert on conflict resolution and dialogue for peace, his work has focused on the Israeli-Palestinian conflict and on the application of conflict resolution models in Muslim communities.
Mohammed Abu-Nimer, of the International Peace and Conflict Resolution program, serves as Director of the Peacebuilding and Development Institute. He has conducted interreligious conflict resolution training and interfaith dialogue workshops in conflict areas around the world, including Palestine, Israel, Egypt, Northern Ireland, the Philippines (Mindanao), and Sri Lanka. In addition to his articles and publications, Dr. Abu-Nimer is the co-founder and co-editor of the Journal of Peacebuilding and Development.