Guerrand-Hermès Foundation for Peace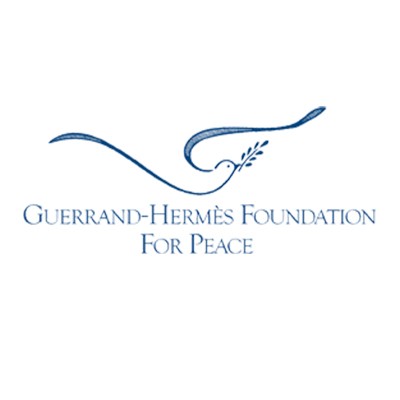 The Guerrand-Hermès Foundation for Peace (GHFP) is an international think-tank and peace research institute. The work of the Foundation is underpinned by the belief that peace is a human concept and can only be achieved when people are in touch with their own humanity. Inspired by this belief, the GHFP's core aim is to explore ways for humanity to flourish within individuals and communities and to promote broader social transformation.
As a peace institute, the GHFP launches inquiries, both conceptual and empirical, into key issues of human concern. As an international NGO, the GHFP seeks to collaborate with global partners in convening dialogue spaces for deep encounters and mutually enriching conversations as well as in supporting and sponsoring projects that help catalyze positive changes at the grassroots level.
---
Mr. Somboon Chungprampree (Moo), Executive Secretary