With Children at the Heart of All We Do
Children are at the center of all we do and how we do it. We work to ensure the creation of safe spaces and learning opportunities, free from any form of violence, where children can be empowered to fully express themselves, participate, engage with people of different cultures and beliefs, and become agents of positive change who can help build just and peaceful societies.
Here are a few of the activities we carried out this year to help empower children and youth while promoting ethics education.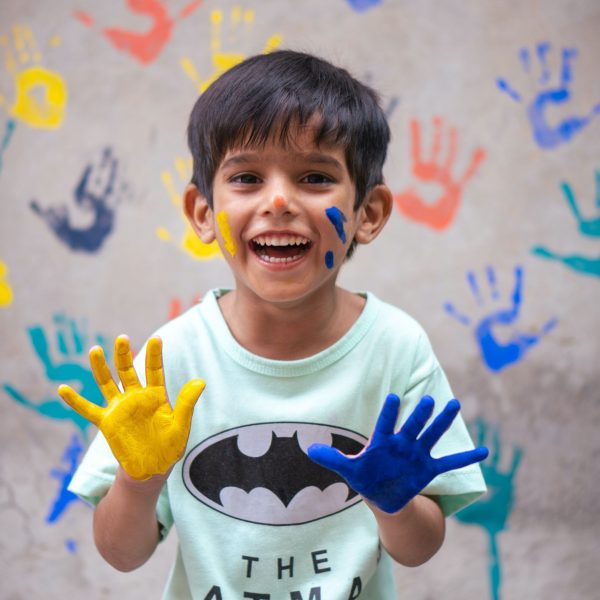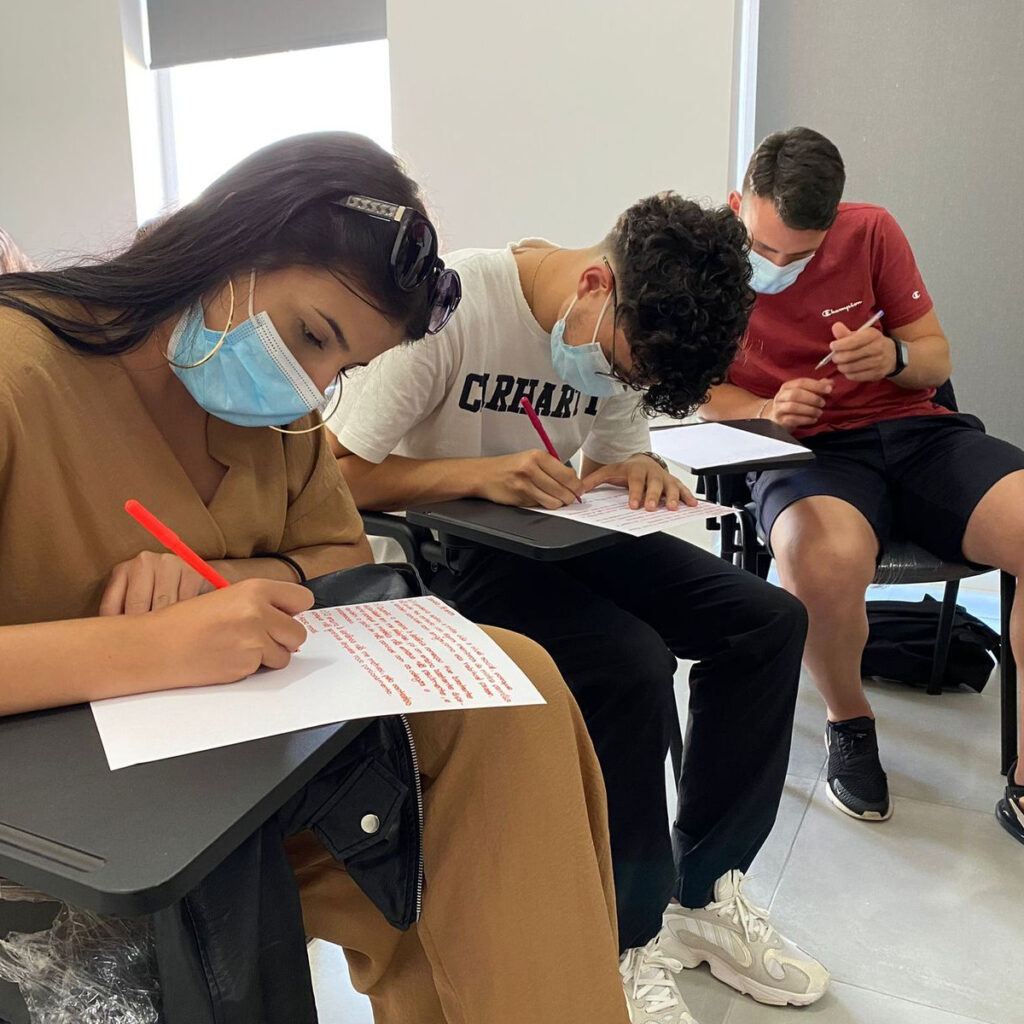 Global Listening Initiative.
The G20 Interfaith Forum (IF20) Education Working Group launched a Global Listening Initiative to understand the perspectives of children on how education can contribute to the challenges presented by the COVID-19 pandemic. Over 2,000 young people ages 14 to 19 from 26 countries participated in focus group meetings, identifying actions for educational transformation, and providing key information on their lived experiences in diverse contexts.
Arigatou International – Geneva, together with local partners, organized four focus group meetings with children from Brazil, Indonesia and Portugal. The meetings brought together 46 children from Christian, Jewish and Muslim communities, and 12 adults including teachers, social workers and non-formal educators who work with children in the framework of faith communities.
On September 28, a High-Level Dialogue was held online, gathering national politicians, interfaith leaders and international educational directors to discuss policy recommendations. Most importantly, selected young people who took part in the Global Listening Initiative joined the global leaders and shared their recommendations.
Arigatou International – Geneva invited several high-level speakers and supported the preparation of the children and young people attending the event, promoting their active engagement during the meeting.
Guided Tours of the "Faith in Action for Children" Virtual Exhibition
Launched in 2020, the "Faith in Action for Children" virtual exhibition gave children from around the world a space to creatively express their opinions and concerns about the impact of the COVID-19 pandemic.
This year, we gave guided tours of the exhibition to 99 children from 14 countries. The tours provide them with an opportunity to enhance their conversations about the pandemic and bring attention to the support they still need. Creating safe, open spaces for dialogue, where children are heard, share their concerns and ideas and connect with one another, is an important contribution to their mental health and a critical support for their social and emotional well-being.
For many, the guided tours were their first experience interacting with children from different regions, cultures, and religious traditions. This made the experience a unique chance for children to engage, express their views, and interact with one another across frontiers and cultural divides.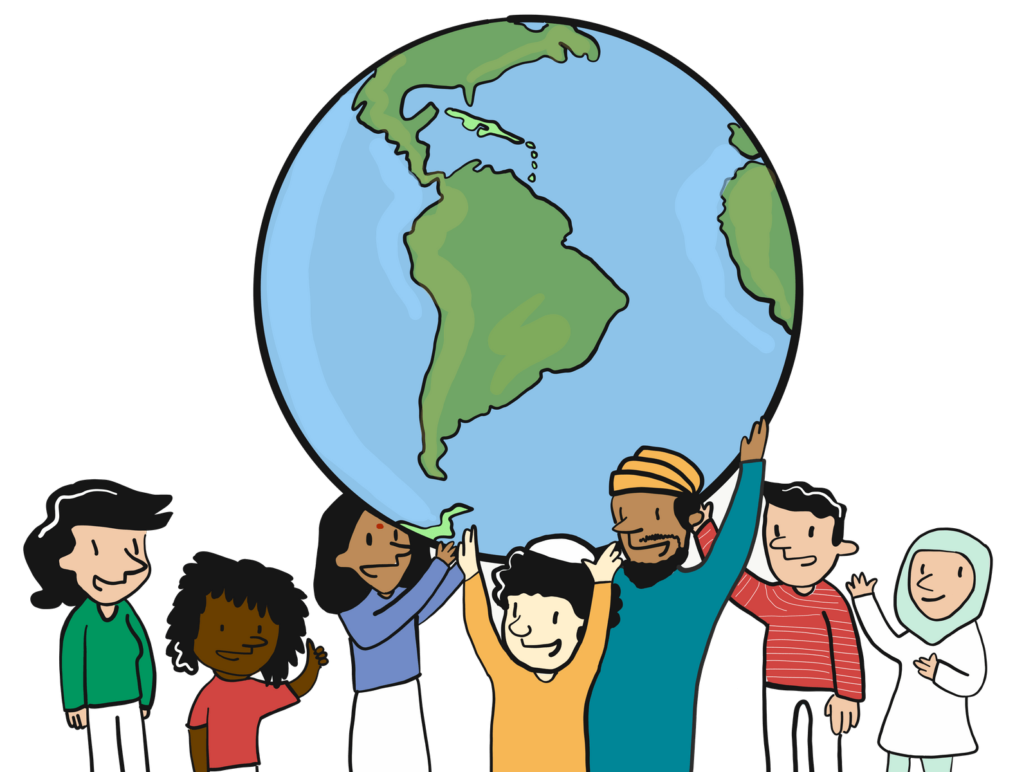 "Some children are victims of abuse at home; if they cannot go to school they cannot report if they have problems at their homes."
Emira,
a 16-year-old child from Bosnia and Herzegovina
"Things have been harder for girls, as they are doing more work at home than boys. While the boys are sent out to play, the girls are asked to wash the dishes or clean the house."
Mwanaid,
a 14-year-old child from Tanzania
"Listening to nearly 100 children about the challenges they had to face, and continue facing, because of the pandemic has been a priceless opportunity to understand their views on matters that affect them and receive important recommendations to better support them."
Sandra Yepez,
Child Participation Officer,
Arigatou International - Geneva