Building Capacities in Africa on a Transformative Pedagogy for Peace and Resilience
Arigatou International – Geneva has been partnering with UNESCO-IICBA since 2017 in a series of interventions to equip teachers and higher education lecturers with the skills, knowledge and disposition to integrate a transformative pedagogy into their learning programs.
Our innovative educational framework for ethics education has served as the foundation for these interventions, responding to the ethical challenges faced in the region, which is increasingly affected by conflict and fragility.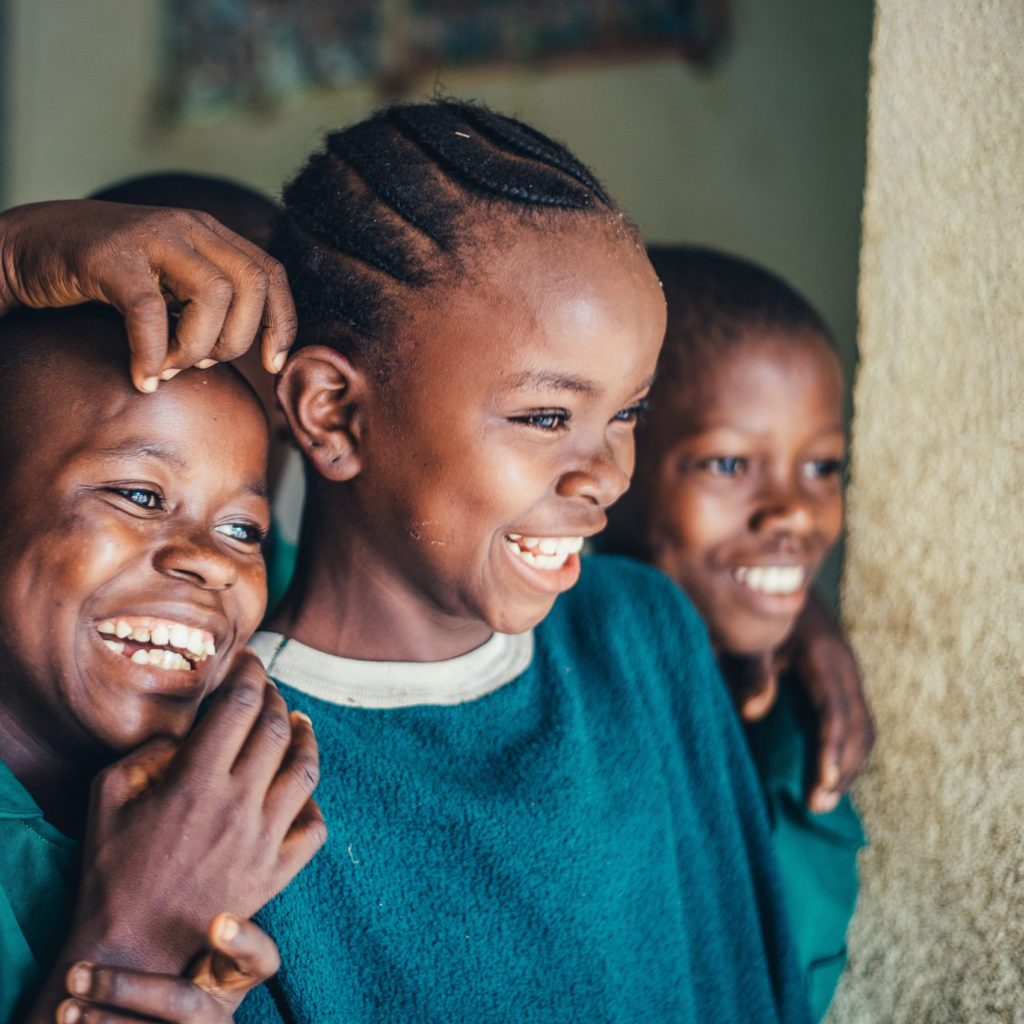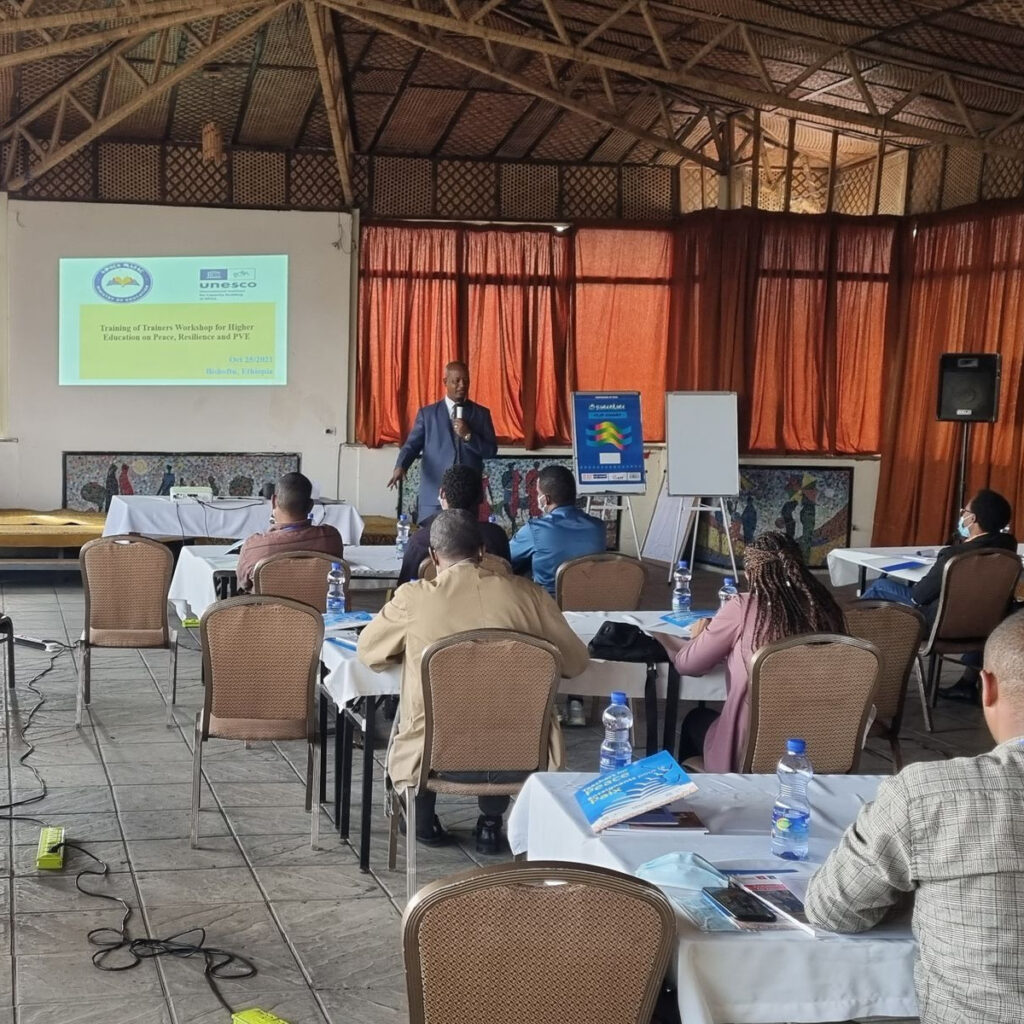 In the year under review, we provided technical expertise to carry out 11 capacity-building workshops and webinar sessions under the project, "Prevention of violent extremism and its resurgence amid the COVID-19 pandemic through education in Africa," which is aligned with the spirit of the Seventh Tokyo International Conference on African Development and the New Approach for Peace and Stability in Africa (NAPSA), and supported by the Japanese government. 
Through the workshops and webinars, we reached 480 higher education teachers, youth leaders, representatives from ministries of education and other stakeholders from 21 countries in Africa.
Participants learned to integrate a transformative approach to education into efforts to promote peace and resilience. They reflected on the role of education and teachers in facilitating holistic learning experiences and gained skills and knowledge to support students to develop to their fullest potential.
"The aspect of bringing in a transformative pedagogy broadened my perspectives about peace education and peacebuilding. Talking about transformative pedagogy in practice made sure that this training was not only theoretical but implementable."

Michelle, a participant from Zimbabwe
"The world belongs to the youth. Today's education system must emerge building on what has already been achieved to enable young people to live together and meet challenges with resilience and peaceful intentions."

Yumiko Yokozeki, Director, UNESCO-IICBA
"We need education to ensure that we keep our eyes open, to ensure that we keep our minds open and importantly keep our hearts open. By empowering teachers for education for peacebuilding, we can contribute to preventing violence and conflicts."

Dr. Hubert Gijzen, Director, UNESCO Regional Office for Southern Africa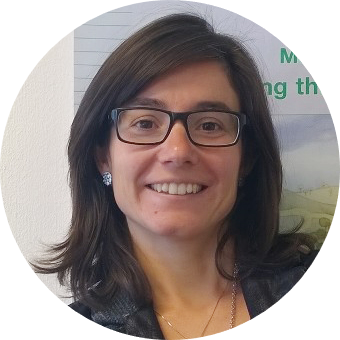 "A teacher from South Africa told me 'sometimes we tend to think learners cannot lead, but if we create opportunities to unleash their potential, they can lead their own learning, and also we as adults can learn from them.' This is transformative pedagogy in action, and this is how peace is built through education."
Eleonora Mura,
Partnership and Resource Mobilization Coordinator,
Arigatou International